NYC Business and Commercial Storage Solutions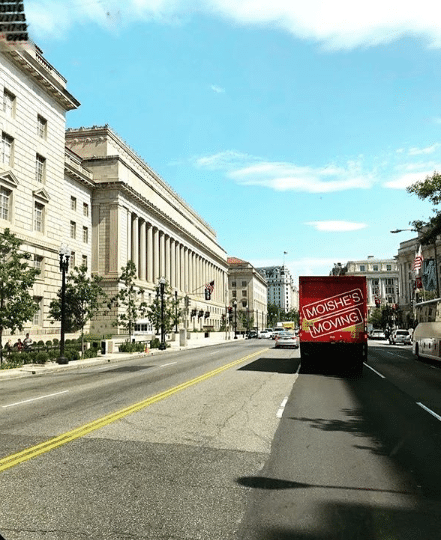 Moishe's Self Storage specializes in commercial and residential short and long term storage in new York City. At Moishe's Self Storage, we have over 30 years of experience in the NYC storage industry. We know the storage business AND New York City.
View Rooms for FREE
We're a great option for those who need extra space in their home or office. Whether you work from home and need more space, need to safely stow your inventory, house unused office equipment, or store important documents, we have the perfect size unit to meet your needs.
For over 30 years, we have been the industry leader in home and business storage. Thanks to our exceptional customer service and the cleanest, most secure facilities you'll find in the city, we are trusted by hundreds of new and returning customers a month. 
At Moishe's, we have all types of commercial customers: from import businesses to e-commerce companies that don't have a storefront. Our customer service-oriented team assures every client is 100% satisfied. In fact, our customers stay with us for an average of 4 years—the longest rate in the industry nationwide. Find the room you need by clicking here.
Other NYC Business Storage Companies versus Moishe's Self Storage
When you store with other companies, you'll generally get an entry code to access the building and a rolling door storage unit.
You provide the lock and hope that none of your neighbors own a pair of bolt cutters.
Other storage facilities do a few security rounds per day, but we don't believe that's enough.
Where we're located
We house the best security system and utilize 24/7 security with CCTV recording, just like banks do. We understand that customers' safety is just as important as the security of your belongings.
833 40th Ave Long Island City, NY 11101 
840 E 134th St Bronx, NY 10454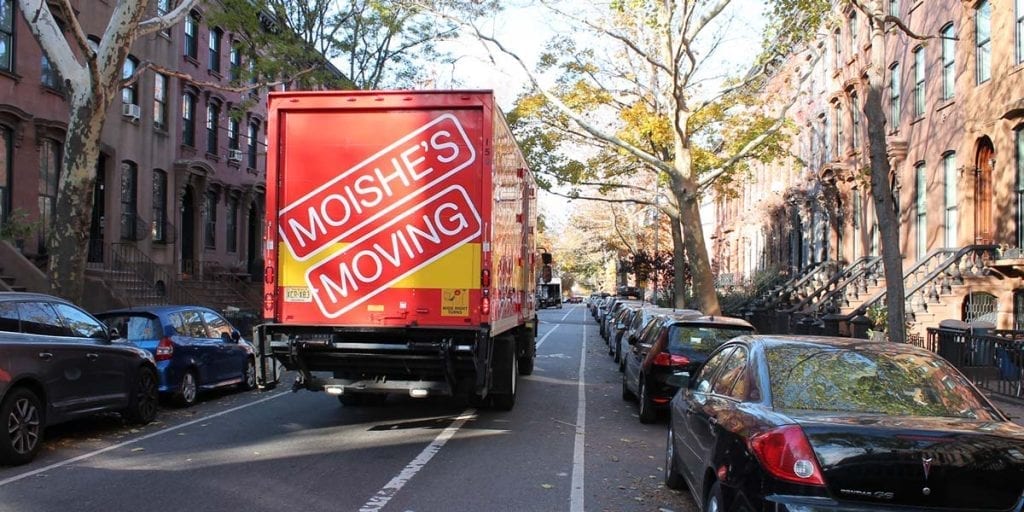 We Offer Free Pick Up for Your Business Storage Needs
If you're located within the 5 boroughs, Moishe's offers free pick up for a 3-month commitment, up to a 5 X 10 space. Feel free to schedule a pickup today and have our team of experienced NYC movers move your commercial items to storage for you!
We hold your items 24 hours a day, 7 days a week. It will be safe and secure and ready when you're ready to access it.
We are happy to work with your commercial storage needs, whatever your industry. Our account managers are available from 7AM-7PM during the weekdays, and 8AM-5PM on the weekends for your convenience.
We will be more than happy to help estimate the storage space you'll need. With over 20 different storage unit sizes to select from, Moishe's is sure to have your NYC business storage needs covered. Stop by our Bronx or Queens storage units for a tour.
---
Contact Moishe's Self Storage if you're looking for cheap full-service self-storage units in New York City to hold wine, art, furniture, luggage, household items, or other things.
View Rooms for FREE
Our Manhattan/The Bronx and Queens/Brooklyn Storage Facilities are conveniently located near you. We offer over 20 different storage unit sizes, available to individuals, students, and businesses.
Reserve your room or view specials. We'll pick up your things FREE!