Cheap Long Term Storage
If you're seeking cheap long term rent storage in the metro NYC area, Moishe's has the perfect solution for you.  With over 20 different unit sizes to choose from, including customizable space options; we offer the city's premier storage experience for over 30 years.
Whether you're looking for personal or commercial storage, whether you need a mini unit or a large, full-sized option, we're sure to have the perfect fit for all your storage needs at Moishe's.
Being the storage industry's leading provider in NYC for over 30 years, we specialize in offering the utmost in security features to our customers on climate-controlled storage at affordable rates.
Whether you need a storage locker or enough space to fit a whole household, Moishe's has everything you need for cheap long term storage.  We sell boxes, tape, mattress and furniture covers and everything you need to move or pack items more at each one of our self storage facilities near me.  Moishe's offers cheap long term self storage for your commercial or personal needs at the most affordable rates.
When you keep items in storage for an extended period of time, you want to make sure your belongings stay safe.  We utilize the highest security technology on the market—and that's exactly what Moishe's provides to our cheap long term storage customers.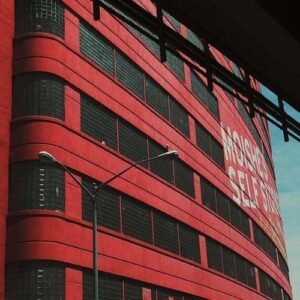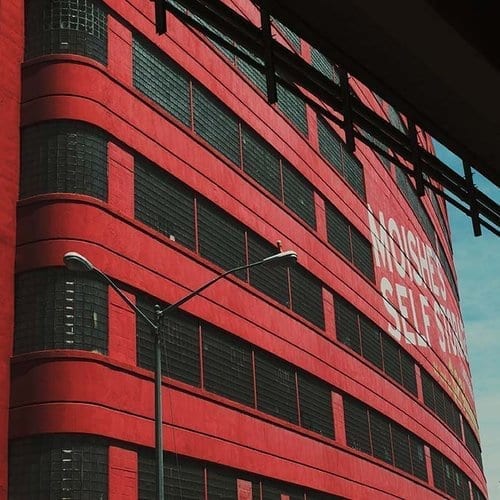 Moishe's Security Features are the Best in Cheap Long Term Storage
We utilize CCTV recording in every hallway of our storage space to ensure the safety of your belongings: the same technology banks use.  With the addition of the latest fire suppression technology, motion detectors, security checkpoints and state-of-the-art burglar alarms, we guarantee you won't find another cheap long term storage facility with better security than at Moishe's.
Our 100% Customer Satisfaction Guarantee
One of the reasons our customers store with us for an average of 4 years—the longest in the storage industry, is due to the assistance we provide to each of our customers.  Our account managers are available to assist you from 7AM-7PM Monday-Friday and 8AM-5PM on weekends.  We will go the extra mile in helping you with anything you need when you're storing with Moishe's.
When you need a cheap long term storage option, trust Moishe's, as the city's leading storage provider for over 30 years.  Feel free to stop in at one of our five convenient locations nearest you today, or schedule a free consultation with one of our account managers.
We will be happy to give you a tour of the cheap long term storage facility nearest you.  You can view different size options and we'll help you estimate the size space you'll need.  With over 20 different unit sizes, including customizable space, you're sure to find the perfect fit for all your storage needs at Moishe's.