Store Luggage, Suitcases, Baggage & Gear
If you live in New York City,  you know that space is a premium. Luggage, baggage, suitcases, and gear tend to take up a lot of room in your home or apartment. Moishe's Self Storage has the answer for you.
---
Browse Storage Rooms
---
Large luggage items can be stored in mini storage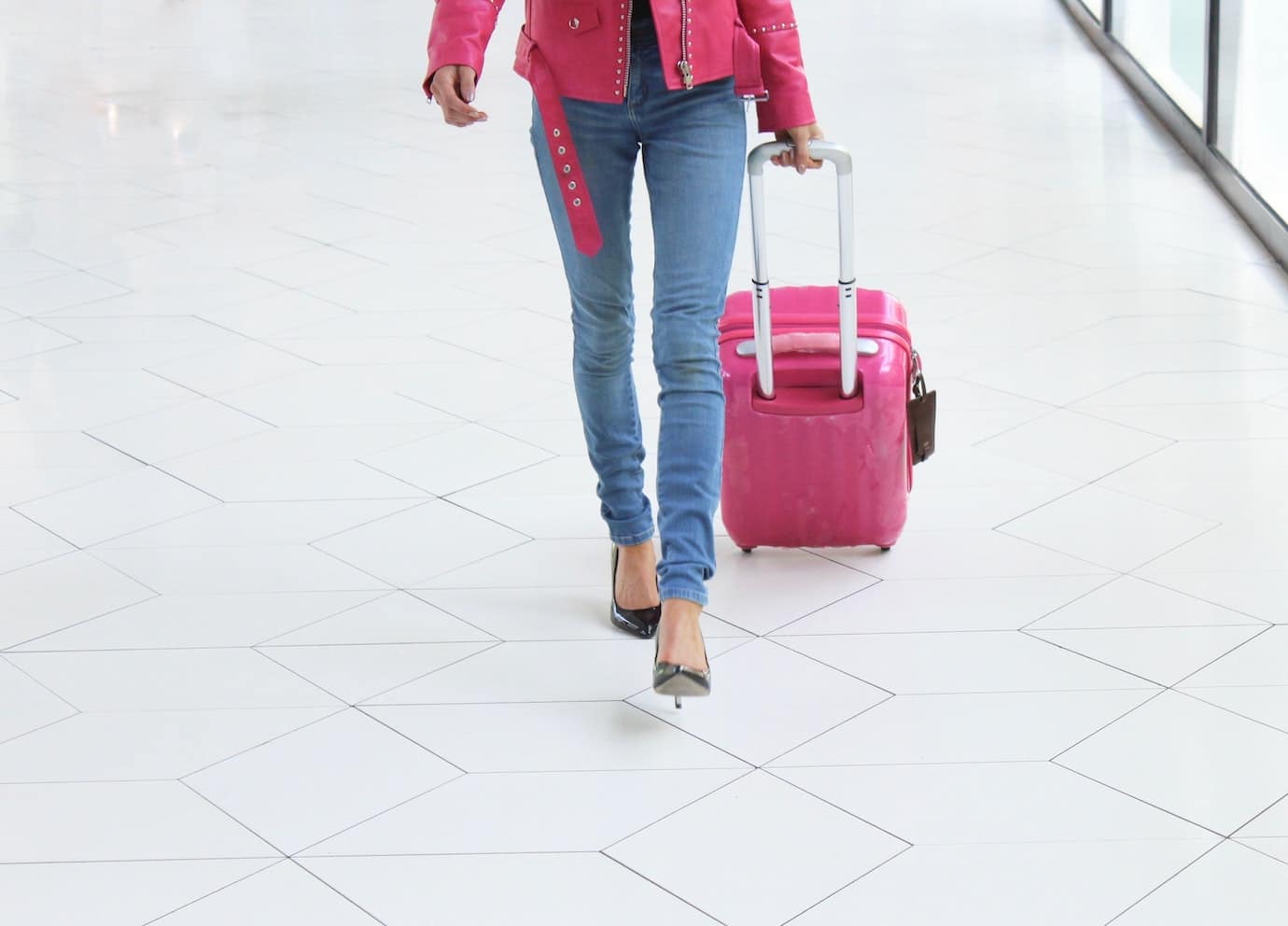 Unless you're regularly traveling for business, most folks will only take a handful of trips over the course of a year. So, why take up closet space for suitcases and luggage? Your space in your apartment is a premium, so don't store your luggage in your closet when other things can it in there.
Put travel suitcases in public storage
If you have a family, these bulky suitcases really can take up a lot of space you could use for other items. You can put one inside the other and leave in the closet or under the bed, but they're taking up valuable space in your expensive apartment. Instead, put them in public storage and get them when you need it.
Self storage can hold baggage
No, we're not talking about your emotional baggage (although we wish we could put that away in a storage unit), we're talking about the baggage you use when taking a trip or vacation. Your small NYC apartment can only hold so much. Let Moishe's Self Storage hold your items when you're not using them.
Your gear is safe in a storage facility
Whether it be camping gear, climbing gear, biking gear, or any other type of gear; we can keep it safe for you until you need it. This gear can be large and cumbersome, so don't let it take up space in your apartment or condo.
---
Contact Moishe's Self Storage if you're looking for cheap full-service self-storage units in New York City to hold wine, art, furniture, luggage, household items, or other things.
View Rooms for FREE
Our Manhattan/The Bronx and Queens/Brooklyn Storage Facilities are conveniently located near you. We offer over 20 different storage unit sizes, available to individuals, students, and businesses.
Reserve your room or view specials. We'll pick up your things FREE!