Cheap storage NYC
We offer the best prices on storage in New York City. We also take pride in being the safest storage facility in NYC as well. With climate controlled units, there's an added layer of safety to your items.
At Moishe's, you can rest assured knowing that everything you put into storage with us is going to stay there until you take it out. You will be safe no matter what time you're accessing your storage units in NYC, as our security patrol officers are available to escort you to and from your unit door, whenever necessary.
Sometimes "cheap" isn't always the cheapest option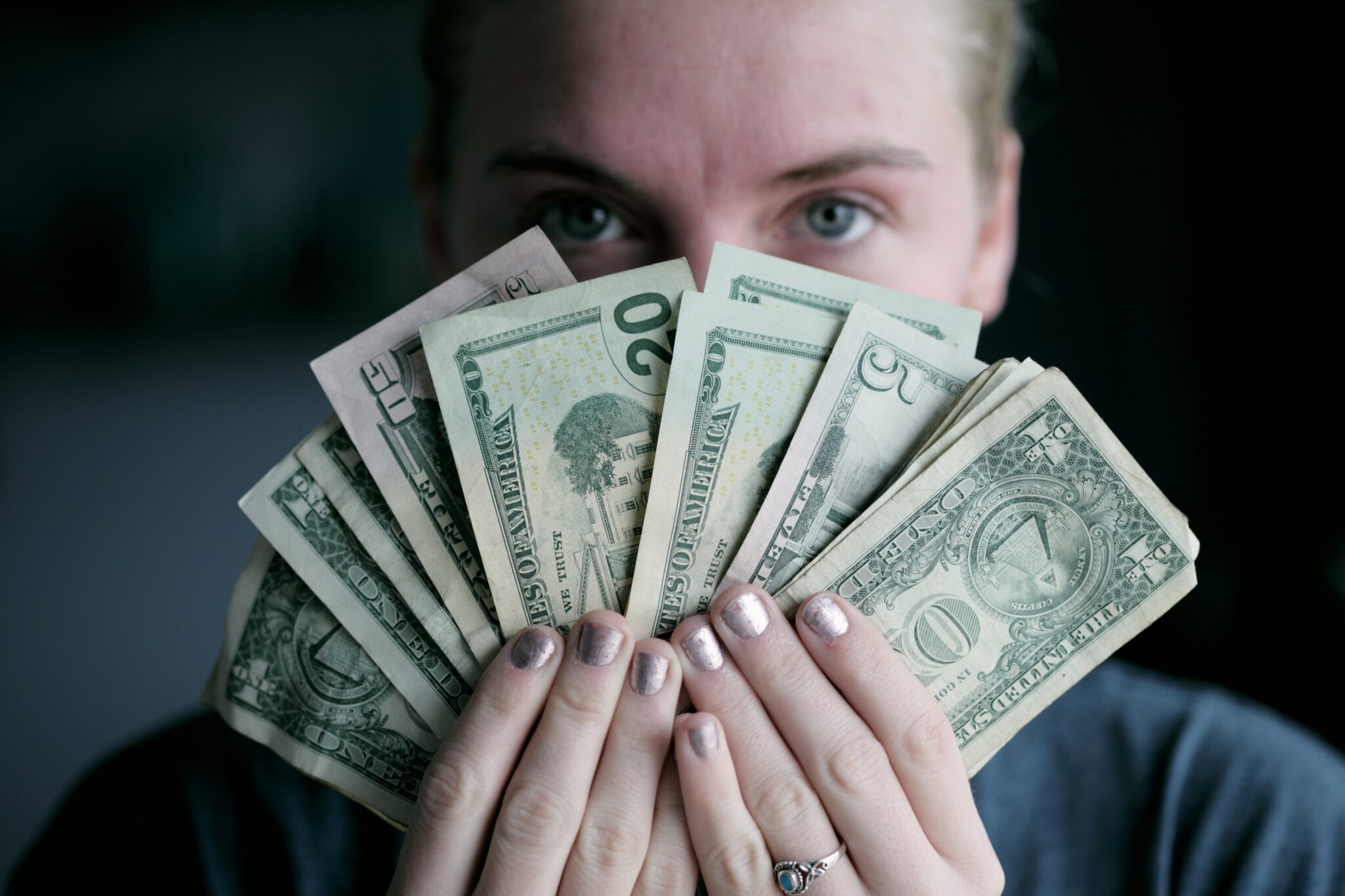 Square footage is a premium in NYC, that's why some storage units are really expensive. We, however, offer cheaper prices because we stack our units. With units on the second, third, and fourth level, we're able to charge LOWER prices because we have 4X the space as the other guys.
The storage companies that only have one floor are not able to charge the same price we do because, well, they can't!
Moishe's is New York City's premier storage facility. The level of security in storage you'll get with us greatly surpasses other storage units NYC. Theft prevention in storage is something you'll want to consider before trusting your belongings to any old place down the street.
Climate controlled units
Our units are climate controlled, which means added protection for you. Not only are your things protected from the elements such as light, temperature, and humidity, but also from people who want to tamper with your items. It's harder for people to break into climate controlled units when they are protected with added security.
Some storage facilities are only protected with barbed wire. Our facilities are protected with thick cement walls. Nothing can get in that's not welcome!
Why trust Moishe's
Trust Moishe's Self Storage with your items because our customers stay with us for an average of 4 years — that's the longest in the industry. We've been in the moving and storage business for over 30 years, so we know what we're doing.
Contact Moishe's Self Storage if you're looking for cheap storage units in New York City to hold wine, art, or other things. Our Manhattan/The Bronx and Queens/Brooklyn Storage Facilities are conveniently located near you. We offer over 20 different storage unit sizes, available to individuals, students, and businesses. Reserve your room, view specials, or contact us.