Cheap Storage Units Near Me
Cheap Storage Units Near Me: Affordable and Convenient Storage Solutions From Moishe's Self Storage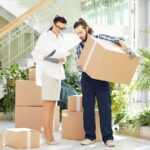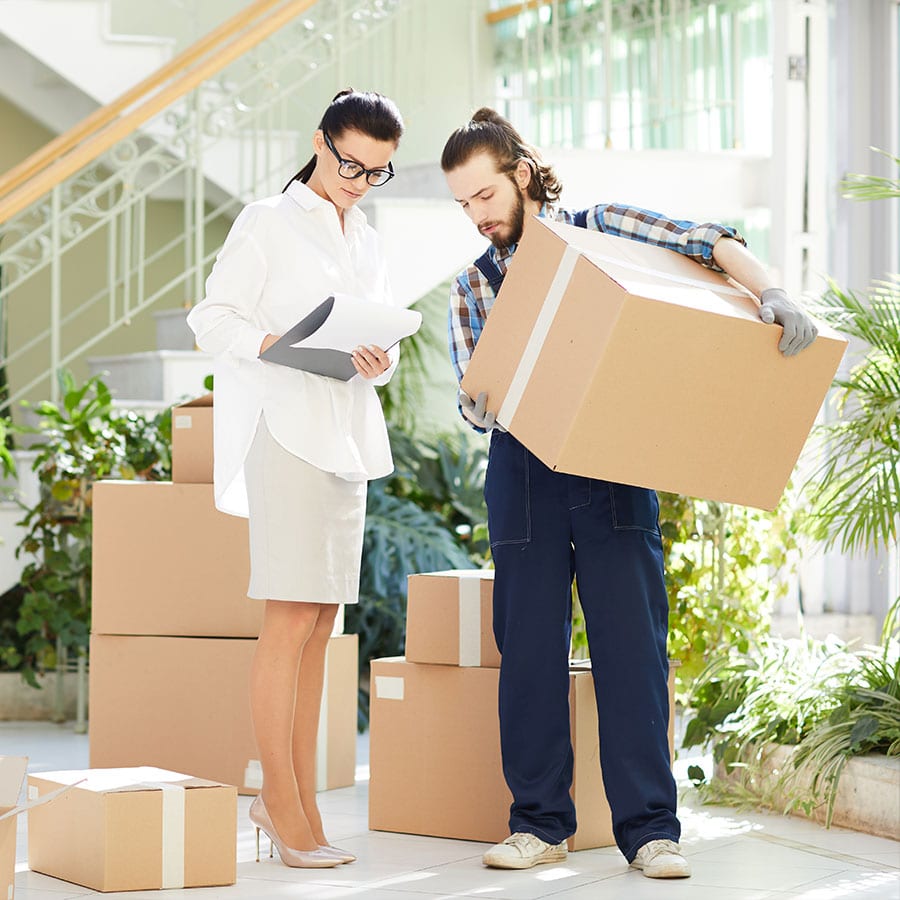 In a bustling metropolis like New York City, finding affordable storage solutions can feel like searching for a miracle. But fear not, because Moishe's Self Storage is here to make your storage hunt a breeze! With decades of experience under their belt, Moishe's has been helping New Yorkers find cheap storage units near me without compromising on quality. Let's explore how Moishe's Self Storage can meet your storage needs with their diverse range of storage options, climate-controlled facilities, professional movers, 24-hour access, and secure storage facilities.
Cheap and Affordable Storage Units That Don't Sacrifice Quality
We get it; everyone loves a good bargain, but nobody wants to compromise on the quality of their storage. Moishe's Self Storage understands this perfectly. They offer some of the most competitive rates in the city while maintaining the highest quality standards for their storage units. Whether you're a college student on a budget or a family looking to store your belongings during a move, Moishe's has affordable storage units for you.
Diverse Storage Options for Every Need
One of the standout features of Moishe's Self Storage is their commitment to catering to a wide range of storage needs. They understand that not all storage requirements are the same, which is why they provide an extensive selection of storage options to suit everyone, including businesses and commercial entities.
For those seeking personal storage solutions, Moishe's offers storage units in various sizes to accommodate your unique needs. Whether you're a student storing your belongings during the summer break or a homeowner in the midst of a renovation project, you can find "cheap storage units near me" that fit your needs. The flexibility in sizing ensures that you only pay for the space you require, making it a cost-effective solution for individuals and families.
Moreover, Moishe's doesn't just cater to personal storage needs; they're also experts in providing storage solutions for businesses and commercial enterprises. If you're a business owner in New York City looking for a secure and affordable place to store excess inventory, office furniture, important documents, or equipment, Moishe's Self Storage is the ideal choice. Their commercial and business storage options are designed to accommodate a wide range of industries, ensuring that your items are kept safe, accessible, and well-organized.
Climate-Controlled Storage for Your Valuables
New York's weather can be unpredictable, but Moishe's Self Storage has a solution to keep your valuables safe from extreme temperatures. Their climate-controlled storage units ensure that your items are protected from harsh weather conditions, humidity, and temperature fluctuations. This is especially important if you're storing delicate items like artwork, or antique furniture.
Professional Movers in NYC Make Moving Your Belongings Easy
Moving can be a stressful experience, but Moishe's Self Storage offers a helping hand with their team of professional movers in NYC. These movers are well-trained, efficient, and experienced in handling all types of moves. Whether you're relocating to a new home or simply need to transport your items to their storage facility, Moishe's movers can handle it all. Plus, they provide free in-home estimates for your move, ensuring you get a transparent and fair quote.
24-Hour Access to Your Storage
Life in the city that never sleeps can be quite unpredictable. That's why Moishe's Self Storage offers 24-hour access to their many of their storage facilities. This means you can access your belongings whenever it's most convenient for you, whether it's the crack of dawn or the middle of the night. Your schedule doesn't have to revolve around your storage unit; Moishe's makes sure it's the other way around.
Secure Storage Facilities Keep Your Belongings Safe
Secure storage units are a paramount concern when it comes to choosing a storage facility, and Moishe's Self Storage takes this aspect very seriously. Their commitment to the safety of your belongings is evident in the array of security measures in place throughout their facilities.
Moishe's employs state-of-the-art surveillance systems to monitor their storage locations around the clock. High-resolution cameras are strategically positioned throughout the premises, providing comprehensive coverage and ensuring that any unusual activity is promptly detected and addressed. This extensive surveillance network offers both you and the Moishe's team peace of mind, knowing that your stored items are under vigilant watch at all times.
Look No Further for "Cheap Storage Units Near Me"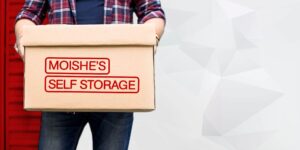 Moishe's Self Storage is your go-to solution when you're on the hunt for cheap storage units near me in New York City. With their decades of experience, diverse storage options, climate-controlled facilities, professional movers, 24-hour access, and top-notch security, they have all the bases covered. Say goodbye to storage worries and hello to the convenience and affordability of Moishe's Self Storage. Your belongings are in good hands. Contact Moishe's online today and their experts will guide you to the perfect storage solution.