Cheapest Self Storage in NYC
If you are looking for some of the cheapest self storage in NYC, you are bound to find a wide range of storage companies that aren't worth your time or money. Why settle for sub-par quality and security when you can work with Moishe's Self Storage to make sure your personal items and valuables stay safe and sound for an affordable price? Moishe's Self Storage is sure to have a storage package that is right for your unique needs and budget.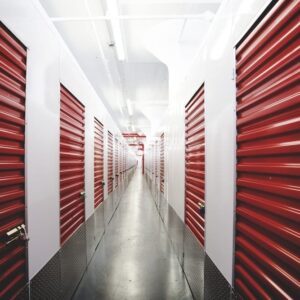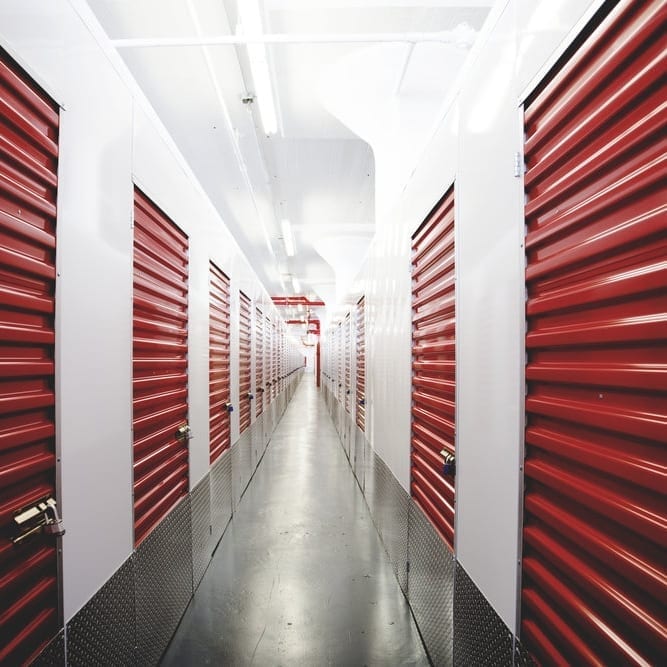 Quality
Cheap does not always have to by synonymous with low quality. Moishe's storage units were constructed with the finest of materials, and are always clean and well maintained by our professional staff. Our commitment to providing our customers with excellent and high quality storage facilities has contributed to Moishe's Self Storage rising to the top of the storage industry in NYC and the surrounding area.
Don't believe us? The numbers don't lie! The average Moishe's customer chooses to use our services for over four years. Four years is the longest customer loyalty we have come across in the business, and we have been doing this for a long time. Thirty years to be exact. With storage units starting as low as $29 a month, you can take advantage of the high quality Moishe's Self Storage facilities without draining your bank account.
Security
You can tell a lot about a storage company by how committed they are to their customers' security. Other companies may be able to offer you the cheapest self storage in NYC, but all that money you saved on the furniture storage unit wont make a difference when you have to replace the personal valuables that were stolen from your storage unit!
You don't have to settle for pad-lock protection when you work with Moishe's. All of our facilities are equipped with state-of-the-art security technology that ensures your personal items will stay out of the hands of burglars. Contact us today to learn more about our high quality and affordable self storage units located all across the NYC area.