Commercial Self Storage
Moishe's Self Storage is known for our dedication to fulfilling whatever unique requirements our customers and potential customers ask for. That means our variety of rent storage rooms withstand the diverse commercial and residential needs of the massive New York City population.
If you're a well traveled New Yorker, as most are you know that every borough has it's own flavor of culture and commercial facets. Moishe's Self Storage is the only residential and commercial self storage company that can navigate the storage requirements of over 8 million people on a day to day basis. That's through the busy season as well as the off season.
Moishe's Commercial Self Storage
If you're curious as to why we are able to navigate all these commercial self storage requirements with ease it's in part to our history. We started as just one man and a truck almost 40 years ago, and we've grown with a simple goal.
That goal is to be the best storage facility for every New Yorker, and that definitely includes our commercial self storage customers. So whether you need a place to store your sensitive documents, excess inventory, or climate sensitive product we've got you covered and more.
Our facilities are all consistently maintained and monitored, which is not something that many ofter facilities residential or commercial in New York City can say.
The best aspect of Moishe's is that our services that come with a standard level of quality above and beyond every other facility in the city.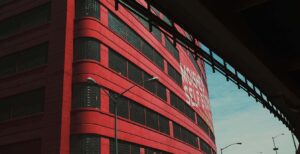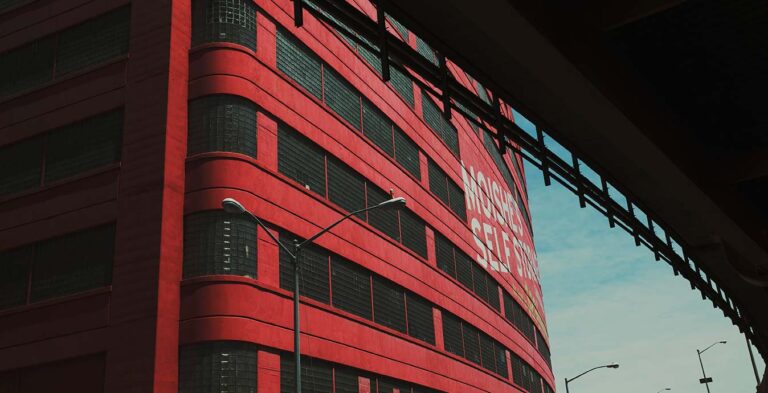 Moishe's Self Storage
If you're interested in calling in to find out which storage facility works the best for your storage needs give us a ring at (800) 536-6564. Our storage advisors will end your search for commercial self storage units near me and put you in a room that you need. We're located throughout the city, and our facilities are all held to the same high standard of quality. For specials, check our specials page!