You might be confused between self storage and warehouse storage. Here's a description of both:
Self storage is a service where you rent a unit from a storage facility and only you have access to your specific unit. The renter, with some exceptions, is responsible for transporting his or her items to and from the unit at move-in and move-out. Insurance on items is not usually offered for free.
Warehouse storage is a service offered by a select group of storage facilities where you never have to leave your home in order to place items in — or retrieve them from — storage. This full-service option often includes packing, labeling, inventory, pickup, and drop off. Some facilities will house your things along with other people's in a large warehouse. Some companies will still provide you with a private room, but you won't be able to retrieve these items unless they're delivered to you.
How do you find the right facility?
A little bit of Internet research will quickly reveal storage options in your area. Once you have located several that are convenient for you, it's good to start reading reviews for each one to narrow down your options. If you see any red flags, dig in a little further to find out if that review is legitimate.
As always, recommendations are always best, so ask your friends, family members, co-workers, and neighbors if they have used a storage facility that they're happy with. Make sure the facility offers the right-sized unit, is secure and offers patrols, alarms and closed-circuit televisions, is clean, climate-controlled (should you need it) and offers contracts that work with your budget and time constraints.
Don't sign any contract you aren't comfortable with. Always ask the storage facility managers for help if you don't understand something. For safe, secure units are just one reason why people choose Moishe's. Learn more about what we have to offer.
What size storage is right for your needs?
Storage units come in a variety of sizes, many of which are standard across different facilities. Smaller units can hold boxes and smaller furniture. Larger units are capable of storing larger furniture and the contents of a one-bedroom apartment.
Here's a rundown of the units we offer:
4 x 4 x 2
5 x 3 x 8
5 x 5 x 8
5 x 7 x 8
5 x 10 x 8
6 x 10 x 8
8 x 10 x 8
10 x 10 x 8
10 x 12 x 8
10 x 15 x 8
10 x 20 x 8
Once you've determined what you need to store, it's best to check in with a facility member to ask for some guidance on a storage unit size. Or you can check out our comprehensive storage calculator to help you figure out the best room size to store your stuff!
Should you get additional insurance?
Check to see what the limited liability coverage is in your state and then decide if it's worth it to purchase additional insurance. Limited liability is typically only available to warehouse storage customers.
For those renting self storage, tenant protection coverage, or third party insurance are options. In both cases, the decision to buy the insurance and the amount of insurance required depends on what you're planning to store. If what you're storing is of little value—monetarily and sentimentally—then you might not want to purchase insurance. If, however, your items are of value, decide what they are worth and what sort of compensation would satisfy you, should those things get damaged or lost.
What can you store in your unit?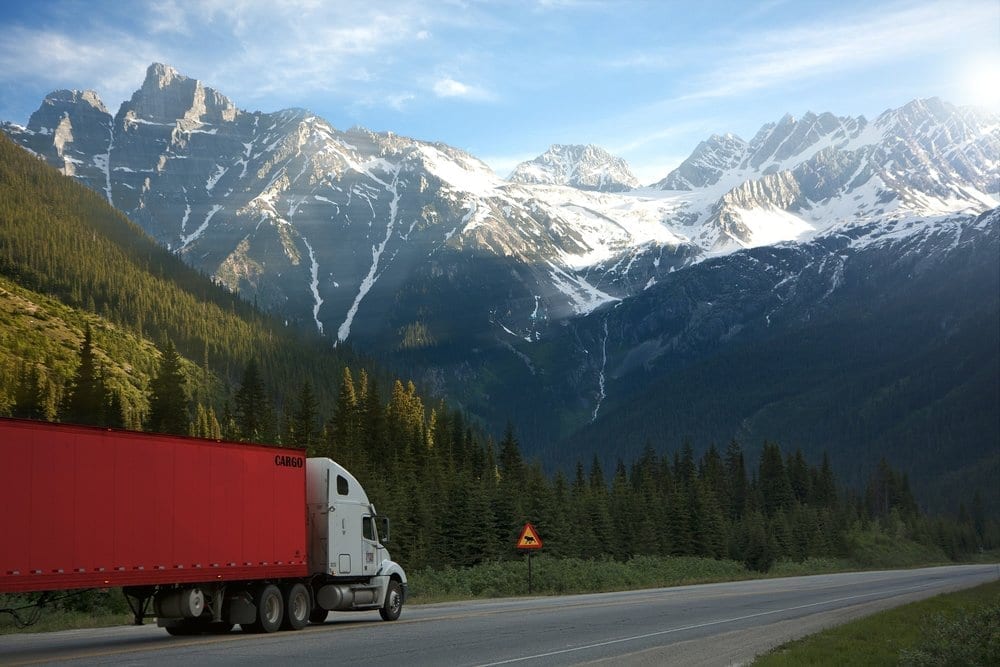 You can store most household items and furniture in a storage unit. You can also rent storage specifically for vehicles, such as motorcycle or boats.
If you're planning to store items such as wine, rare books or art, ask about climate-controlled units and even ones designed for such sensitive valuables.
You should never put food, hazardous material, live animals or plants in storage. Additionally, check with your facility to see what their restrictions are.
How do you transport your items?
Some storage facilities offer specials or free move-ins with specific commitments and room sizes. If the facility of your choice doesn't, ask them if they offer such a service for a fee. If not, you can either transport items via movers or opt to do so yourself. For smaller items, you can use a car but for larger ones, you'll want to rent a larger vehicle, such as a truck.
Contact Moishe's Self Storage if you're looking for cheap storage units in New York City to hold wine, art, or other things. Our Manhattan/The Bronx and Queens/Brooklyn Storage Facilities are conveniently located near you. We offer over 20 different storage unit sizes, available to individuals, students, and businesses. Reserve your room, view specials, or contact us.