Benefits of indoor and climate-controlled storage 
When you store your items with Moishe's Self Storage, you're given added benefits than just storing your stuff. Here are a few added benefits you may not have thought of when considering indoor and climate-controlled storage units.
You can access it when you need it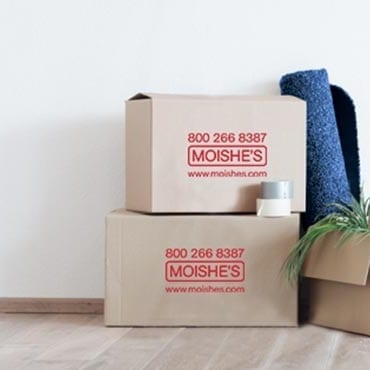 We store your things 24 hours a day, 7 days a week. You can enter the building between 7 a.m. and 7 p.m. Monday through Friday, and 8 a.m. to 5 p.m. Saturday and Sunday. We're close to public transportation.
Access the Bronx/Brooklyn location through the Green Metro train 6 at the Cypress Av stop.
Get to the Manhattan/Queens location through the Orange Metro train F at the 21 St – Queensbridge stop.
You'll have added

security
Not only do you have a strong roll-up door and lock that blocks your items from intruders, but you'll also have a building enclosing the space to keep your items safe. Here are some added benefits you'll have with us as well:
State-of-the-art burglar alarms
Motion detectors
Closed-circuit video surveillance
Constant patrols
Security checkpoints
Fire suppression systems
Well-lit hallways and rooms
Your stuff will be protected
Your things are kept safe with security, but they are also protected against other things. All units are kept at a safe, comfortable temperature so your belongings are not at risk of warping or tarnishing. Sensitive items such as metals, fabrics, and wood furniture are protected against fluctuating environments. It won't get too hot or too cold with the seasons. We do, however, have climate-controlled units available upon request for those incredibly sensitive items such as wine or art.
They are also tightly enclosed so you don't have to worry about moisture, dust, bugs, or rodents entering your unit. With our strong doors and walls, you can guarantee nothing will enter your unit except you.
You're given the added benefit of pickup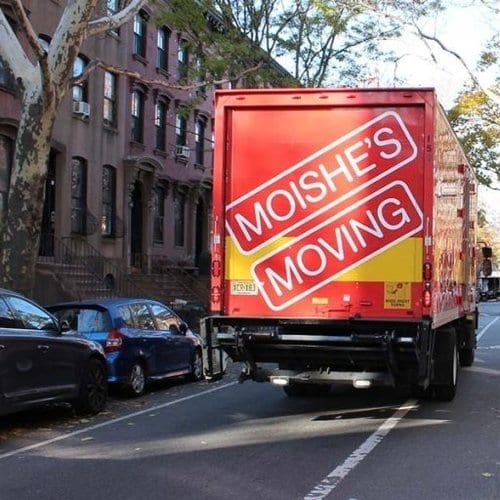 When you store with us, you're given the added benefit of optional pickup from our moving and storing experts. We will come to you to pick up your things and drop them off when you need them again. You may even qualify for free pickup!
You'll have flexible lease terms
When you sign with us, you don't have to sign for long. We offer month by month leasing terms because we know you may need your space only for a short time. If you want to stay longer, then you can! As long as you pay month to month, you can keep your space.
You can choose one of two locations: The Bronx or Queens
Contact Moishe's Self Storage if you're looking for cheap storage units in New York City to hold wine, art, or other things. Our Manhattan/The Bronx and Queens/Brooklyn Storage Facilities are conveniently located near you. We offer over 20 different storage unit sizes, available to individuals, students, and businesses. Reserve your room, view specials, or contact us.