Storage In the Bronx
Times are always changing, as is the need for storage solutions in New York and surrounding areas. Moishe's knows this because we've been in business for close to 40 years. We know storage, and we know that if you're looking for storage in the Bronx, you want it to be affordable and reliable above all else. If you've come to Moishe's, you've come to the right place.
Best Storage in the Bronx and the Business
Finding affordable and safe storage in the Bronx can be a daunting process. The area is filled with cheap options, but more than most can leave your property unprotected and accessible to criminals. But that's not the case at Moishe's Self Storage in NYC.
That's not even all of the free services we provide. When you choose Moishe's storage in the Bronx, you're getting a value unparalleled in the industry. Climate-controlled and clean rooms, security, optional insurance, easy access, and excellent customer service come complete with all of our units for total theft prevention. If that doesn't make Moishe's a no-brainer, check out our specials page.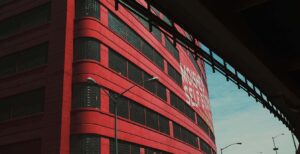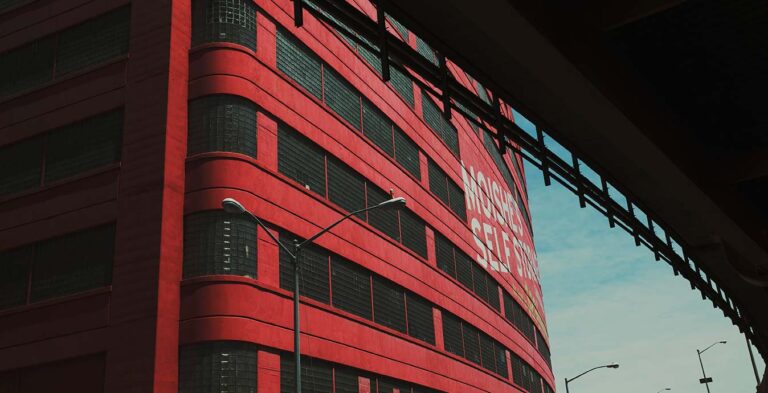 Long-Term and Short-Term Storage
Whether you need storage for a temporary relocation effort, or a long-term antique venture, our rooms can be rented short-term and long-term. We've had clients who've kept their property with us for years, and some only for a month or shorter. No matter your storage needs, we can accommodate you.
Whatever Your Storage Needs
Moishe's Self Storage provides storage for all manner of industry, including fine art. Don't hesitate to fill out a quote form or call in to discuss specialized storage in the Bronx or other convenient locations. We're easy to find and located all throughout the greater New York area.
If you're in the market for an even more convenient solution, our mobile storage units can be a boon to the time sink that is storing and retrieving your property. With a plethora of units available there's sure to be a model to fit your self storage units needs.