Self Storage in Astoria, NYC
If you live in Astoria, you know there's no shortage of activities. Plenty of places to go, millions of things to see and do in the city. Rightfully so, Astoria is one of the most beloved areas in Queens and New York. However, the one aspect that we receive questions on all the time is where is the best Astoria self storage facilities? Well, Moishe's Self Storage, of course.
Go ahead and contact us to move forward with quality, secure furniture storage units, conveniently located in Queens, and other locations.
Moishe's Astoria Self Storage
We have five locations throughout the city, so if you're reading this and you're not in Astoria, don't worry. However, our Queens location is located at 833 40th Avenue between 8th and Vernon in Long Island City. You'll not find better self storage in Astoria or in the whole of NYC. You could find cheaper, but you run the risk of bed bug infestations, break-ins, or worse. We're only a few more dollars than the cheapest Astoria self storage around, and that few extra dollars a month gets you a whole lot more.
First off, you receive a clean, secure unit that is spacious to fit your belongings easily. That room is monitored all day and night by a CCTV recording system and security.  Self storage in Astoria has never been better. If our consistently reviewed five star customer service doesn't sell you, we have specials that include free pick up on up to the 5' x 10' storage rooms.
On top of being secure, each Moishe's Self Storage facility is safe against inclement weather and damage from precipitation, fire, and heavy wind. You may assume that every storage facility protects against weather damage, but you would be surprised at how many budget storage facilities do not provide guaranteed protection against such things. Choose a company that stands by the quality of their amenities.
Moishe's Self Storage boasts a wide range of sizes so that you don't end up paying for space you won't use. Our units range from 5 X 5 ; 5 X 7 ; 5 X 10 ; 6 X 10 ; 8 x 10 ; 10 X 10 ; 10 X 12 ; 10 X 15 up to 10 x 20. The 10 X 10 units are large enough to store the contents of a one bedroom condo or apartment, and the 10 X 20 unit is large enough to store the contents of a three to four bedroom house.
Renting With Moishe's Self Storage
If you're interested in renting with us in Astoria, we guarantee you'll be satisfied. To begin renting, reserve your room or contact us at (718) 786-0972. We have commercial and residential storage available everywhere in the city, for all unit sizes and specifications. Whatever your storage needs, we can definitely assist you in a free consultation today.
When you're looking for self storage Astoria, Moishe's Storage Long Island City has you covered.  Moishe's is NYC's leading storage provider for over 30 years.
Trust your personal or commercial belongings to the most secure storage facility in the NY tri-state area at Moishe's.  We offer the most affordable, clean self storage units near me with the highest security features on the market.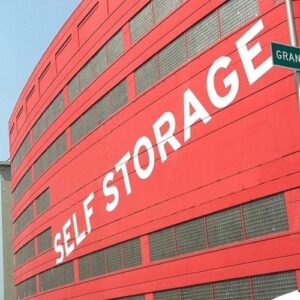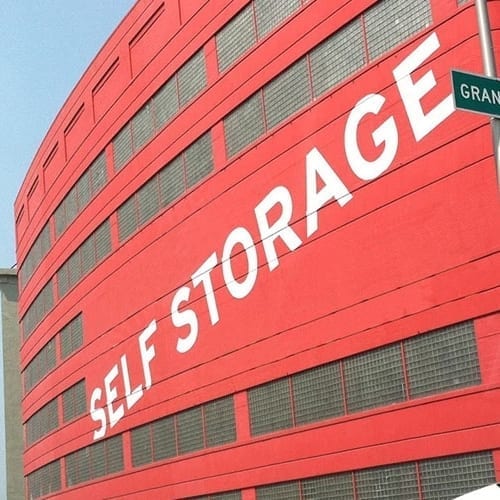 The Highest Security on the Market: Moishe's Storage Astoria
One of our security officers at Moishe's will always be here when you need to access your unit.  Not only do we never close, we utilize constant CCTV recording and monitoring cameras in every hallway of our furniture storage facilities.  We have the most secure self storage Astoria.
We utilize security checkpoints, state-of-the-art burglar alarms, motion detectors and the latest fire suppression technology to ensure your belongings stay safe. Other NYC self storage facilities close as early as 6 or 7PM.  How many people get time off work to move into a new place?
Moishe's Self Storage Astoria—Our 100% Customer Satisfaction Guarantee
At Moishe's, our team of account managers and relocation experts work together to make your move into storage as simple as possible.  Every time you come to one of our self storage facilities, you'll see what makes us the city's leading storage provider for over 30 years.
Whether you need a short-term or long-term storage rental, from a small locker up to a large commercial space, Moishe's has over 20 different unit sizes and a customizable storage option.  Feel free to schedule a consultation with one of our account managers and discover the Moishe's difference for yourself today.