Mini Storage in Manhattan
Sometimes you don't need a lot of extra storage. If you've got a piece of furniture that you just can't part with but need a place to keep it other than your home we can help with mini storage in Manhattan. Moishe's Self Storage is known for our variety of rent storage options and amazing customer service.
Most people don't know that we offer a large amount of mini storage in Manhattan as well. So, if you're curious as to what kind of services that you'll receive with our mini storage then read further to find out.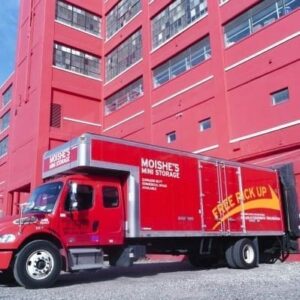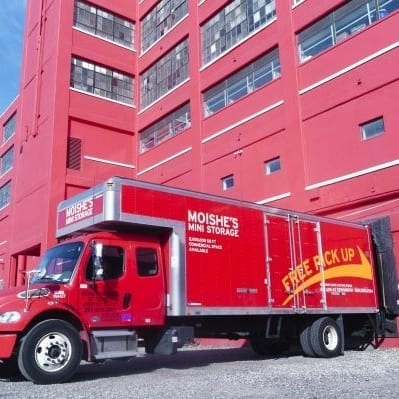 Moishe's Mini Storage Manhattan
Moishe's has been around for almost 40 years providing our customers with the best storage no matter their requirements. It all started with one hand and his truck, and the only thing that has changed since those days is our scope and the number of people on our staff.
We still treat every customer like our company depends on it, because in our minds it does. As a result our storage facilities and staff are profesional in every sense of the word.
For example, mini storage in Manhattan is treated no differently than a commercial storage room three times the size.  If you require specialized mini storage Manhattan has no better storage facility than Moishe's Self Storage.
Moishe's Self Storage
Call in today to speak with a storage advisor to get you in the best storage room for you. We'll put you in the mini storage room that will help you save the most money whilst simultaneously fitting everything that you need with ease. The number is (800) 536-6564, or you can contact us online here. If you're tired of searching for self storage facilities near me to get your mini storage in Manhattan, you've come to the right place.