Mini Storage Near Me
When you're seeking mini storage near me, look no further than Moishe's.  We are NYC's leading storage provider for over 30 years.  Our customer satisfaction ratings are consistently 5 stars because we go above and beyond to assist each of our customers.  Moishe's team guarantees your 100% customer satisfaction, so we can provide you the best storage experience in the city.
We are the only storage company in the NY tri-state area whose trucks are all temperature-controlled, and our storage units all come climate controlled.  We ensure both your unit and our facility will always be a clean, spacious, pleasant experience.
When you trust your possessions to other cheap self storage companies, what value are you getting for your money?  Generally, you're given an access code to get into the building, and a unit with a rolling door.
You provide the lock yourself and hope no one is sleeping in their storage unit, waiting until closing time to get out their bolt cutters.  Being the city's largest storage provider in the NY tri-state area for over 30 years, we've seen some things.  That's why when you store with Moishe's, we want to make sure you have the best storage experience possible.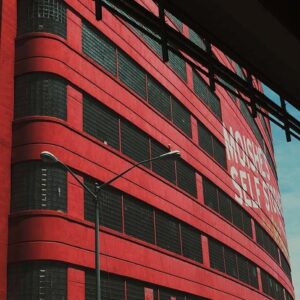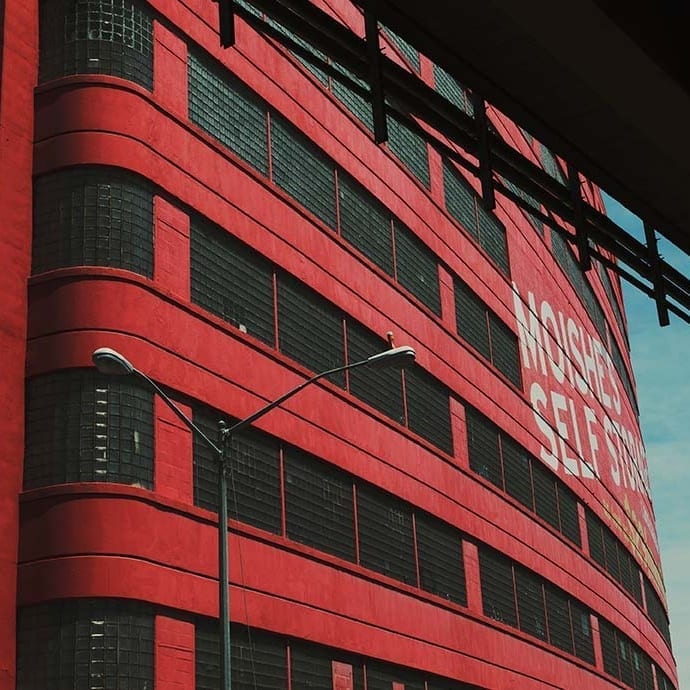 Our Security Features Won't Be Beat at Any Other Mini Storage Near Me
Let's just say for example, in a worst case scenario: everything is looted from your unit at a mini storage near me.  How great of a deal was that?  Chances are, you'll feel pretty ripped off.  That's easy to do when you're storing with any mini storage near me provider in NYC.
Making the best decisions for yourself is especially important when you're in an urban environment.  So many reviewers for other mini storage near me facilities end up regretting their decisions. We have seen it so many times here in the city—that's why at Moishe's, we provide all our customers the highest security level, guaranteed.  Even if you're just seeking a storage locker!
At Moishe's, all our storage units come climate-controlled, with the best security you'll find in the city, guaranteed.  We utilize motion detectors, security checkpoints, the latest in fire suppression technology and state-of-the-art burglar alarms.
We have seen theft happen too many times before CCTV recording to let any of our customers take that risk.  That's part of our 100% customer satisfaction promise to you.
Feel free to schedule a consultation with one of our account managers today or come in to the Moishe's Mini Storage near me.  We provide both short- and long-term business or personal storage solutions.  With over 20 different unit sizes to select from, including customizable space, you're sure to find the perfect fit for all your storage needs with Moishe's.