Museum Quality Standard of Excellence for Art Storage in NYC Rental Units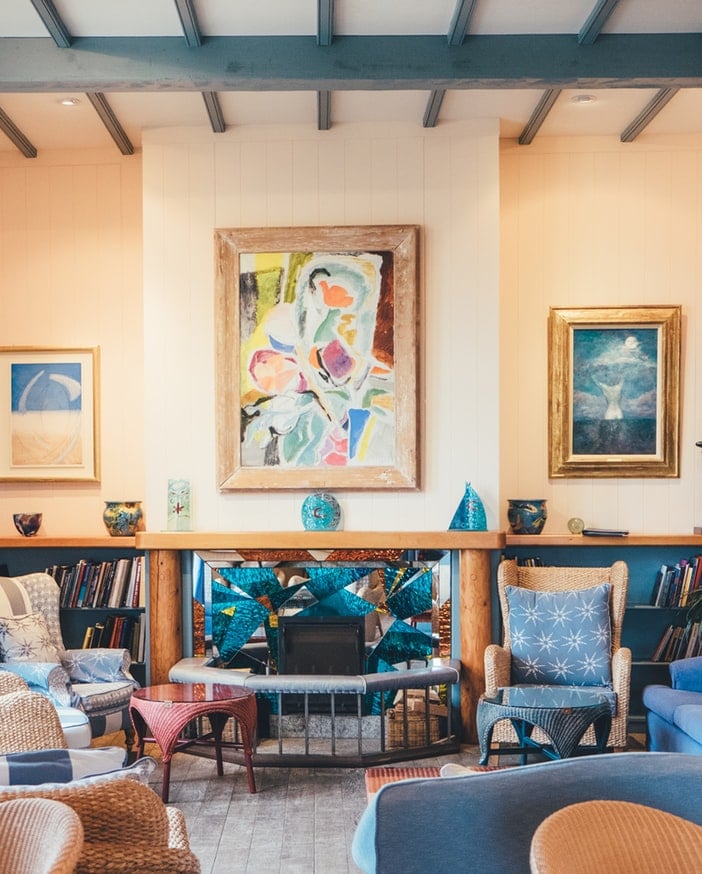 Are you an artist or art collector looking for optimal storage conditions for your paintings and other valuable art objects? If so, you'll be happy to know that there are now storage rental units in New York City that meet the Museum Quality Standard of Excellence for art storage. This means that your precious belongings will be stored in an environment that is as close as possible to ideal museum conditions, ensuring their long-term preservation. So if you're searching for the best place to store your art, look no further than Moishe's Self Storage rental units with a Museum Quality Standard of Excellence–conveniently located all across New York City!
The Museum Quality Standard of Excellence is a set of guidelines that ensure optimal storage conditions for pieces of art.
Moishe's Self Storage rental units offer the Museum Quality Standard of Excellence as the foundation that ensures the optimal conditions for the artworks entrusted to them. This standard provides the same care a careful historian would have to ensure the preservation of value in your artwork over time. The guidelines give instructions on the maintenance of the environment to ensure the protection of your valuable art pieces; from the temperature and humidity levels to the available ventilation measures. Whether your art is valuable now or in the future, rest assured that Moishe's Self Storage will take all necessary steps according to these stellar standards in order to maintain their pristine quality.
Moishe's storage rentals that meet this standard provide the ideal environment for your priceless belongings.
Moishe's storage rentals that meet the highest standards of excellence provide a climate-controlled, temperature and humidity-regulated environment with specialized storage techniques and lighting control unparalleled in the greater New York City area. Whether you are a homeowner looking for extra space or an art collector looking to store precious belongings, you can rest assured your valuables will be kept safe and secure in such an ideal atmosphere. The combination of climate control, temperature regulation, light management, and specialized storage options makes Moishe's storage rentals the optimal choice for those seeking to keep their possessions secure with museum quality assurance.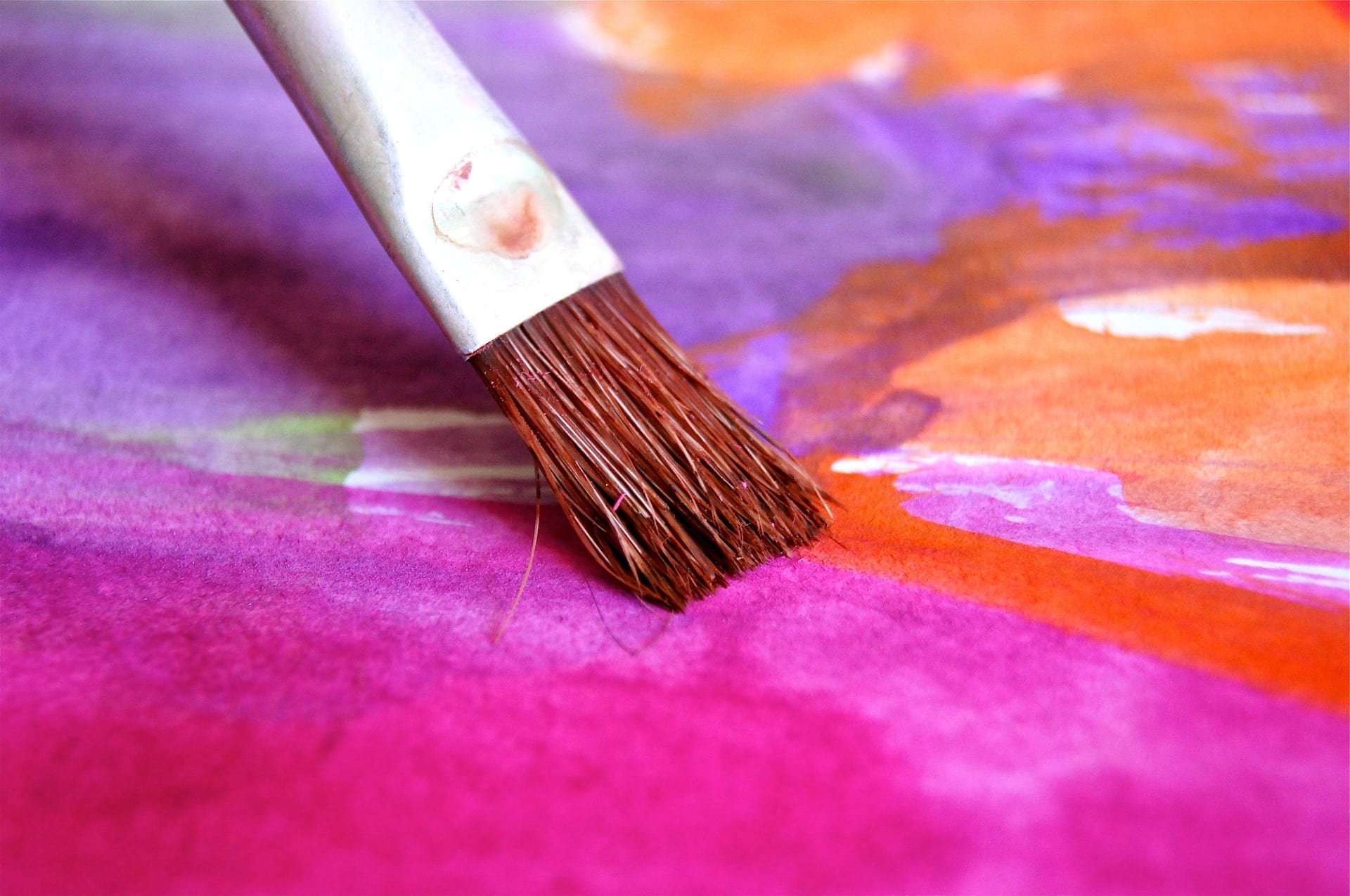 Here are some things to look for in a storage rental unit that meets the Museum Quality Standard of Excellence:
When looking for a storage rental unit that meets the Museum Quality Standard of Excellence, be sure to keep it exceptionally clean and free from any molds or mildew. Keep contact with paintings limited to only an occasional duster and consider glass covering for additional protection. Exposure to light – especially sunlight – should be as limited as possible in order to keep paintings in their best condition. Ideally, keep paintings in a cool, dark place with 55% humidity such as Moishe's climate-controlled self-storage units to ensure they will remain in great shape.
1.     Unit must be clean, dry, and free from pests: Storing art safely is essential to preserving its beauty and its value. That's why Moishe's Self Storage complies with the Museum Quality Standard of Excellence to provide optimal conditions for fine art storage. Each unit must be kept clean, dry, and free of pests, as nothing will ruin art faster than natural particulates in the air looking for a damp place to breed—or the presence of pests like mice! We understand that our customers are committed to the best possible care for their valuable works and have taken steps to ensure that quality standards are always met so that art pieces remain safe, secure, and well-preserved for years to come.
2.     Temperature and humidity must be kept within certain parameters: Maintaining temperature and humidity is critical for optimal art storage. The temperatures and humidity levels must be strictly controlled in order to ensure the best level of protection from natural elements that can cause damage over time to valuable works of art. In New York, temperature and humidity can fluctuate significantly throughout the year; these changes can put a strain on older pieces or those that are particularly delicate. Thus, rigid measures should be taken to ensure the climate within the storage unit remains as consistent as possible so that your art continues to stand the test of time.
3.     Ideally no windows and minimal light exposure: If you are looking for the best value art storage in NYC, Moishe's Self Storage complies with Museum Quality Standards of Excellence, guaranteeing optimal storage conditions for your precious art. A key component of this is ensuring that your art does not endure direct sunlight exposure—so selecting units without windows, using soft lighting within the space, and covering any paintings with an organic cloth, dark paper, or dark plastic coverings can protect your paintings from harmful UV rays.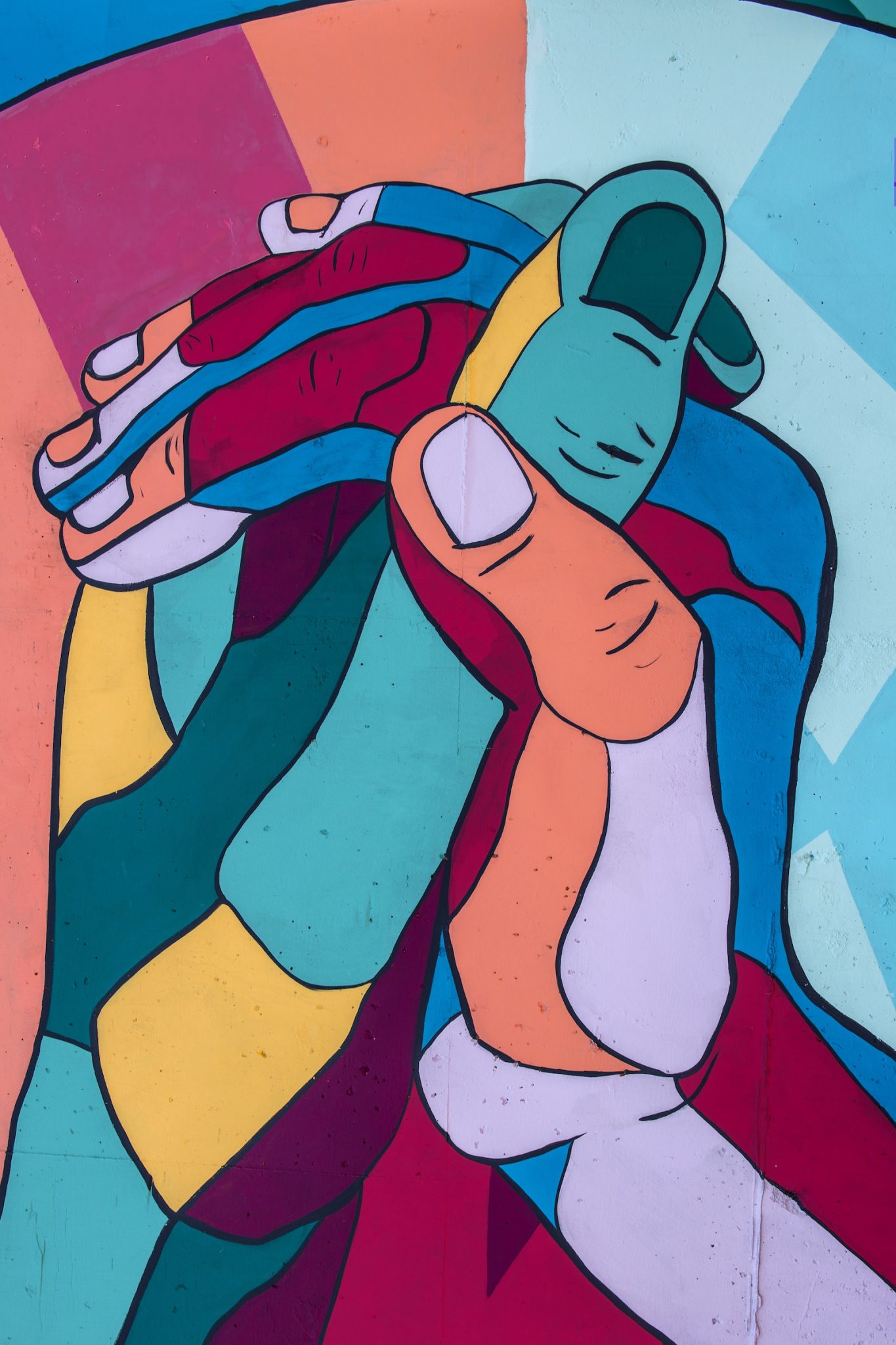 4.     Continuous, clean ventilation systems are a must: When storing art, good ventilation is essential for preserving the longevity of your collection. Not only does good ventilation ensure better climate control and reduce humidity, but clean ventilation systems can play a huge role in preventing unwanted pathogens from spreading. It's important to select a storage facility with the high standards for hygiene necessary to comply with art museum excellence regulations for art storage. Moishe's Self Storage can meet these demands, and any additional requests or customizations a client might ask for. Investing in Moishe's will offer the peace of mind that your invaluable artwork is safe, secure, and being kept in an optimal environment.
When you store your artwork in a unit that meets the Museum Quality Standard of Excellence, you can rest assured knowing that your belongings are safe and sound.
When looking to store your artworks safely and preserve their value, you can trust that peace of mind is within reach. By storing items in a unit that meets the Museum Quality Standard of Excellence, you are taking steps to protect your investment and valuable belongings, knowing they will come out as good as they were when they were first put away. This excellent quality is designed to help keep priceless cultural artifacts secure for the future – whether you intend to sell them, offer them to a museum, or hang them in your dream house someday. Our storage units offer peace of mind well worth the investment.
Museum Quality Standard of Excellence for Art Storage with Moishe's Self Storage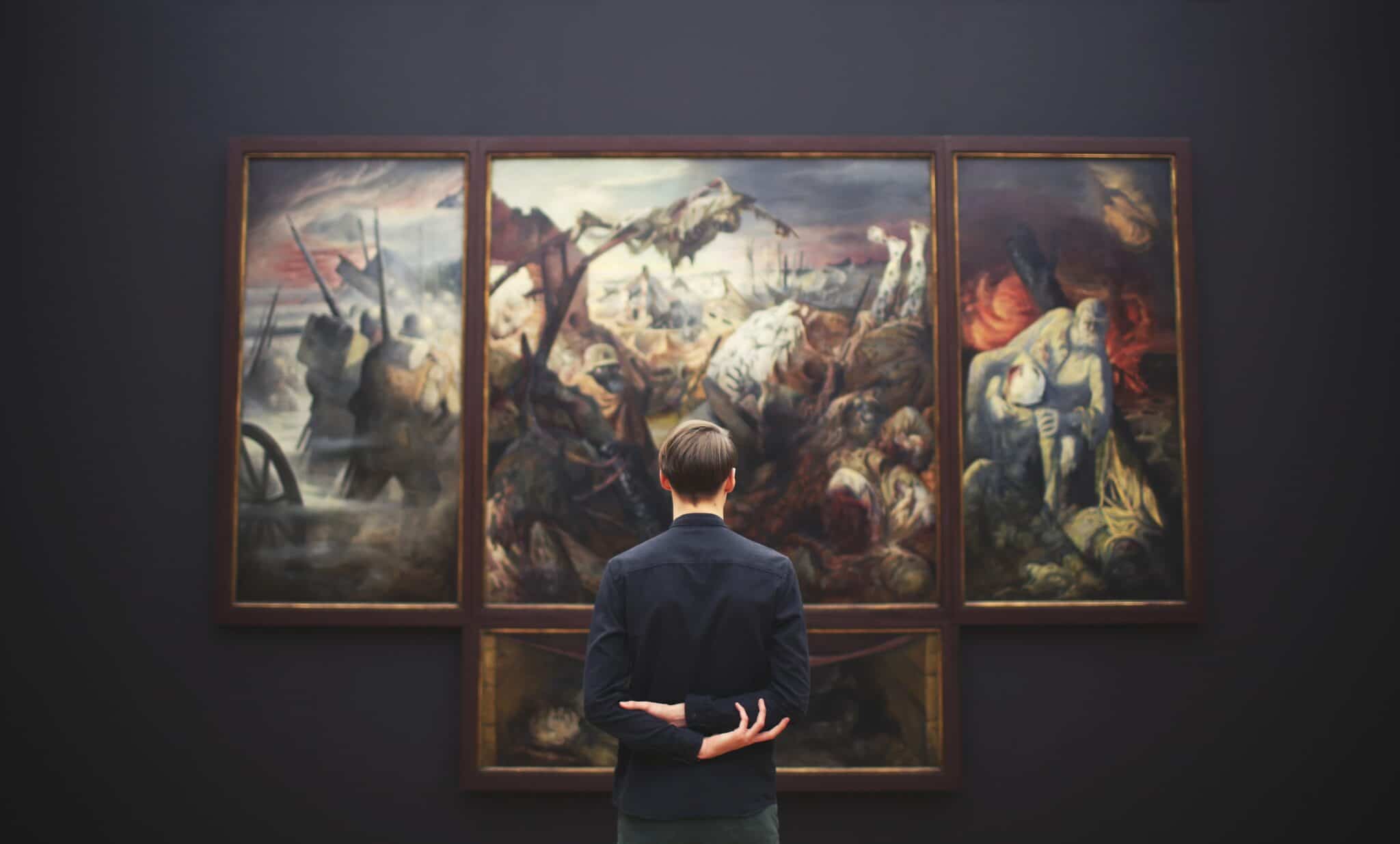 Storing art can be tricky – you need the right environment that offers optimal conditions in order to keep your works preserved and protected. That's why it's imperative to always opt for a rental unit that is up to par with the Museum Quality Standard of Excellence. With Moishe's Self Storage meeting this standard, you can combine convenience and quality when caring for your most precious items. Features such as cleanliness, controlled temperature and humidity, limited sunlight exposure, and good ventilation are all key elements to look carefully into when selecting a rental unit to house your artwork safely.
When these factors are combined with Moishe's Self Storage premium security features, you'll be able to relax knowing that your collected works are being taken care of with the utmost respect and care. So don't wait– treat your art collection the way it deserves to be treated – and contact the professionals at Moishe's today to discuss the best options for your pieces!