New York Temporary Storage
You can find New York temporary storage easily with our numerous storage facilities and start renting today. If you're unsure as to why Moishe's Self Storage is the New York temporary storage for you, then read further to learn about the four decades of experience and amazing dedication to customer satisfaction that Moishe's Self Storage offers.
We know that New Yorkers are a group that requires specific needs. Our New York temporary storage options are designed to ensure that without a doubt there's a facility to serve them.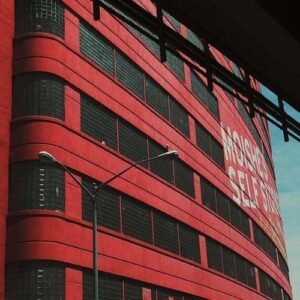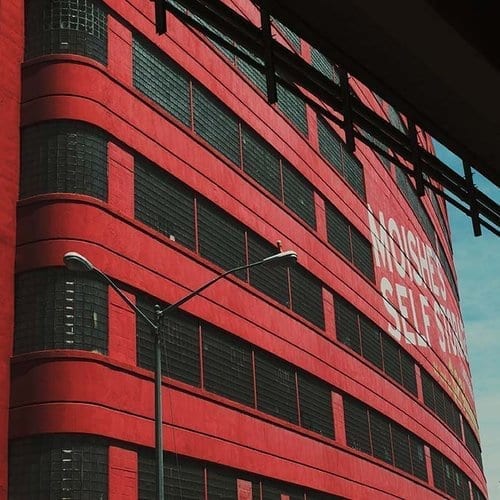 Moishe's New York Temporary Storage
Find the best New York Temporary storage at our consistently quality facilities and easily managed and monitored storage units. Our facilities have been designed to be able to handle whatever storage requests are thrown our way.
From dorm room furniture to documents that are integral to the success of your business, we guarantee your properties safety with our storage facilities. Our New York temporary storage facilities are unmatched in quality and services available for specific requirements or specifications.
We also offer some services that other facilities don't. Moreover, these services are free! This includes our around the clock storage accessibility and security options with every storage unit.
We believe that your storage facilities should never be an inconvenience, and you should always be able to safely access your property because it belongs to you, you're simply renting the space that it's protected in. You'll always find a staff member ready to assist you, and in the highly unlikely event that something does go wrong we give every customer free rental insurance.
Moishe's Self Storage
You can find the best storage advisors in the business by calling in at (800) 536-6564 or contacting us online. We promise to get you in the correct storage facility for your storage needs. Whether you need to store your property in a small room or a large one we've got you covered. So, end your search for self storage near me today and find the best New York temporary storage available.