NYC Business And Commercial Storage Solutions
Moishe's Self Storage: Over 30 Years of Excellence in Commercial and Residential Storage in New York City
In a city where space is a premium, finding secure and affordable storage can be a challenge. Moishe's Self Storage, with its impressive track record spanning over three decades, has emerged as the go-to solution for New Yorkers seeking short and long-term storage solutions. With unmatched expertise in both the storage business and the unique dynamics of New York City, Moishe's has crafted a service that caters to every need.
A Solution for Every Storage Need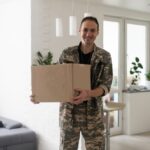 Whether you're a homeowner needing extra space or a business requiring storage for inventory, office equipment, or vital documents, Moishe's offers the perfect unit size to meet your needs. Their flexibility in accommodating various needs, both commercial and residential, sets them apart in the industry.
Residential Storage Solutions
Are you working from home and finding yourself cramped for space? Moishe's Self Storage offers tailored solutions that make home organization a breeze. From seasonal items to extra furniture, their units ensure that your belongings are secure and accessible whenever you need them.
Commercial Storage Options
The business landscape in New York City is diverse and constantly evolving. From import businesses to thriving e-commerce startups, Moishe's commercial storage caters to a broad clientele. Their focus on 100% customer satisfaction is the reason why clients stay with them for an average of 4 years—a record that leads the industry nationwide.
Find the room you need by clicking here.
The Moishe's Difference: Safety and Security Above All
Unlike other storage providers who offer minimal security measures, Moishe's goes the extra mile to ensure the complete safety of your belongings. Here's how they excel:
24/7 Security with CCTV Recording: Their state-of-the-art security system includes continuous monitoring through closed-circuit television recording, akin to what banks utilize.
In-House Security Team: While competitors might do a few security rounds per day, Moishe's believes that consistent surveillance is paramount. Their in-house security team is vigilant around the clock.
Convenient Locations in the Heart of NYC
With strategic locations in Brooklyn, Queens, Manhattan, and The Bronx, Moishe's Self Storage ensures easy accessibility:
Brooklyn / Queens: 833 40th Ave Long Island City, NY 11101
Manhattan / The Bronx: 840 E 134th St Bronx, NY 10454
Learn more about the best NYC moving companies.
Free Pick Up and Unparalleled Convenience
Moishe's understands that the moving process can be taxing. That's why they offer free pick up for up to a 5 X 10 space if you're located within the 5 boroughs. With their team of seasoned NYC movers, they will handle the entire process, ensuring a seamless transition of your commercial items to storage.
They also offer:
24/7 Accessibility: Access your items at any time, knowing they are safe and secure.
Industry Expertise: They understand diverse commercial storage needs and provide specialized solutions.
Flexible Hours for Account Managers: Available from 7AM-7PM during the weekdays and 8AM-5PM on the weekends, they are there when you need them.
Wide Range of Options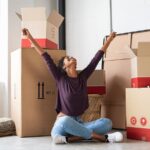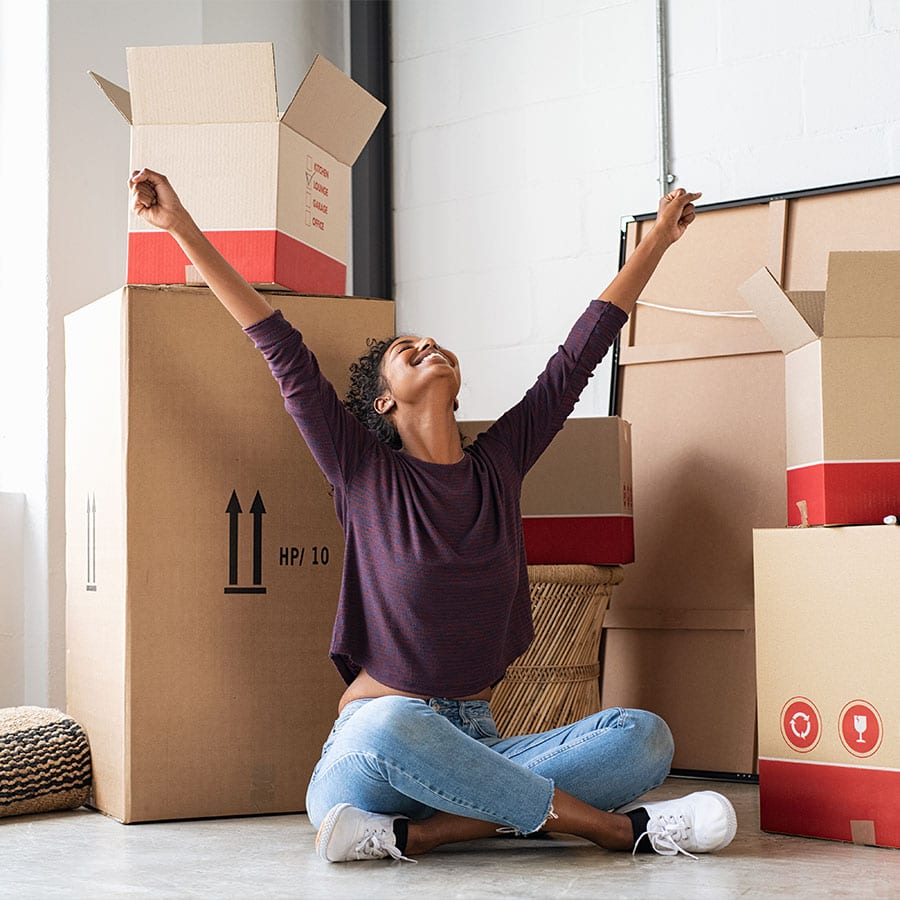 With over 20 different storage unit sizes, Moishe's ensures that your NYC business storage needs are covered. Feel free to stop by their Bronx or Queens storage units for a tour or contact them for a personalized estimate.Moishe's Self Storage is more than just a storage provider; it's a full-service solution to all your storage needs. Whether it's wine, art, furniture, or household items, their conveniently located facilities in Manhattan/The Bronx and Queens/Brooklyn are ready to serve you.
With a commitment to affordability, security, and unmatched customer service, Moishe's Self Storage stands as a testament to what a dedicated, customer-centric business can achieve. When it comes to storage in New York City, the choice is clear: Moishe's is the name you can trust.
Reserve your room or view specials. They'll pick up your things FREE!