NYC Mini Storage
How Moishe's Self Storage Provides Budget-Friendly NYC Mini Storage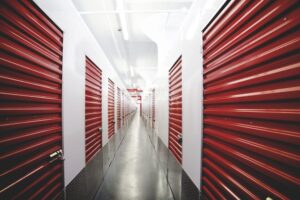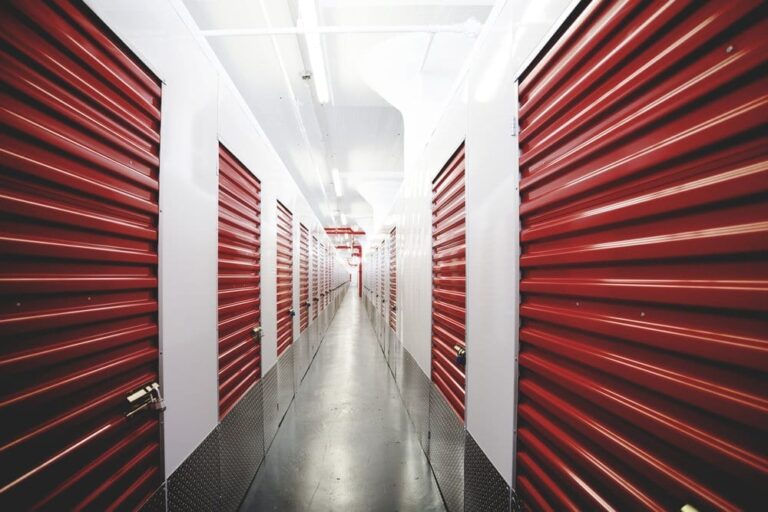 Living in the vibrant and bustling city of New York comes with numerous perks, but it also comes with a few challenges – one of them being the scarcity of space. Whether you're a New Yorker residing in a cozy apartment or running a business in the heart of Manhattan, the need for extra storage space is a common occurrence. However, in a city known for its sky-high real estate prices, finding budget-friendly NYC mini storage can seem like an impossible feat. Thankfully, Moishe's Self Storage is here to revolutionize your storage experience with its affordable and reliable solutions. Together, we will delve into the world of budget-friendly storage and explore how Moishe's stands out as the premier choice for affordable NYC mini storage, offering peace of mind without breaking the bank.
The Need for Affordable NYC Mini Storage:
York is always on the move, and so are its residents and businesses. Whether it's a college student transitioning between dorms, a family relocating to a more spacious home, or an expanding business requiring extra inventory space, the need for storage in NYC is diverse and ever-present. Unfortunately, the high cost of living often forces individuals and businesses to compromise on space, leading to cluttered living or working environments. That's where affordable NYC mini storage becomes essential – it provides the perfect solution to store belongings securely without the burden of exorbitant prices.
What Sets Moishe's Self Storage Apart:
Amidst the sea of storage providers in New York City, Moishe's Self Storage has emerged as a beacon of reliability and affordability. With a rich history spanning over four decades, Moishe's has become synonymous with top-notch service and customer satisfaction. Their mission is clear – to offer every New Yorker the opportunity to access high-quality storage solutions without the hefty price tag.
Moishe's Competitive Pricing Structure:
One of the factors that sets Moishe's apart from the competition is their commitment to competitive pricing. While affordability is a primary concern for many seeking storage options, Moishe's ensures that their prices do not compromise the quality of their service. With their transparent pricing structure, customers know exactly what they are paying for, without any hidden fees or surprises. This level of openness and honesty instills confidence in customers, making Moishe's Self Storage the go-to choice for those seeking budget friendly storage in NYC.
Size Options to Suit Every Budget:
At Moishe's, they understand that storage needs vary widely. That's why they offer a comprehensive range of storage unit sizes to cater to every requirement. Whether you need a compact unit to store seasonal items or a more extensive space to keep your business inventory secure, Moishe's has you covered. By providing a variety of unit sizes, they enable customers to find the perfect fit for their belongings, ultimately optimizing their costs and ensuring they only pay for the space they need.
No Hidden Fees – The Promise of Transparency:
Transparency is the cornerstone of Moishe's Self Storage. When you sign up for self storage with Moishe's, what you see is what you get. No hidden fees, no surprises – just a straightforward and honest pricing policy. This level of transparency is a breath of fresh air for customers, as it allows them to plan and budget their storage needs with confidence.
Tips for Maximizing Savings on NYC Mini Storage:
While Moishe's already offers budget-friendly options, there are a few tips and tricks to maximize your savings even further:
1.    Efficient Packing: Optimize your storage space by using containers and boxes that fit your items snugly. Properly packed items can significantly increase the available space within your unit.
2.     Organize Strategically: Arrange your belongings strategically within the storage unit to make the best use of the available space. Create pathways to access items easily without having to shuffle everything around.
3.     Take Advantage of Discounts: Keep an eye out for any ongoing promotions or special discounts that Moishe's might offer. They occasionally run promotions that can save you even more on your storage costs.
Don't Hesitate, Reach Out Today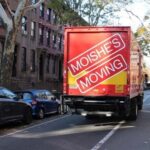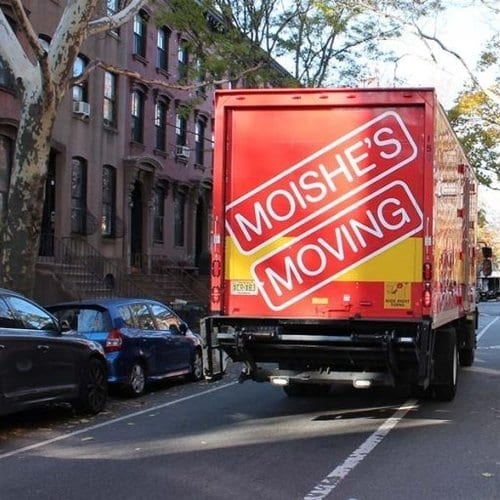 Finding affordable and reliable NYC mini storage is a game-changer. Moishe's Self Storage stands as a testament to what budget-friendly storage can achieve – providing a seamless and secure storage experience without compromising on quality. From their competitive pricing structure and a range of unit sizes to their transparent policies, Moishe's delivers confidence and peace of mind to its customers. So, whether you're decluttering your home, storing your prized possessions, or organizing your business inventory, Moishe's is here to support you with affordable NYC mini storage solutions that fit your budget and elevate your storage experience. Call (800)536-6564 or contact them online today. Trust in Moishe's Self Storage and unlock the freedom of space in the city that never sleeps.