Private Mini Storage
When you're looking for private mini storage in New York City,  for personal use, Moishe's has you covered.  We offer NYC's cleanest, premier storage facility experience for over 30 years.  Next time you need mini storage and live within the 5 boroughs, we offer the assistance our relocation experts with our free pick up service.
When you are a new customer of Moishe's private mini storage, we will pick up your items and put them into rent storage for you for free, up to a 5×10' space.  Call (800) 536-6564 to schedule your free pick up today.  Our experienced NYC movers will drive one of our trucks to your location, pick up your items and store them for you at no extra cost.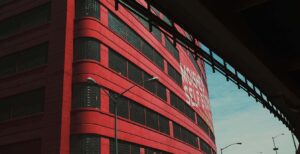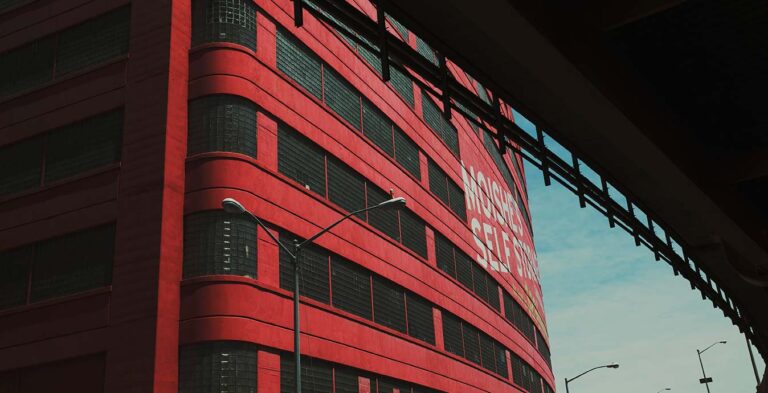 The Most Security Features in Private Mini Storage
No matter what time of day or night you come into our storage facility, a member of Moishe's security team will always be ready to assist you.  We utilize CCTV recording cameras in every hallway of our storage space to prevent theft.
The same security banks use is what you deserve protecting your valuables in private mini storage.  Our custodial team cleans our facilities from top to bottom daily to ensure your storage experience is the best in the nation.
Feel free to stop in at the closest Moishe's Self Storage near me today or rent a storage unit online today.  We will be happy to give you a tour of our facilities, including the available storage spaces at your location.  With over 20 different unit sizes, including customizable space, you're sure to find the perfect fit for all your storage needs at Moishe's.