Sometimes we need a little inspiration with visuals. The three (3) videos below show you how to organize your self storage unit for optimal space and maneuverability. You may even learn something new!
Organizing your self storage unit and other tips
This short video offers valuable tips for storing items short term and long term.
Remember, it may be a good idea to cover your items in a plastic sheet so your items don't get wet from the sprinkler system.
Also, remember to create a labeling system so you can easily find your items later. Important items should be at the front of the unit.
How to store clothing longterm
Clean and Prep
Cleaning and prepping clothing for longterm storage ensures they're ready to be packed away for a long time. If not cleaned properly, clothing in storage could become damaged.
Hanging
For some items, hanging is fine. Wooden, plastic, or padded hangers are best to use. Don't use wire hangers because they could leave indents in the clothing. Cotton and knitted clothing should be folded and not placed on hangers.
Storage Containers
Plastic containers are the best option for your clothing, but be aware that plastic traps moisture which can cause problems for your clothing. It's best to store items that are completely dry. Adding silicon packets will suck up the moisture in sealed bins.
Cardboard boxes are not recommended for clothing storage because this material attracts moths, mice, and silverfish.
Cedar Blocks, not Mothballs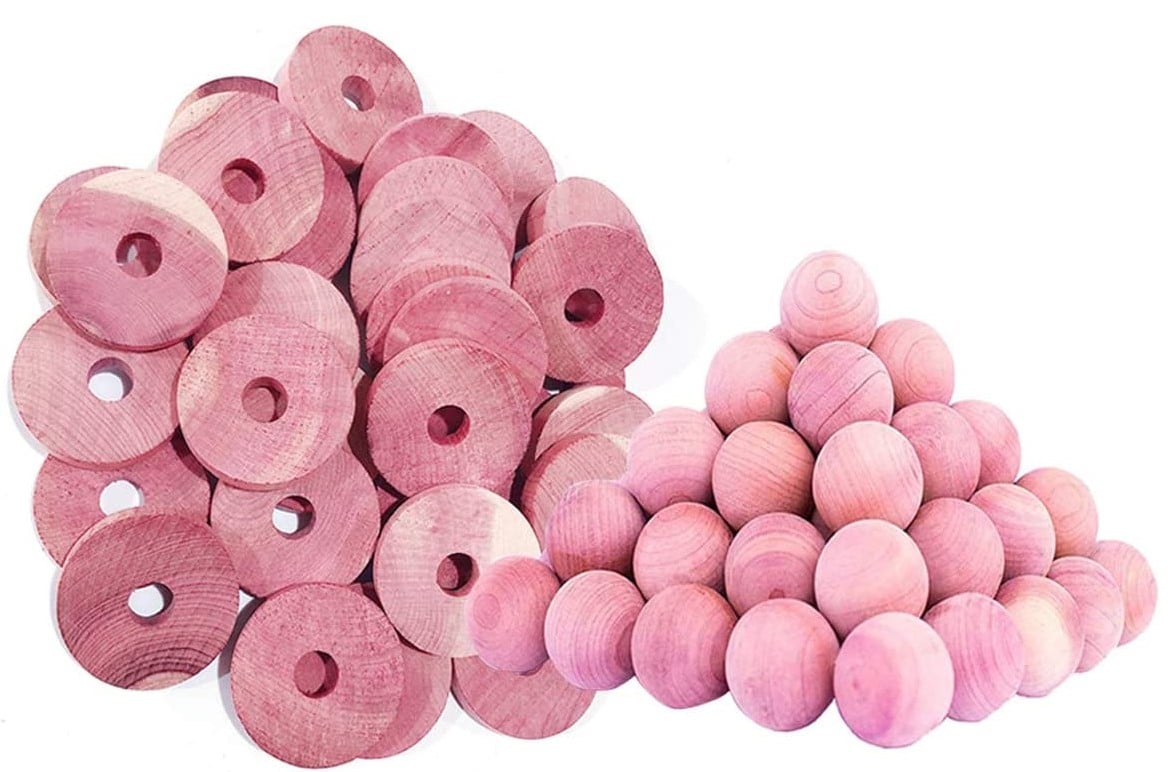 Cedar blocks are a natural deterrent to moths and don't make your clothing smell bad like mothballs do. Mothballs also have harsh chemicals that can be harmful to weak immune systems in humans.
To Vacuum Seal or Not?
Vacuum sealing can save space but you have to weigh the risks: it can damage clothing if left too long. Clothing fibers need air to breathe properly and maintain structural integrity.
A good rule of thumb is to not store expensive or sentimental clothing items in a vacuum-sealed storage container.
Organizing a storage unit
This guy (Seth) organizes a storage unit like a pro. He anchors his bikes to the wall and for optimum space. Not only is it fun to watch, but it's also helpful for tips.
---
Contact Moishe's Self Storage if you're looking for mini storage in New York City to hold wine, furniture, luggage, or other things.
View Rooms for FREE
Our Manhattan/The Bronx and Queens/Brooklyn Storage Facilities are conveniently located near you. Look through over 20 different storage unit sizes.
Reserve your room or view specials. We'll pick up your things FREE!