Queens Business Storage Units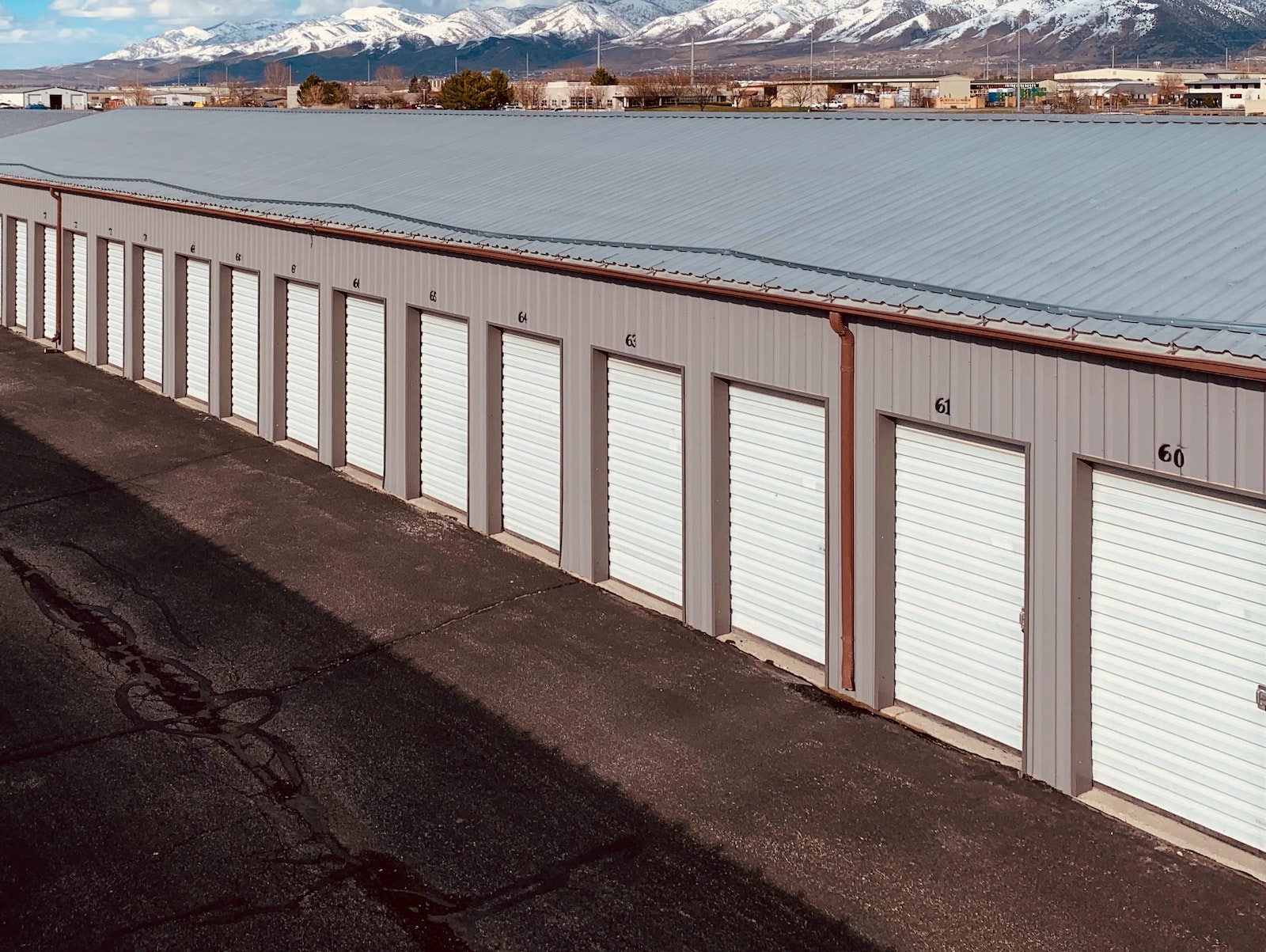 In an uncertain financial market, it can be a tough time to be a business owner anywhere in America—let alone in the bustling and lively metropolis of New York. If you are working your way into the market in Queens, business storage units are invariably going to come up in the dialogue sooner rather than later about the best practices for increasing profit margins, keeping track of inventory, and more. In this article, we will touch base on the top five tips for running a competitive business in Queens, NY as well as the best ways to care for your product so that you are minimizing waste and maximizing profit!
Top Five Tips for Running a Business in Queens, NY
You know what they say about New York: "if you can make it there, you can make it anywhere"–and to a degree, this is true. New York is a notoriously tough place to find your footing—but many who put in the effort say the rewards are worth it. When it comes to succeeding in the business world in the Big Apple, logistical questions become massive crossroads that can determine your company's long-term success or, alternatively, can indicate a potential nosedive. Here are some of the top five tips for keeping your business afloat and moving in a growth trajectory in a legendarily tough market:
1.     Keep tight tabs on your inventory—from production to delivery: One of the simplest ways that business owners can increase their margins, reduce waste, and maximize profits is by investing in an automated inventory management system. This type of investment keeps track of your product throughout its journey from assembly to arrival at the customer, which not only helps business owners place more accurate inventory orders as product moves off their shelves but can make for better reliable customer service as well by tracking orders throughout the delivery process.
2.     Collaborate with the most reliable Queens business storage units: We get it—not all products are as durable as panels of sheet metal, precious stones, and other tough products. As such, it is imperative for business owners to invest in climate-controlled Queens business storage units to ensure quality, customer satisfaction, and that no inventory goes to waste. For example, it would be a shame to source, assemble, and lovingly wrap gorgeous single-origin chocolate bars only for them to melt in storage before they ever make it to the customer.
3.     Automate wherever possible for better scalability: Let's face it—manually tracking inventory is not only monotonous and boring but can also be subject to human error. By automating this process through warehousing management software systems, you will not only be able to get away with hiring fewer employees for this mundane task, but may reward your loyal crew with more exciting, forward-facing tasks as well, such as working on branding or marketing, making sales, or running your shop front.
4.     Serve a specific demographic and/or simplify and streamline wares: While it can be tempting to "cast a wide net" and try to appeal to everyone that may come through the doors of your shop, the truth is, New York is a very diverse place. To appeal to every human who stops by to check out your wares is not only an impossible task but a foolhardy one at that. Instead of opting for a wide array of cheap trinkets that you hope may connect with someone who is looking to pick up a memento for their kid waiting for them back home, try specializing your product. Get passionate about what your company offers, and what sets you apart–and even consider simplifying your offerings. For example, if you run a bagel joint, try mastering a few special options on your menu rather than coming up with a colossal amount of mediocre choices. By offering unique, high-quality options, you are more likely to develop a loyal following rather than one-off customers and tourists.
5.     Consider reliable delivery services for improved customer experience: Between DoorDash, private courier services, mail carriers, trucking and 3PL solutions, private delivery companies, and more, there's no shortage of ways to get your product from the storage unit to customer's locale in a timely manner. When it comes to selecting a delivery service to work with, make sure the customer experience is at the forefront of your decision-making. This can mean the difference between a one-time customer and a returning one.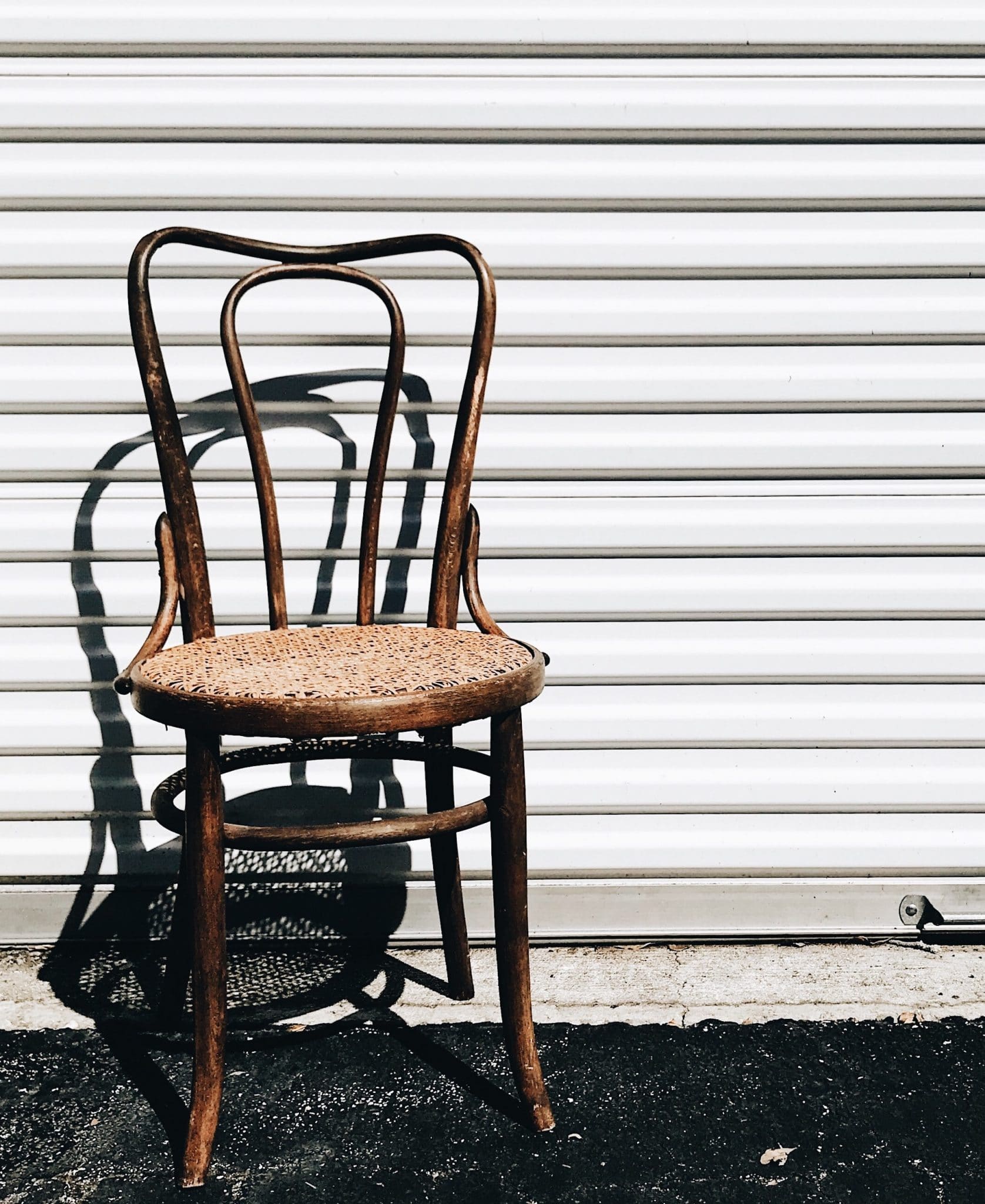 How to Care for Merchandise and Inventory
When it comes to selecting the right Queens business storage units to safely store your company wares, there are a couple of key logistical factors that can make this decision a no-brainer. Things to look for in a storage space for inventory include:
1.     Temperature and humidity control: As previously discussed, it won't do your company much good to store fragile or perishable items in an environment where they will become damaged, flawed, or useless. This equates to wasted money on the part of the company and can pose huge detriments to meeting financial goals.
2.     Convenient location: How far is the storage unit from your office, or your storefront? The closer your Queens business storage units are to your main operation, the better customer service you can deliver and the less stressful your daily operations will be.
3.     Reasonable rates: Of course, price isn't everything, and there are times when it's worth it to splurge for quality—but finding that sweet spot between secure, climate-controlled storage and affordability is worth taking the time to seek out.
4.     Accessibility and security: Is your storage unit on the third floor of the facility? Is there an elevator? Complimentary dollies? What about parking space to leave the company van while you grab your goods? These logistical questions can make or break an experience with a storage facility. Additionally, what is the security like for your storage facility? Are there access codes, security cameras, and other means of keeping out the riffraff so your investments are protected for the long haul?
5.     Options for expansion: Sure, you might be starting off with a smaller storage unit—but what happens when your demand increases? Look for a facility that offers an array of sizes of Queens business storage units so you can expand without moving to a new building or business—just a new unit.
Best Queens Business Storage Units with Moishe's Self Storage
Who knew there was so much to consider when it comes to picking reliable Queens business storage unit services? From convenience and cost to climate control and protecting your goods, investing in the right storage facility for your company can help you increase margins while also leaving room for future expansion—all while optimizing the local customer experience. The simple equation is happy customers equal recurring customers—so why not give your business every possible advantage?
If you're looking for the best Queens business storage units to collaborate with your company, contact the professionals at Moishe's today to select your room size and desired price—and talk to us about ways we can help you move your merchandise for a reasonable fee!