Relocating Self Storage, Queens New York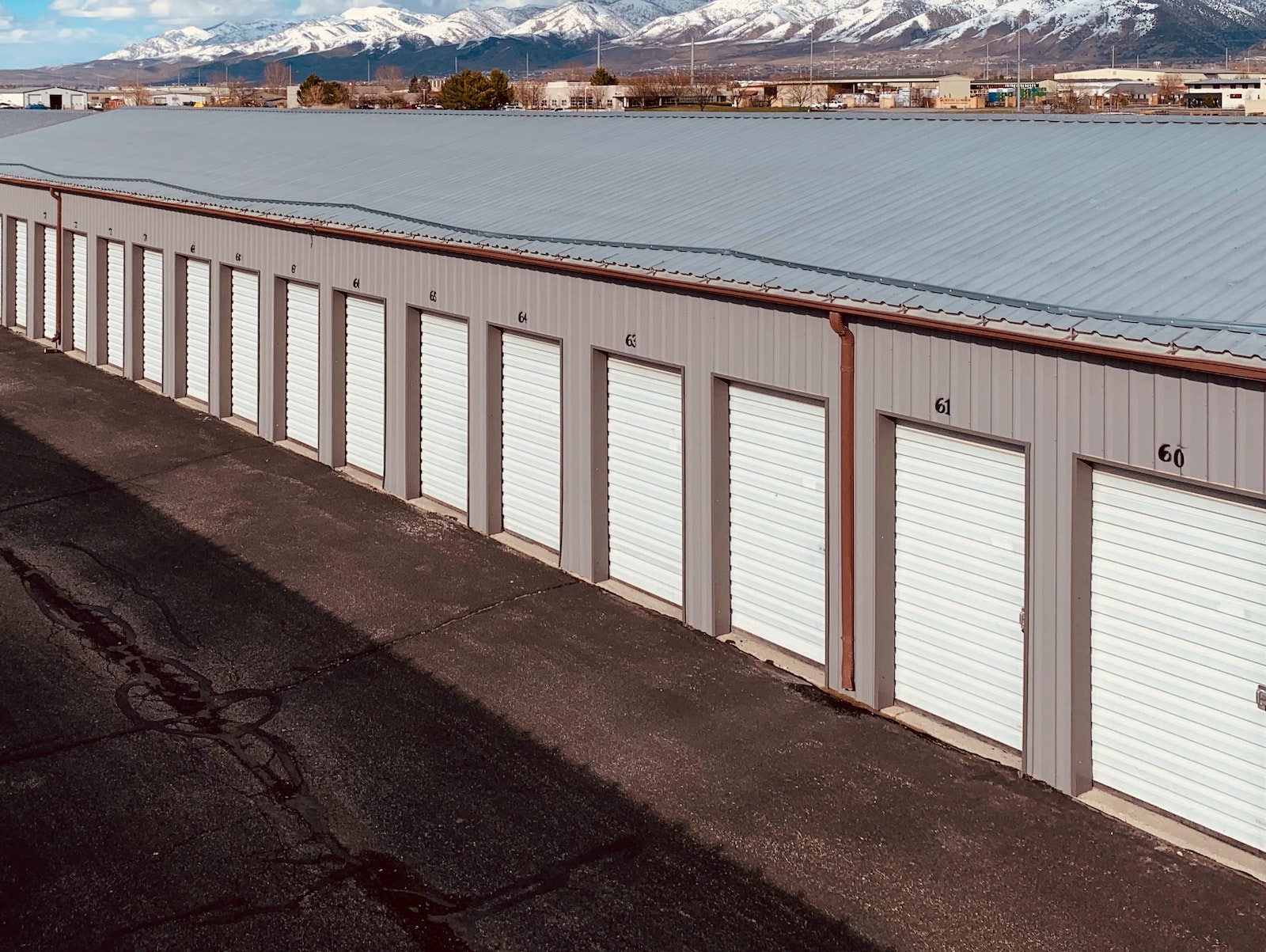 Queens, New York Relocating Self Storage
If you ask anyone, from a high school guidance counselor to an expensive therapist, they will all tell you that moving is one of the most stressful life adjustments we may go through. As a species, we have come to link our living space with our safety and comfort, and any disruption to that routine might cause us to feel anxious. The calming balm of Moishe's Self Storage is just what the doctor ordered.
Now that a new year has begun, it's an excellent moment to initiate changes and begin anew. Renting a self storage unit on a month-to-month basis from Moishe's Self Storage can make a world of difference whether yours entails relocating to a new house or business or completing that massive makeover you've been planning.
Moving may be rough on priceless possessions. A private storage facility provides an extra layer of protection for your most precious things, even though a reputable moving company will ensure their safety. Prepare for moving day by putting your precious belongings in storage. You can take your time bringing in your prized possessions once you've got everything else set up and know where they'll go. Furthermore, this can aid in concealing expensive items from view, such as artwork or jewelry boxes.
Real estate agents will tell you to "declutter" before listing your property for sale so that potential buyers may imagine their own furniture and belongings in the space. They are able to more easily visualize their own surplus of items being neatly tucked away in a well-organized closet when they help clear out the clutter. Not that you're messy, but your possessions may detract from the impression you want to make on important guests. Putting your extra stuff in a storage facility could be the deciding factor.
Self-storage units are indispensable if you've sold your old home but haven't been able to move into your new one. A storage unit is always preferable to a home's garage, even if you're renting a home with two parking spaces. Dollies and carts are two examples of the free-moving supplies frequently provided by storage facilities. As an added bonus, most of them provide easy access via truck-level loading bays or covered ground-level storage, so you won't have to strain your back carrying heavy boxes.
The stress of moving might be alleviated by renting a storage unit in advance. You can take your time and move the items you don't use as often first if you start packing and relocating early. This will give you more room to work and give you a clearer idea of what you still need and what you can get rid of. You can use the extra time to hold one more yard sale or visit the donation center to get rid of any unwanted items before moving day.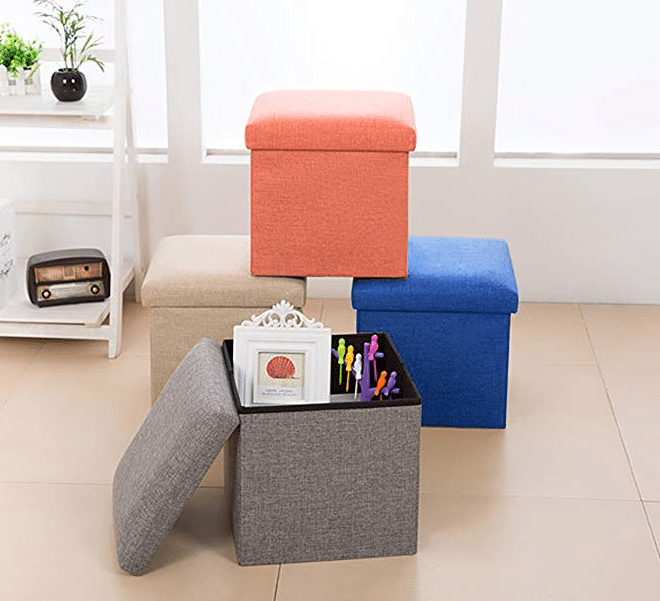 Affordable Self Storage Queens
Putting your stuff into storage and gradually bringing them into your new home will help you figure out what goes where. Even if you have a good mental picture of where the couch will go, which lamp will illuminate the living room just right, and where the antique coffee table will look most at home, it can be difficult to visualize every single item in your possession when you first set foot in your new house or office. Also, your movers won't have to dump all of your stuff in the middle of the room, which will help you avoid feeling completely overwhelmed.
Apartment hopping is a normal element of city life. Even if this is just as stressful as any other relocation, our self-storage units in Queens and the Bronx can help you relax a little bit. Just think of how much easier it will be to relocate, and how much more flexible you'll be in your furniture arrangements. That overstuffed sofa of Grandma's might have to go into storage until you have your own attic and grandchildren, you decide.
If you need a low-cost storage facility in New York City to save wine, artwork, or other items, contact Moishe's Self Storage. You'll find our self-storage facilities in Manhattan/The Bronx and Queens/Brooklyn within easy commuting distance. We have over 20 different storage unit sizes for people, schools, and corporations to choose from. View our rates, make a reservation, or get in touch with us.