Rent Storage in New York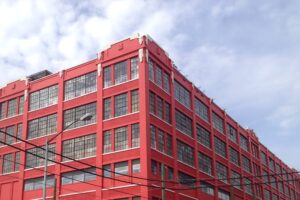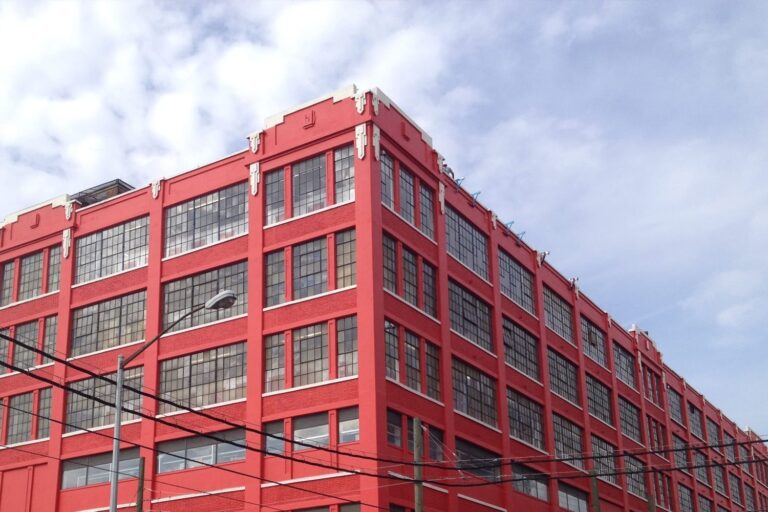 No matter your reasons for wanting to rent a storage unit in New York, Moishe's Self Storage offers a full range of space-saving services to meet all your storage needs. And with two convenient locations in Queens and The Bronx, Moishe's Self Storage is just a short subway or bus ride away.
An Industry Leader
For over 30 years, Moishe's Self Storage has provided thousands of New Yorkers with safe, optionally climate-controlled and cost-effective storage solutions. Our clients rent storage units to store everything from seasonal items and furniture to priceless artwork and fine wines.
Safe Storage Solutions
We offer a variety of storage unit sizes to accommodate your storage needs. Use our storage unit size estimator to figure out the perfect size unit to fit all your belongings. Don't waste money on space you're not using. Choose from our selection of room options to find the best fit for your needs and budget.
All our facilities feature constant security monitoring via burglar alarms, motion detectors, video streaming and regular patrols. Rest assured that your possessions are in good hands at Moishe's Self Storage.
Great Storage is Near You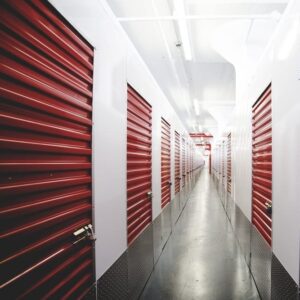 Moishe's Self Storage facilities are located throughout the New York City. With locations in Long Island City & the Bronx, we're never a far drive away. But we also understand that not all our clients own personal cars or trucks to move their items to our facilities.
That's why we also offer a free storage pick up service. If you reserve a room for at least three consecutive months, our team of professional movers will pick up your items and drive them to your unit for free. Check out the list of neighborhoods we serve to see if you qualify for this free service.
Store with the Best at Moishe's Self Storage
Whether you're decluttering your apartment, remodeling your home, or moving to a new space, Moishe's Self Storage offers the short and long term storage solutions to meet your needs. Our clean, contemporary facilities can safely store your belongings until you're ready to retrieve them.
Why rent storage space anywhere else? Moishe's offers safe, clean, affordable storage solutions at several locations throughout the area. Reserve your New York storage unit online today or fill out storage quote request if you have further questions.