Self Storage Queens, NY
Queens, New York Self Storage
With Moishe's Self Storage in Queens, New York, you may store your stuff for as long as you like at a price that fits your budget. In many ways, self-storage can be a time- and effort-saver. Having a place to temporarily store belongings while you figure out their final resting places during a house relocation might relieve some of the stress associated with the big day. Some of the ways in which self-storage can simplify your life are outlined below.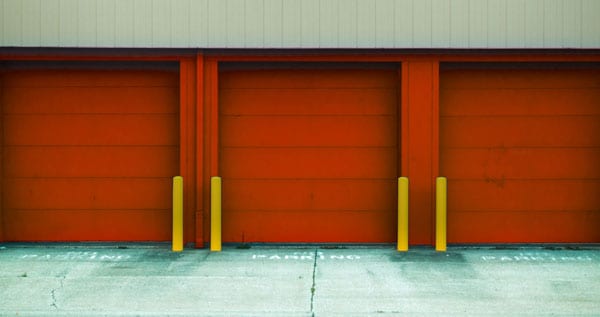 Declutter Your Home, New York
After a major life upheaval, such as a long-distance transfer or a death in the family, it's common for possessions to accumulate to the point where they overwhelm the living space. Having the time to give everything a "place" is challenging under the best of circumstances, let alone in our already hectic daily routines. We tend to add to overflowing cabinets, temporarily store items in the guest room until a more permanent home can be found for them, and store unnecessary items in the garage.
Now clear the air and maintain everything neat and orderly around the house. Fill a self-storage container in Queens, New York, with as many of your unused possessions as possible. Keep it in storage for as long as you like, and when you're ready to make a decision about what to do with it, it will be there waiting for you. Don't be hasty and dispose of anything you could come to regret. Put it in storage so you can declutter your home and your mind before returning to it with a new outlook.
Secure Your Belongings From Theft Queens, NY
A storage facility in Queens, New York can provide peace of mind for folks who have valuables they don't feel safe keeping at home or in their neighborhood.
With 24-hour surveillance cameras both inside and outside the facility, an alarm system, and coded electronic gates, your possessions will be safe at Moishe's Self Storage. Your personal padlock ensures that no one but you has access to your storage unit and its contents. With us, you don't have to worry about the security of your possessions.
A Safe Base for Your Business
Self-storage units can be used for more than just storing household items; they can also be a crucial part of launching a new enterprise. A self-storage facility may be the best option for a company's storage and organizational needs, whether for finished goods, raw materials, or even to run the company from home.
You can get a storage unit that fits everything you need for your company, or you can get one that has a little extra room in it in case you want to set up a workspace there. For firms that deal in film or photography, a storage unit in Queens, New York, can be the ideal location because of the unit's neutral areas. All sorts of things could happen. You need not be present at the time of delivery, as we accept deliveries as well.
Transition Between Homes, New York
Getting all of your stuff from one place to another can be the most stressful part of a Queens, New York, home move. There's a lot to plan for, like disconnecting the major appliances, finding enough people to help carry the heavy furniture, and keeping track of everything so nothing goes missing or breaks.
Self-storage in Queens might serve as a convenient bridge between packing up your old house and settling into your new one. The stress and hassle of moving can be greatly reduced by utilizing self-storage in the days leading up to the actual relocation. If you rent a storage container before moving into your new house, you have more time to pack and organize your belongings.
A self-storage is a convenient option for keeping your stuff safe and out of the way during a move, especially if the relocation chain doesn't go as smoothly as planned and you have to move into temporary housing.
Student Storage in Queens, New York
Renting a storage facility can make moving between living arrangements much easier for students, not just for families or businesses. A self-storage unit is an excellent solution for securing your stuff while you're away, whether you're taking a year off, volunteering during the summer, or just won't have access to your usual living quarters during the winter break.
This is a fantastic option for overseas students who will be spending the holidays at home with their families because they won't have to lug all of their belongings back and forth between their home and their dorm room.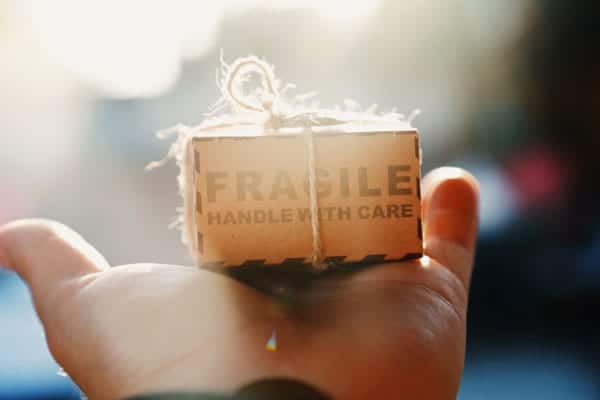 Seasonal Item Storage, New York
The skis and snow boots you have stored away won't be of much use in the summer, and neither will your deck chairs in the dead of winter. When not in use, a self-storage unit is a great alternative to jamming seasonal items into underutilized spaces around the house.
This is not only a terrific way to safeguard these typically hefty things, but it also helps you maintain a neat and orderly home environment. To protect your garden tools and patio furniture from the severe winter, it's best to put them away individually rather than piling them in the garage or up against a wall.
Downsize for Retirement Queens, New york
You may be considering a move to a smaller house as you approach retirement age for a variety of reasons, including concerns about your health and the practicality of your current location, or a desire to be closer to family and friends. Self-storage units are convenient for storing items during a relocation or for keeping items you don't know what to do with yet but don't have room for in a smaller home.
A storage container is a great place to save valuables like antique furniture or sentimental heirlooms that you plan to pass down to future generations. The process of reducing your house might be less stressful with the help of self-storage.
Moishe's Self Storage; Self Storage Queens, New York
At Moishe's Self Storage, our self-storage is incredibly flexible, you can store with us for as long as you like, and there's no charge for switching to a smaller or bigger unit, should you need to. If you're looking for self-storage in Queens, New York self-storage contact us today, and a member of our friendly team would be happy to answer any questions.