Self Store Prices
Moishe's Self Store Prices are the best that you can find in New York City. We are the best in the business in quality as well as affordability, and there are plethora of options that we provide. We've been around for close to 40 years growing our options and services to provided storage for every resident of the greatest city on the planet.
We know that New Yorkers demand a level of deftness and conciseness as well as affordability that is tough for most people to match. That's why we encourage you to shop the competition and read reviews. We're confident it'll only take you a few moments to see why we're the best in the business.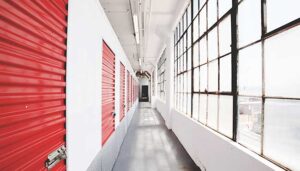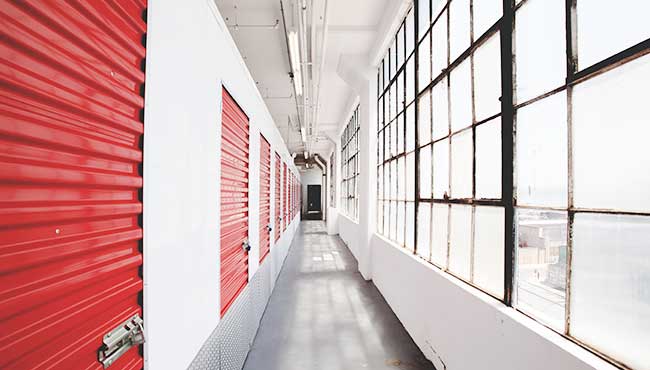 Moishe's Self Store Prices
When you search, be sure to look at the reviews of some of the facilities that offer cheap self store prices. There are plenty that will provide cheap bottom dollar costs with no features that you'll end up within you had.
The best thing about Moishe's self store prices are what you get for just a few dollars more than the competition. Not only do you get a clean storage facility and excellent customer service, you get climate controlled storage and more. Your property should be safe when you trust it with a storage facility.
It shouldn't be something that you have to worry about consistently, or for some reason be unable to access. Moishe's self store prices are the difference between affordable and cheap. If you need something right away, you can trust, call us today.
Moishe's Self Storage
Contact us at (800) 536-6564 to speak with a storage advisor today. We'll put you in the best storage facility for you, or you can reserve your own online if you know what you need. If you've been searching for self storage units near me with self store prices you choose then look no further. We provide the best because we are the best. Use our specials to get even better self store prices.