Commercial self storage for business
Moishe's Self Storage can handle any commercial, business, or merchant storage need. We take pride in holding your inventory for your company as you work day by day at your job or trade. As you take care of your employees and build a name for yourself in your industry, let us do the heavy lifting of storing your items.
Moishe's Self Storage is known for our dedication to fulfilling whatever unique requirements our customers and potential customers ask for. That means our variety of rent storage rooms withstand the diverse commercial and residential needs of the massive New York City population.
How to determine your storage needs
Is your company outgrowing your commercial space? Transitioning locations within NYC and the surrounding area can be a nightmare. Instead of moving into a bigger space, why not utilize the square footage you already have? Moishe's Self Storage has been an industry leader in commercial storage for over three decades.
If you're a business owner or inventory manager in need of some assistance in determining your storage needs, Moishe's can help. Our storage advisers are professionally trained and can assist you in determining just what type of storage room will best serve your property needs.
Safe and secure storage for business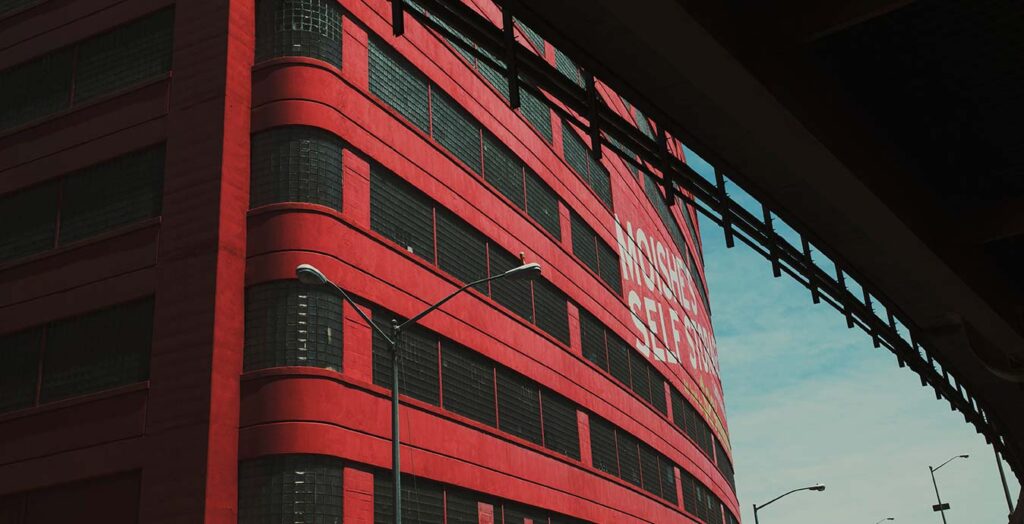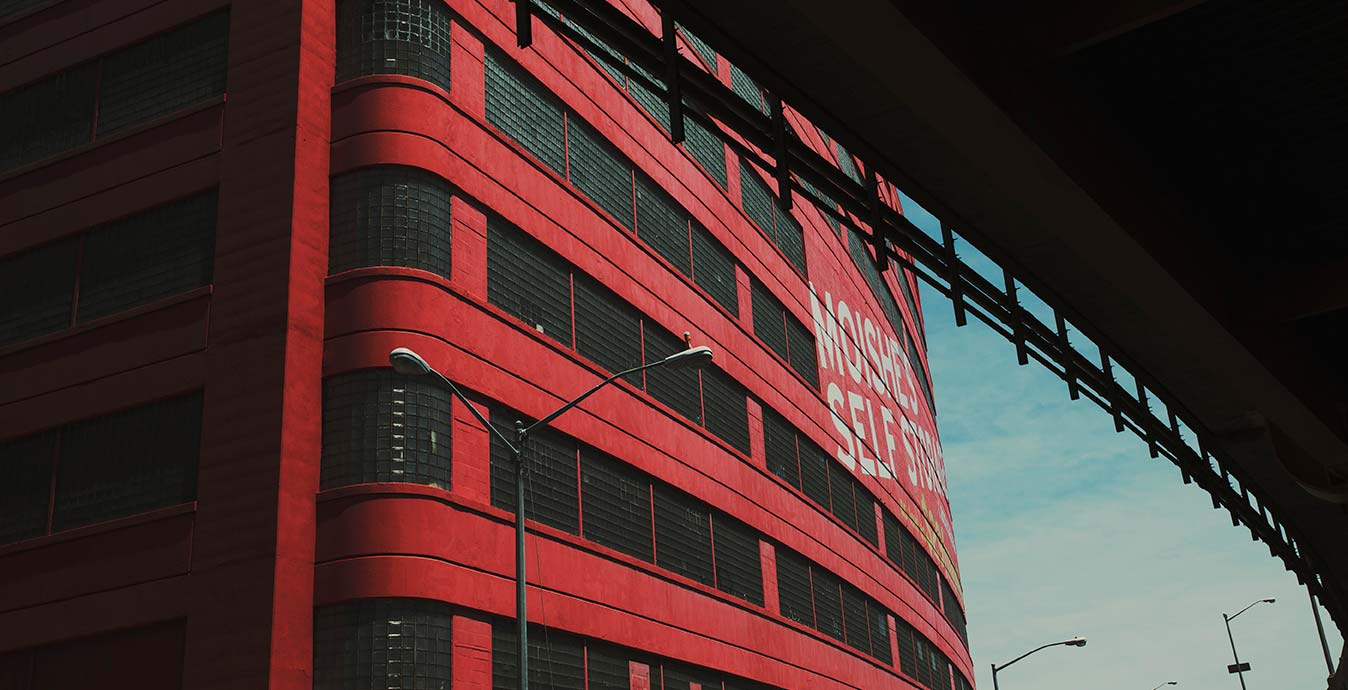 Our facilities are all consistently maintained and monitored, which is not something that many ofter facilities residential or commercial in New York City can say. The best aspect of Moishe's is that our services that come with a standard level of quality above and beyond every other facility in the city.
There is no safer, more convenient business storage solution than here at Moishe's NYC commercial storage facility. We are also the only storage provider in the city that utilizes CCTV recording systems in every hallway to safeguard your unit from theft. You don't want to trust any cheap storage place to your business storage needs.
Free up office clutter by taking advantage of one of Moishe's several commercial storage unit options. By storing infrequently-used office equipment, supplies or documents in one of Moishe's clean, affordable and secure storage units, your company can become more productive and efficient.
The amenities you need
One amenity that is almost a must-have is spacious elevators with wide doors. Moishe's Self Storage facilities feature elevators that are double-wide and can fit the most awkward of furniture sizes.
We also offer large rooms to hold furniture or documents. Our facilities can hold almost anything!
Climate controlled units
Our climate-controlled facilities are easily one of the best ways to store just about anything, delicate or otherwise. This includes computer parts for outdated or cluttered office equipment. If you own a business renovating your technology components, it's possible that selling or re-purposing outdated electronics is the most economic option. Storing them in a commercial storage unit will keep them safe until you decide what to do.
When you're in the market for top of the line storage in NYC there's no better place to go. Moishe's has climate controlled storage rooms in every facility. These rooms have been home to precious works of art in museum quality storage, as well as mattress storage for college dorm room students. Moishe's Self Storage for commercial stor
age is capable of many uses. Our versatility and adaptability have led us to the forefront of commercial storage solutions in NYC for close to 40 years.
Room Sizes for Commercial Self Storage
Moishe's Self Storage boasts a wide range of sizes so that you don't end up paying for space you won't use. Our units range from 5 X 5 ; 5 X 7 ; 5 X 10 ; 6 X 10 ; 8 x 10 ; 10 X 10 ; 10 X 12 ; 10 X 15 up to 10 x 20. The 10 X 10 units are large enough to store the contents of a one bedroom condo or apartment, and the 10 X 20 unit is large enough to store the contents of a three to four bedroom house. Take a look at them all here.
Specials and free pickup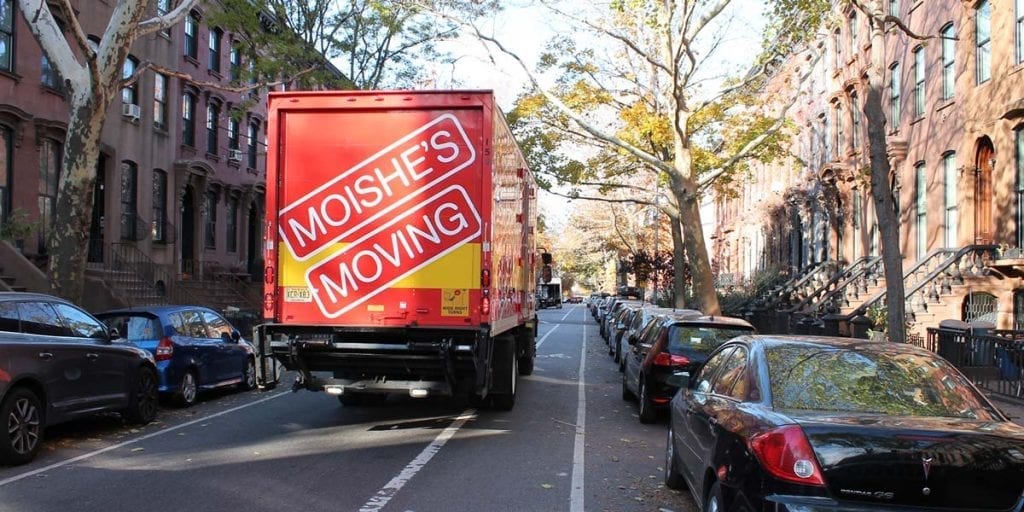 Our history
Moishe's started with a man and his truck almost forty years ago. The entire company was built through the dedication to customer service, respect, and quality storage we have offered since then and now. We've grown to accommodate all types of commercial and residential rent storage.
If you're curious as to why we are able to navigate all these commercial self storage requirements with ease it's in part to our history. We started as just one man and a truck almost 40 years ago, and we've grown with a simple goal.
That goal is to be the best storage facility for every New Yorker, and that definitely includes our commercial self storage customers. So whether you need a place to store your sensitive documents, excess inventory, or climate sensitive product we've got you covered and more.
We have been helping companies and businesses all around New York City maximize their office functionality by proving them with high quality and affordable storage solutions.
Longstanding relationship with clients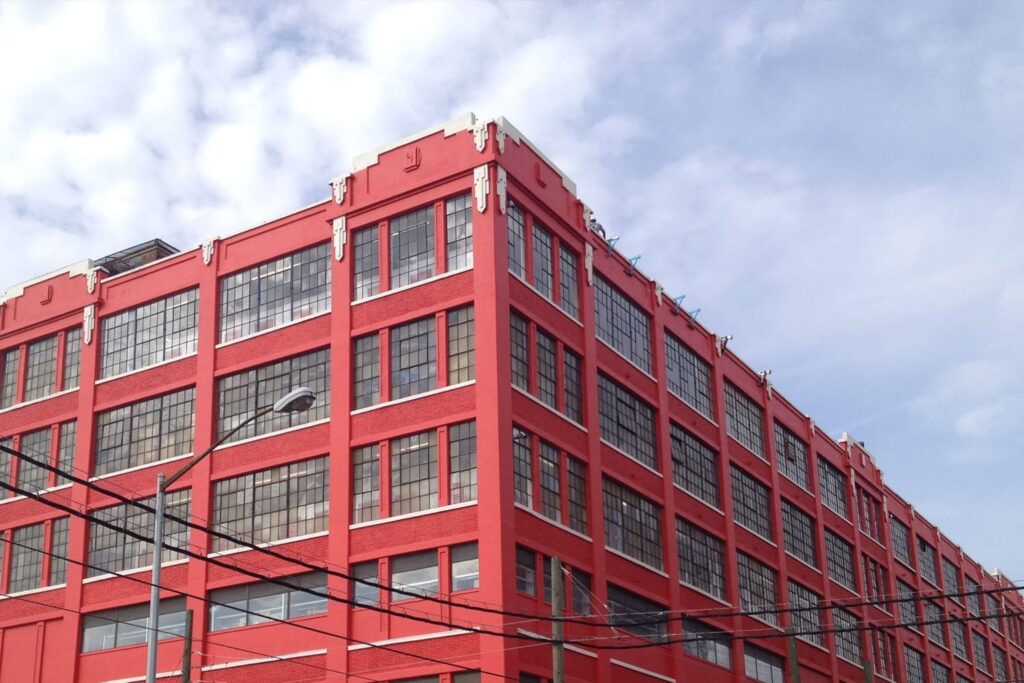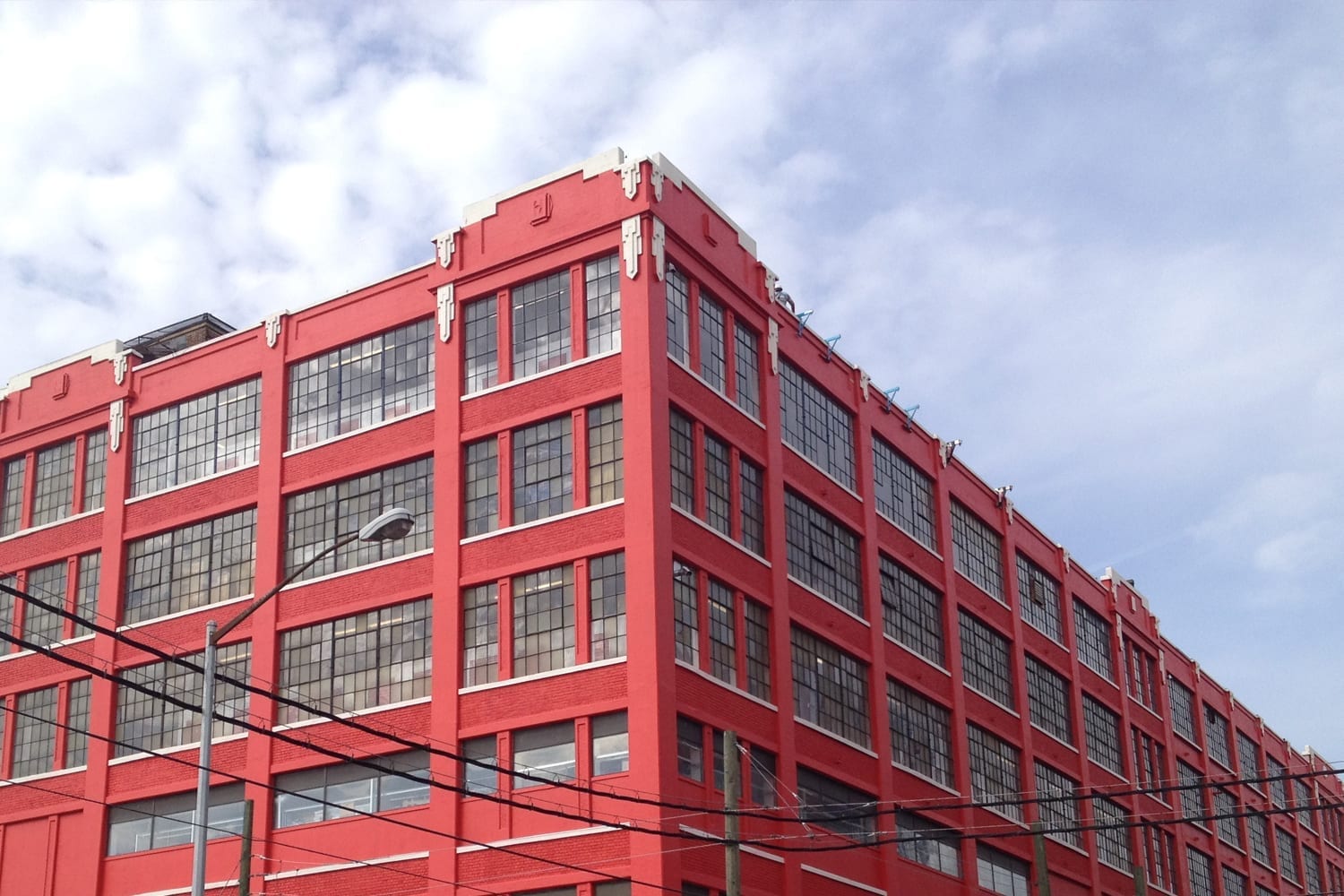 We've assisted countless customers with storage for their business We are the perfect business storage solutions at our commercial storage facility. As NYC's leading rent storage provider for over 30 years, we have over 20 different unit sizes, including customizable spaces, you're guaranteed to find the ideal solution for your business needs at our commercial storage facility.
If you're a well traveled New Yorker, as most are you know that every borough has its own flavor of culture and commercial facets. Moishe's Self Storage is the only residential and commercial self storage company that can navigate the storage requirements of over 8 million people on a day to day basis. That's through the busy season as well as the off season.
Contact Moishe's Self Storage if you're looking for cheap storage units in New York City to hold wine, art, or other things. Our Manhattan/The Bronx and Queens/Brooklyn Storage Facilities are conveniently located near you. We offer over 20 different storage unit sizes, available to individuals, students, and businesses. Reserve your room, view specials, or contact us.