Storing documents safely and securely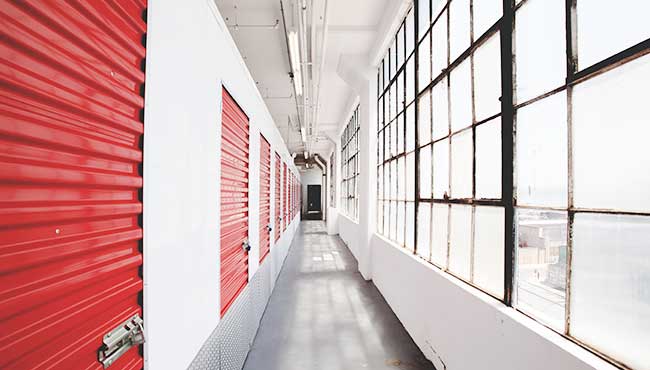 When you need to safely and securely store documents, records, papers, or reports for business, Moishe's has you covered. We guarantee the proper protection of your sensitive documents.
Storage is not just for old furniture and baby clothes anymore. Moishe's Self Storage is bringing the storage industry into the 21st century by providing our customers with some of the most high-tech, secure and affordable document storage New York can offer.
Guaranteed Records Management
Guarantee Records Management is an affiliate of Moishe's Self Storage that provides secure and thorough document storage for companies and businesses looking to increase their functionality, security and efficiency. Guarantee Records Management offers customers a variety of quality services, such as contingency management, document scanning, digital repository services, workflow management processes, data protection measures and certified destruction of sensitive documentation and data.
Years ago, a business would have to hire several different companies to provide them with the scanning of documents, storing of sensitive data and the destruction of client information. However, Guarantee Records Management now offers all of these services in one place! Moishe's Self Storage is ready to help your company's document storage procedure get into the 21st century.
Store with the Best at Moishe's Self Storage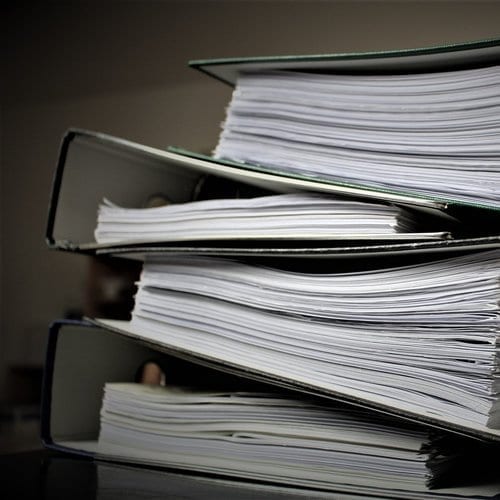 Storage companies are not just for storing your dusty old furniture, photographs and infrequently used items anymore. Moishe's Self Storage is redefining the purpose and functionality of storage companies by offering private contractors, businesses and corporations with some of the best document storage New York can provide.
The 21st century is the age of everything digital. Why should your company's documentation and records system by any different? Stop wasting valuable commercial space by storing physical copies of your records. Let Moishe's Self Storage bring your company's record and document storage into the modern era.
Keeping Client Data Secure
The security and privacy of your clients is more important than ever in the modern age. If your company or business handles sensitive client information or data, let Guarantee Records Management help you do so in a secure and safe way. Take advantage of our secure data protection to make sure that your clients stay protected.
Needing to get rid of client files? No problem, we offer certified data and records destruction. Give your clients peace of mind that their personal information was disposed of properly. Hire Guarantee Records Management to destroy your clients' sensitive information today!
Moishe's Self Storage and Guarantee Records Management offer some of the best document storage New York City can provide. Contact us today to learn how you can keep your clients and your business safe.
---
Contact Moishe's Self Storage if you're looking for cheap storage units in New York City to hold wine, art, or other things. Our Manhattan/The Bronx and Queens/Brooklyn Storage Facilities are conveniently located near you. We offer over 20 different storage unit sizes, available to individuals, students, and businesses. Reserve your room, view specials, or contact us.