Storage Facility Near Me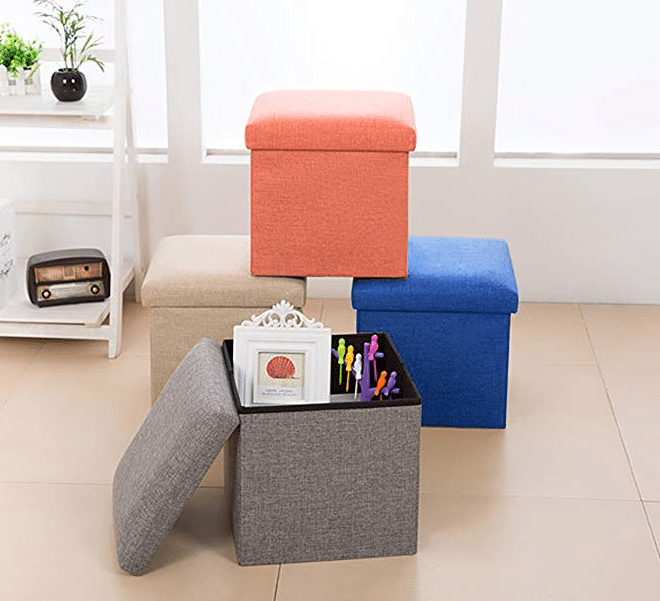 .
Storage Facility, Bronx New York
Moving is a highly stressful experience, whether you're moving your family or your business. Self-storage is one of the most effective ways to simplify the process of moving. A storage unit is a great investment if the date you have to vacate your existing residence does not coincide with the date you can move into your new home. There are numerous benefits for renters when using a storage facility. Here are some of the many benefits of renting a storage container for your belongings during a move.
There are numerous benefits to using a self-storage facility, especially if you have a lot of items to move. By reserving a storage unit in advance of a move, you may pack and organize your items at your leisure, rather than having to do so in a mad dash in the days leading up to the relocation. Get started with putting things like camping equipment or seasonal decorations away in your storage facilities. Larger items can be packed up later, as the moving day approaches. You can maintain some semblance of order during the chaos of moving. Avoiding hassles on the way to your new home by storing your goods in a storage facility can be aided by clearly labeling and separating the boxes containing your possessions.
In order to free up more room in your new business or home, you may want to store all of your goods, backup equipment, or sentimental personal possessions in a rented storage facility. Every self-storage facility in the Bronx, New York is monitored by security cameras around the clock, every day of the week. The doors of some self-storage facilities are equipped with digital locks for further security. It is prudent, therefore, to store away any irreplaceable items well in advance of the actual migration. That way you may rest assured that they will be secure at all times.
Most people fear having to unload their belongings and unpack their boxes after a move. The good news is that if you rent a storage unit, your belongings will be protected from loss, theft, and destruction until you are ready to bring them into your new home. This is great for those who don't want to feel like they've walked into another chaotic mess once they've finished moving, as it gives them time to settle in and have some space before they have to start unpacking things.
There are a number of ways in which using a self-storage facility might save moving costs. When the lease on your existing office is due to expire but you haven't decided where to set up shop next, renting cheap warehouse storage in Bronx, NY is a better and more cost-effective option than extending the lease.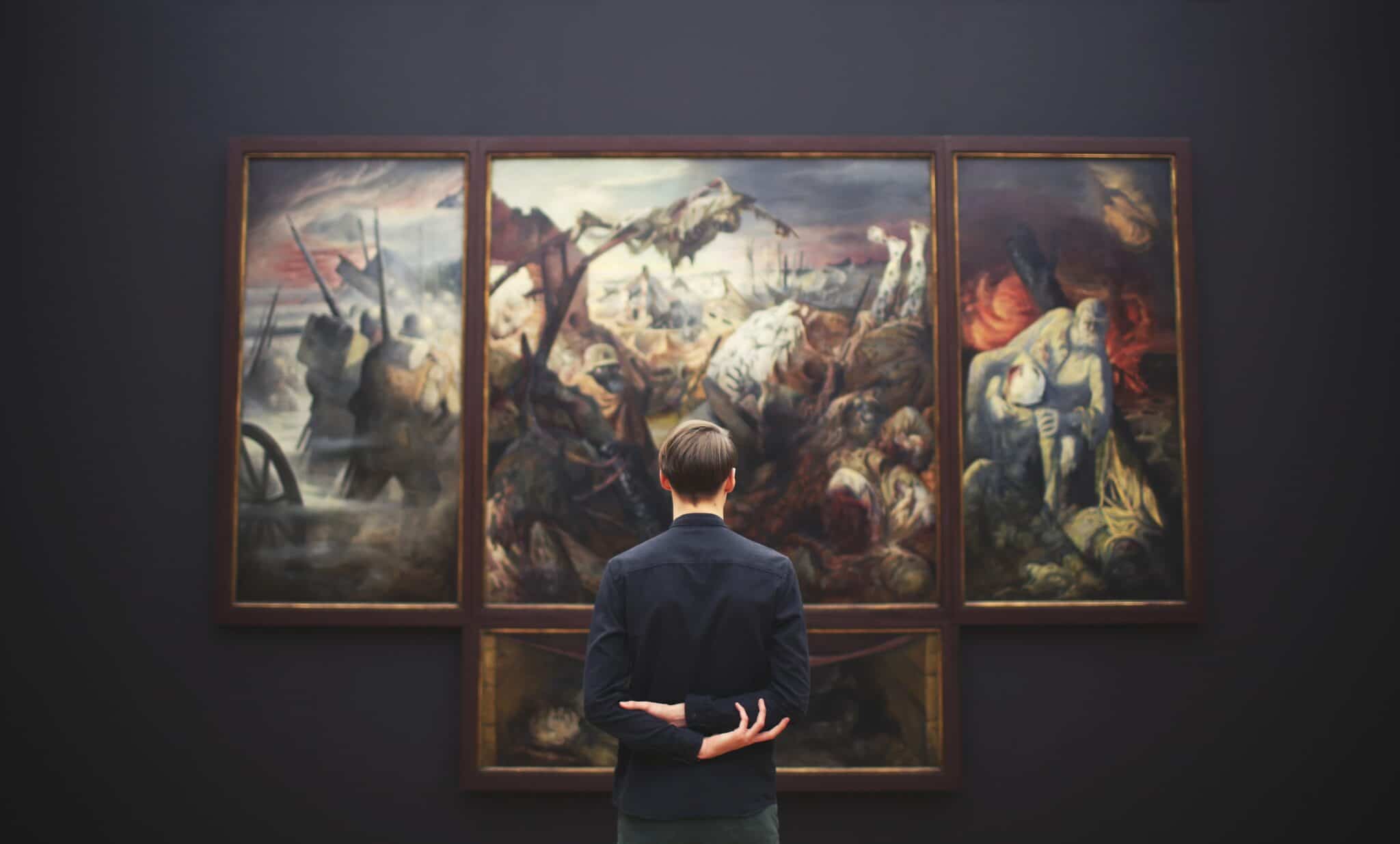 Climate Controlled Storage, Queens
For those who need to free up some space at home, for use as a stopgap between relocations, or to store company inventory, storage facilities are an excellent investment. A modest rental unit will suffice for most people, but there are exceptions where tenants might benefit from climate control.
Hot and humid conditions are bad for electronics. Wetness can short out electrical components and rust metal framework. Electronics are susceptible to damage from high temperatures, such as cracking or rusting. Be sure to clean, cool, and dry everything before putting away any major appliances. In the event that they have water hoses, it is vital that you have them disconnected. Screens, like those on plasma televisions, are also sensitive to extremes of hot and cold. If you need to keep valuable equipment in storage for more than a few weeks, you should look into getting a container where you can adjust the temperature and humidity.
Many musical instruments, including pianos and lutes, are made of wood and are susceptible to harm from temperature and humidity swings and extremes. Most wooden instruments include parts that are glued together, and if they are heated for too long, the glue will melt and the parts will no longer be stable. Long-term storage of instruments without climate control is risky because wood expands and shrinks in response to changes in temperature and humidity. Because of the extreme warmth and humidity, brass instruments may rust. Stringed instruments inevitably corrode with time. If improper temperatures are maintained for too long, corrosion will set in.
Experts advise laying paintings flat in temperature-controlled, windowless storage rooms or diameter tubes. A temperature of around 70 degrees Fahrenheit with a relative humidity of around 50 percent is good for displaying artwork. The storage unit should have shelves or palettes to keep artwork off the floor. If you're storing paintings that aren't framed or stretched, roll them with the paint side in to decrease warping or cracking and put them in sturdy tubes. Before storing the canvas flat, layer it with a soft, permeable cloth or tissue paper. Avoid using plastic wrap or bubble wrap since they prevent air from circulating, which could damage your artwork over time. Keep your artwork and materials safe so you can continue to enjoy them for years to come, whether they are of monetary or sentimental value.
If you need an inexpensive storage unit in New York City to store wine, artwork, or anything else, give Moishe's Self Storage a call. Conveniently positioned near you are our New York City Storage Facilities in Manhattan, the Bronx, Queens, and Brooklyn. We have over twenty various storage unit sizes for people, schools, and corporations to choose from. You can book a room, check out the deals, or get in touch with us.