Storage Items for Your Rental Unit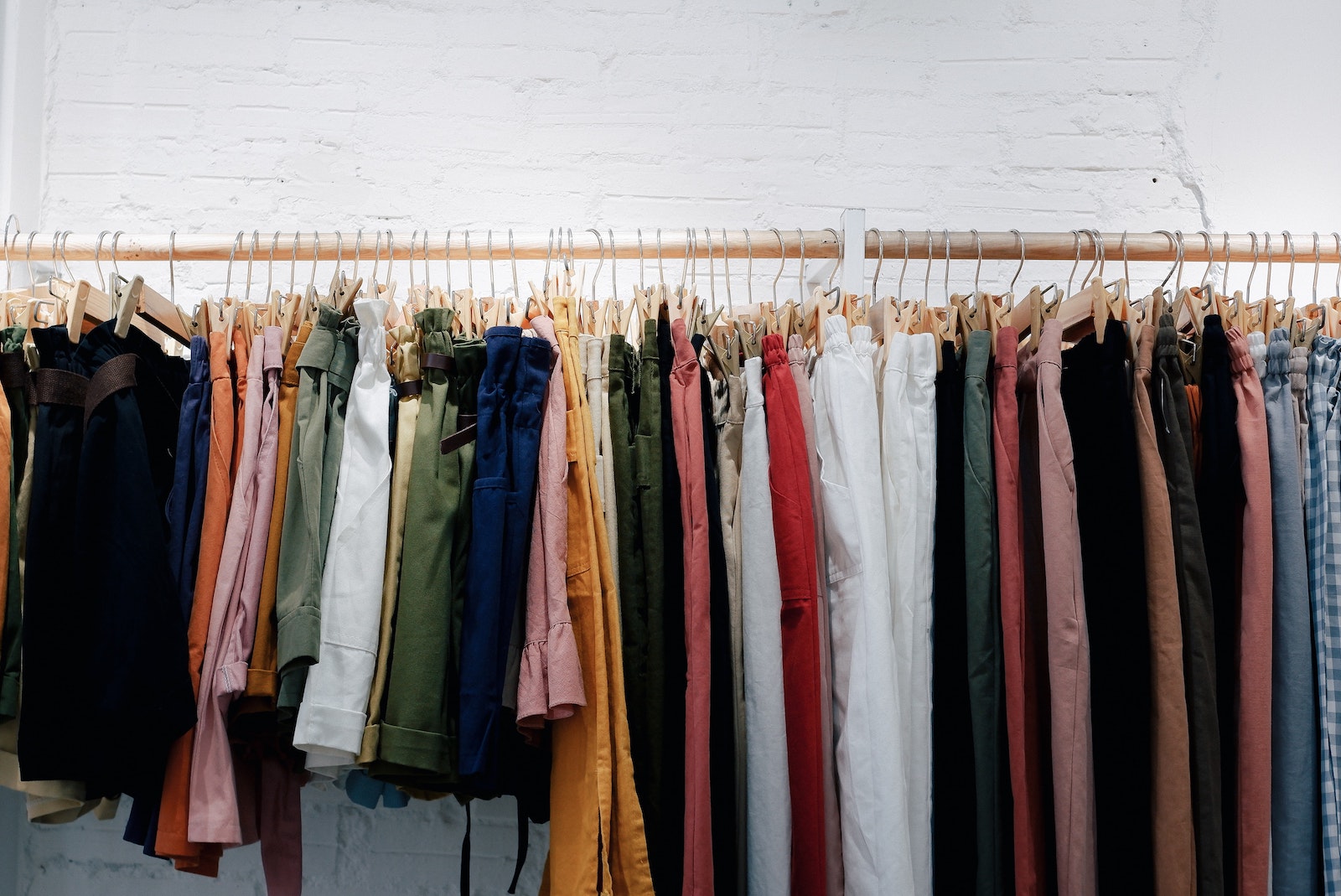 How to Use Your  Rental Unit  as an External Closet
There are some things, like our clothes and toiletries, that we use daily, while there are other things that we only use infrequently. The ideal option for those items that we do not frequently use is to keep them in a location that is both secure and convenient for access. Consider a storage unit to be something similar to an "external closet" in your home. The following is a list of things that the vast majority of us only use rarely and that can be easily put away in storage:
Winter and Summer Clothing and Items       
If you were to begin piling all of the seasonal clothing and shoes that belong to you and your family onto your bed, you would quickly find that you are buried alive under a mountain of sweaters and thick jackets. That doesn't include the many pairs of boots, wool socks, caps, or gloves you have. These are the kinds of items that need to be put away during the off-season in a city like New York. The same principle applies to all of your summer gear, including goggles, bikinis, boogie boards, beach umbrellas, and surfing equipment. Do you have a balcony or a patio outside your home? The next time there's a storm, you might want to put your patio furniture away so it doesn't get blown around like projectiles.
Seasonal Decorations
Depending on the size of your home, storing your holiday decorations can require a vast amount of space or perhaps a much-needed second bedroom. When you have to move the furniture around to accommodate family or friends visiting, this could cause added stress on you. Your family will have more room to move about and be comfortable if you keep these decorations in a storage unit rather than in your own home.
Additional Seating for Indoors And Outdoor Furniture
Folding chairs are convenient for annual events like the summer BBQ and the winter celebration. The other days of the year, though, are when the additional chairs may be tucked away. That includes the collapsible tables, as well. You'll feel better about your decision to store these unsightly eyesores in a storage unit rather than under the couch or behind doors until the next event.
Do you have a balcony or a patio outside your home? The next time there's a storm, you might want to store your patio furniture in a rental unit so it doesn't get blown around like projectiles and cause damage to your home or worse, your neighbors!
 Sports Equipment And Camping Supplies 
With the exception of frequent campers and backpackers, camping equipment is often only used a handful of times during each season at most. In a rental unit, there is plenty of space for stowing a variety of items, including but not limited to lanterns, hammocks, sleeping bags, tents, and cooking utensils. What about those fishing rods or snowboards? Put them away safely and securely, and then retrieve it before your next adventure.
Suitcases and Large Luggage
Unless you have to travel frequently for work, you probably won't take more than a few vacations every year. That being the case, there's no reason to let your suitcases and bags clutter up your closet. These large bags might be a major hassle if you have limited space in your home because of how much room they take up. Moving them to a rental unit will free up more space and would be easily accessible when it's vacation time.
Important Items That You Rarely Use
Remember when you had unexpected out-of-town family or friends visit and you purchased blow-up mattresses and air pumps? And what about those extra comforters, pillows, and sheets? Or the time you wanted to clean the carpets and bought the industrial strength carpet cleaner? Now you are stuck with them taking up precious space in your home or garage. Storing these items in a rental unit is much more convenient and you can easily grab them when needed.
Even if you're lucky enough to live in a large home, you'll soon realize that storing the many unused possessions you have lying about can free up much-needed floor space. Moishe's Self Storage is happy to help you find a location that is near your home-click here.
Contact Moishe's Self Storage if you're looking for affordable storage units in New York City to hold wine, art, or your other treasures. Our Manhattan/The Bronx and Queens/Brooklyn Storage Facilities are conveniently located near you. We offer over 20 different storage unit sizes, available to individuals, students, and businesses. Reserve your room, view specials or contact us.