Storage Space for rent Bronx, NY
Bronx, New York Storage Space for Rent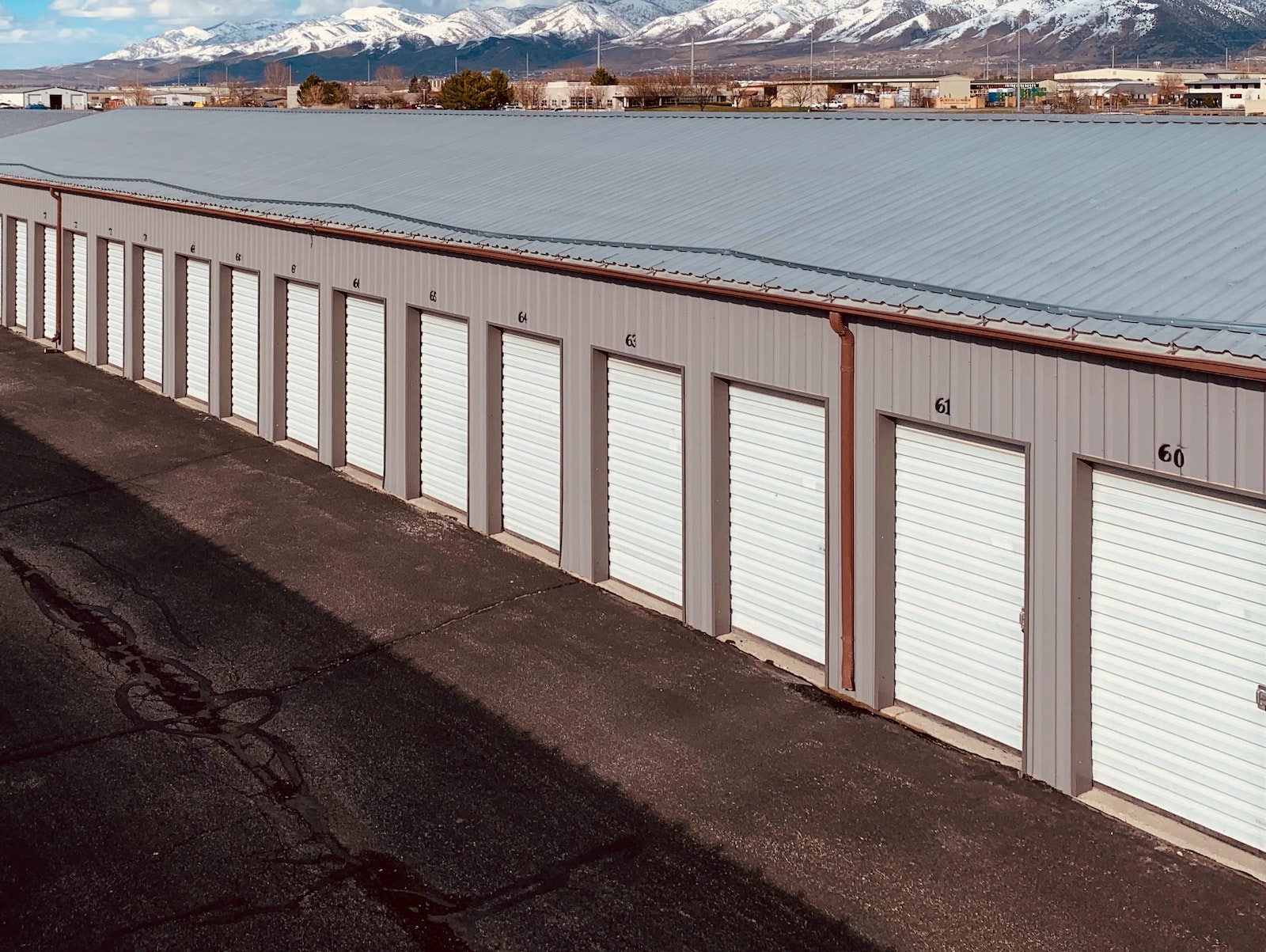 Suppose you hear that it will be really cold outside, but you have nothing to wear because you've put all your winter gear away. With the mercury plunging and the wind howling, you head to your self-storage unit and begin rummaging through the boxes in search of your sweaters, coats, and boots.
Suddenly, half of your stuff is outside the storage container, a stack of boxes has toppled over, and you can't find your boots. If you think that's not very good, just wait a week and you'll find out your holiday decorations and baking supplies are stashed away, too. If the weather is poor or the scheduling is inconvenient, the last thing you want to do is haul everything out of your storage unit and sift through boxes seeking something. Making sure your storage unit in Bronx, NY  is well-organized ahead of time will prevent a lot of hassle down the road. Here are nine easy ways to keep your storage unit neat and tidy, facilitating quick and easy access to your belongings whenever you need them.
Self Storage Tips, Bronx, New York
Boxes of the same size are easier to stack and move around. Large boxes are great for light objects, but they may not survive being stacked on their bottom. If you need something from a box, but it's at the bottom of a stack, it's going to be a lot more work to get it out. Pick out the things you might need to get from storage. It's a good idea to pack even the items you rarely use, just in case. Think forward to what you might need in the interim while your belongings are in storage, paying special attention to seasonal necessities.
Here are a few things you may need to retrieve from your storage unit:
Winter or summer clothing
Trip supplies (tents, sleeping bags, snorkeling gear, sleds, cookout utensils)
Holiday items (decorations, costumes, bakeware)
Kid's toys (kids may enjoy a "new" box of toys when they get bored of the toys they held onto when packing)
Tools and hobby supplies
Office documents
Make sure to clearly mark the contents, the room they came from, and the box number on the top and at least one side of each box. Mark the boxes you will need to access later in storage so you don't forget where you stored them. Include as much information as you can on the contents.
Make sure to document the box number and its contents separately. While making a master list may seem like an unnecessary extra step, it will prove invaluable when you need to track down a certain item, especially if any of your boxes will be hidden from plain sight. If you'd rather keep everything digital, you can even use dictation software to save yourself the trouble of typing. In addition, you may print each line from your inventory to make personalized labels for your boxes if you want to take the organization to the next level (or if you don't trust your handwriting).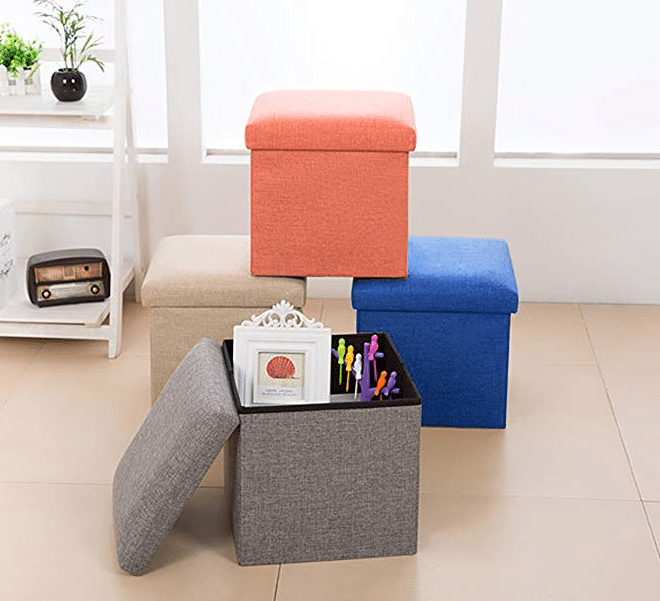 Organizing your Bronx, NY storage unit with frequent access in mind is essential. A good rule of thumb is to place the furniture on the wall opposite your boxes, creating a walkway down the center of the storage unit. In this way, you won't have to move any furniture or boxes to get to what you need. Put things that are easiest to remove near the center if you must use that area.
You could build like a Tetris expert and fill every available space, but then it would be very tough to get anything out. With just a little bit of extra room, you can install shelving and clear a route in the center of your storage unit for quick and simple access to the vast majority of your belongings. It's also a good idea to make advantage of the available floor space by setting down things like wooden or plastic pallets to prevent your furniture, appliances, and boxes from sitting on the floor, where they could be damaged by any accidental spills. It stands to reason that you shouldn't have to shell out money for a storage area that goes unused.
Install solid shelves along one wall if you intend to use this unit for an extended period of time. In that case, follow these principles when arranging your boxes:
When stacking, it is best to work from the back to the front. The most often used boxes should be the last ones packed inside the storage unit, placed near the door, and labeled so that they face outward when accessed.
It's best to lay down the larger, heavier boxes first, followed by the lesser ones. Take care not to pile up too high. All of the boxes in a stack that's too high pose a risk of toppling on you or any fragile items stored in the unit below.
When stacking boxes of the same size, you may want to use a brick-wall arrangement. It may look inefficient at first because of the gaps at the ends of your stack, but the brick wall pattern makes it easy to add and remove boxes without disturbing the ones on top.
There's no need to draw attention to boxes or other items that aren't hidden from view, but everything that can be lost should be noted. Since all you need to do is get about where you want to go, a simple sketch by hand will do. Map out your unit, dividing it into quadrants and marking the box numbers and contents for each quadrant. If you need to access a box or item from the depths of your Bronx, New York storage facility, you can utilize the master contents list and map to guide your search.
Spending some time repacking now can save you a lot of work later if you've already packed and had a number of unlabeled boxes loaded with whatever fits neatly. Sort goods, such as seasonal clothing or baking supplies, into separate containers. It's alright to pack goods that fall into broad categories, but you shouldn't throw your boots and coat in with your snorkeling gear. If you decide not to repack anything and then have to rip your storage unit apart to find something basic like boots, you will have a harder time forgiving yourself.
It may take some time to get things in order after following these five procedures, especially if you've already started boxing up your belongings. In the long run, you won't need to expend as much effort or time searching through poorly labeled, jumbled boxes.