How To Optimize Your Storage Unit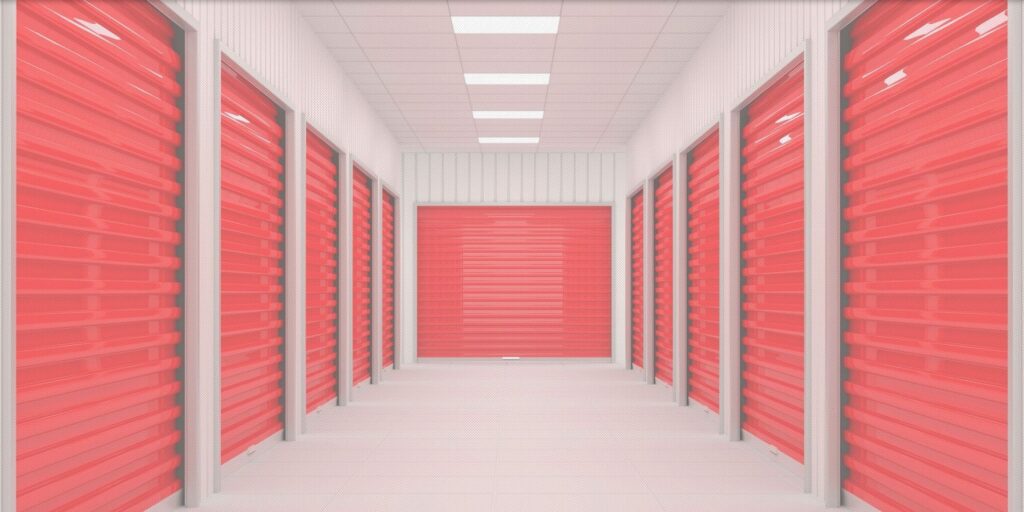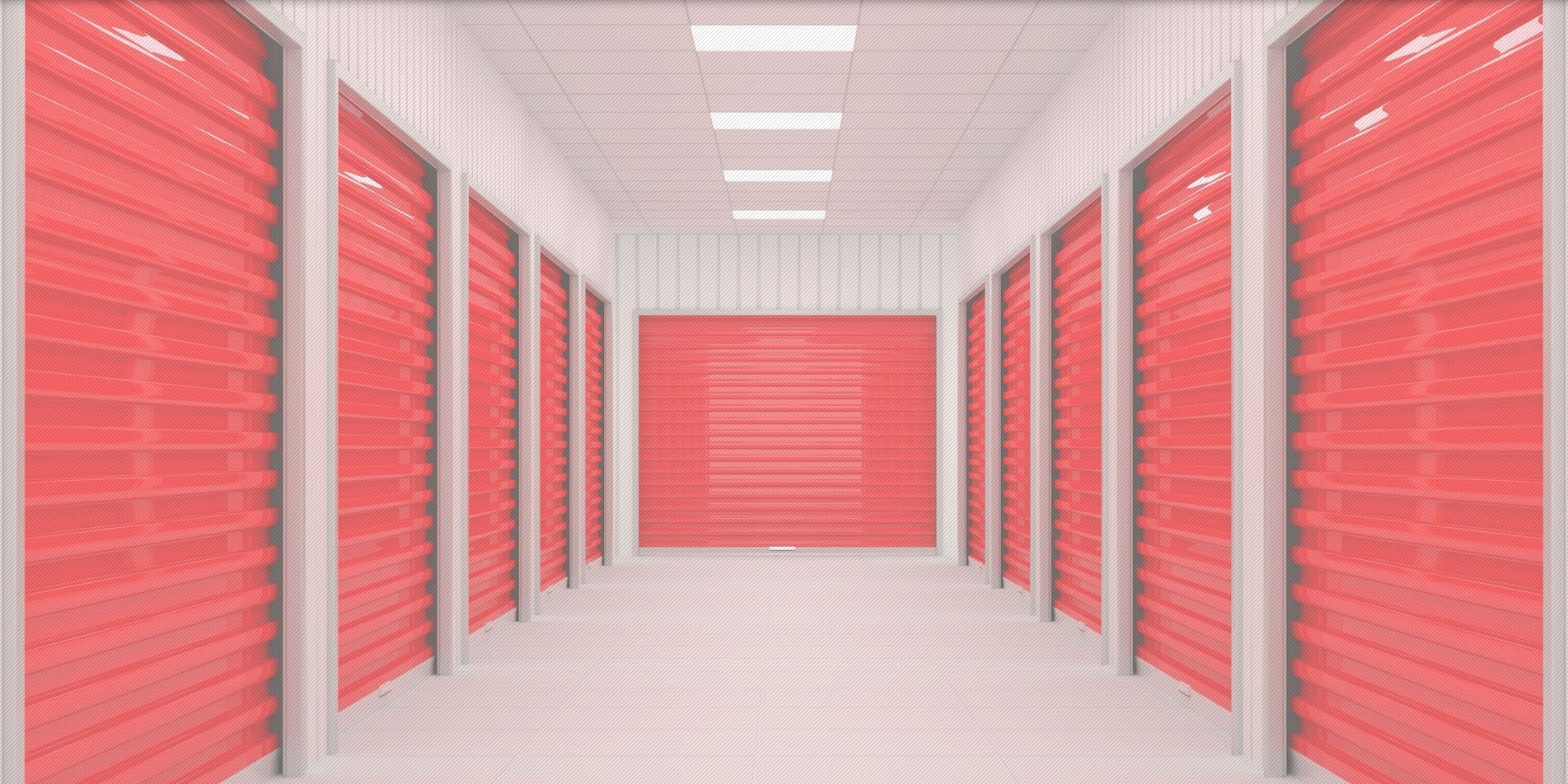 7 Tips to Optimize Your Storage Space
Roughly 10% of Americans rent space in a self-storage facility to keep some or all their belongings safe and secure. Self-storage units are very popular in New York City, and many residents find that they are a much more cost-effective solution than moving to a larger apartment. Moishe's Self Storage has been in business in NYC since the early 1980s and shares these 7 tips:
1. Label All Your Boxes
It's recommended that as you are packing the box, you write the contents on the outside of the box with bold dark lettering You can be as general as "kitchen items" or as detailed as "blender, cake mixer, bowls" etc. You can either do this on the top or both the top and one side for easier reading. When loading boxes in your unit, try to stack them with the writing side facing out so you can see what is inside at a glance.
Moishe's  offers our expert packing services to our customers.  We treat your valuables as if they were our own. Our movers are trained and experienced packers, hand-picked for your move. We will protect your belongings every step of the way during your relocation to our storage unit. Call us to find out more.
2. Prepare Your Items for the New York Seasons
Temperatures and humidity change drastically in New York from season to season. Moishe's offers climate-controlled units for items like photos, art, and musical instruments. However, if the unit you chose is not climate controlled, we recommend you insulate these precious items with things like packing paper, blankets, or bubble wrap. It's also a good idea to wrap all fragile items like dishware, vases, etc in paper or bubble wrap to ensure they do not get broken or scratched while in storage.These and other packing supplies can be purchased at a Moishe's location.
3. Protect Your Boxes and Big Items
Mattresses, couches, and other  furniture can be wrapped with shrink wrap, furniture blankets  or couch covers. For added peace of mind, we recommend that you wrap your household item boxes with shrink wrap or a similar product to keep moisture, dust, and small critters away.
4. Stack Your Boxes on Wooden Pallets
Keeping your boxes and furniture off the ground will save them from potential water damage. You may not have anything in your unit that could leak, but your neighbor may. What's more, you never know when a hurricane or a large storm might be headed your way.
5.Protect Your Items with Insurance
Just like your valuables in your home, you want to make sure your items stored are safe and insured. If you have homeowner's or renter's insurance, your policy may already cover any items you place into storage. Check your individual plan for details. However, you can purchase additional insurance to ensure your items' safety. Moishes Self Storage does offer a separate protection plan. SecureLease, is both flexible and affordable. Call us today to find out more.
6. Purchase a Top-Notch Lock
Moishe's offers state-of-the-art security and strives to protect your items, but you will want to take additional steps to ensure your storage items. It's important to find a lock that works for you, so it's best to do some homework before making a final decision. Click here for more information on the tops of locks we would recommend or avoid. Disc locks are recommended highly because they were made with storage units in mind. Anyone planning to steal them would have to put in a lot of effort, so these may be your best option.
7. Strategically Pack Your Storage Unit
Now that all the items mentioned above have been completed, it's time to start packing your storage unit. Think carefully about the location you choose for storing your belongings. Place items that are too heavy to lift near the floor of the storage unit. Look at your list and put things that you think you might need soon near the front of the storage unit. Leave a corridor allowing you to move freely along the entire length of your storage unit if possible. It's also recommended to make a sketch of your unit and where items were placed. You can leave this "map" on the inside of your unit for easy location of items needed to be removed.

Why Choose Moishe's Self Storage?
With over half a million square feet of space, we can accommodate any storage need. All of our units are 8 feet tall, and climate-controlled rooms are available. Whether you need personal or business storage, Moishe's can tailor our storage options to fit your need. Check out our specialized options for art, wine and document storage.  If you don't see the storage size you need on our site, call one of our storage specialists and we'll find a unit for you. Don't settle for anything less than the best. Trust Moishe's with your personal or business storage needs. Call us today to find out more about our specials, reserve your unit or speak with one of our friendly representatives.