Storage Unit Prices Brooklyn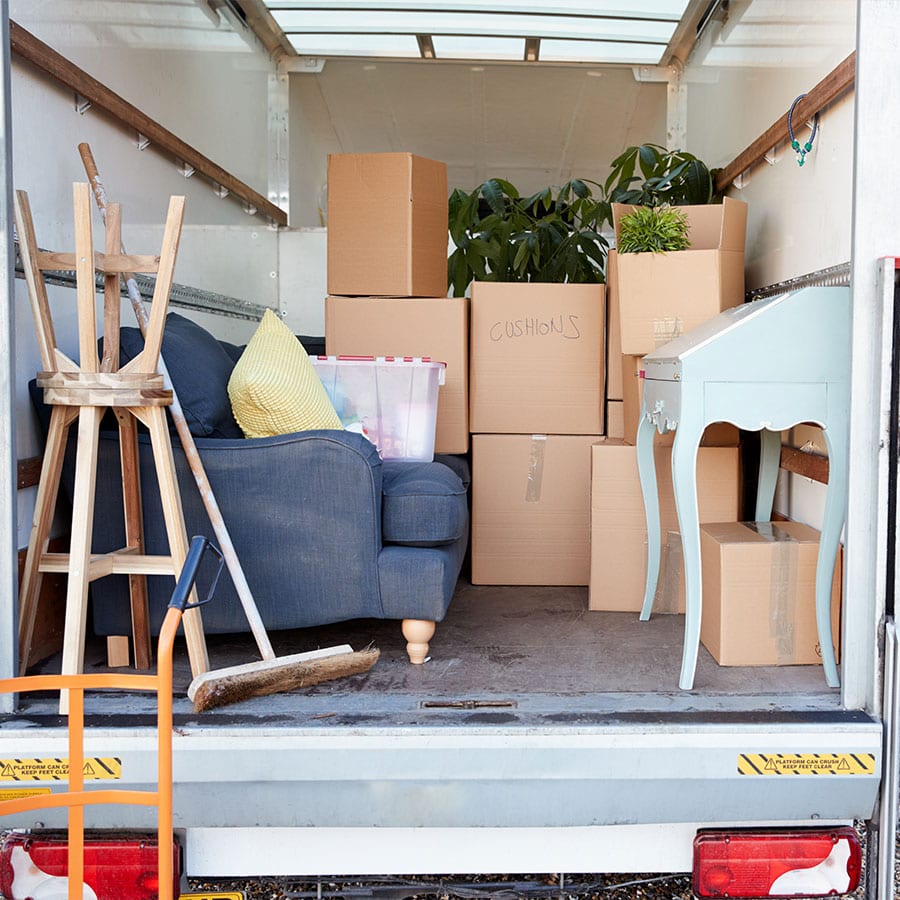 Often thought of as the "promised land" for immigrants traveling west from nations across the Atlantic, New York has long been a place of possibility, diversity, and new beginnings in the pursuit of the American dream. To this day, New York is a place where artists, musicians, entrepreneurs, and other risk-takers come to try their hand at life in the Big Apple—which can be as rewarding as it is challenging. For many, the cost of living alone is tough to keep up with—and many find that smaller spaces and apartments are more within a comfortable budget. This often means that those renting affordable spaces in New York turn to secondary spaces to keep belongings that won't fit within their rentals, leading many to look up competitive storage unit prices Brooklyn and the surrounding areas have to offer. In this article, we will touch on what you need to know about renting a storage unit in Brooklyn—from pricing to finding the right size unit for your belongings.
Is Living in Brooklyn Expensive?
Living in a city bursting with life, opportunity, and creativity does come at a price. For example, for an average 650-square-foot apartment, New Yorkers can expect to spend around $3,194 per month on rent alone. If you are a single person, 650 square feet can be doable—but many who have acquired items over their lives or live in a partnership find that this simply is not enough space to keep all their stuff.
Considering 70% of Brooklyn residents rent the space they lay their head at night and only 30% actively own their property, apartment living and storage unit rental often go hand in hand, as it is sometimes more affordable to rent smaller living quarters and keep only essential items in the home, stowing the rest with a reliable NY storage unit company.
Do I Need a Storage Unit in Brooklyn?
Of course, the answer to this question largely depends on your monthly budget and the number of belongings you have acquired that you are unwilling to part with. For example, great-grandma's heirloom piano might not be the best suited to a 600-square-foot living space, and thus might be better off in climate-controlled storage. If you are a collector of any sort, chances are you will want a storage unit in Brooklyn to store your items less necessary to daily living; however, those with a more minimalist approach towards gathering possessions may be able to get away without also spending monthly dues on a storage rental.
How Do I Find the Best Fit Unit for My Belongings?
There are a number of storage unit facilities in Brooklyn, but not all of them are as willing and capable of dialing in the perfect square footage for your precise needs so that you are not overpaying for space you will not use. Check out Moishe's Self Storage Room Size Calculator or contact us today to speak with an industry-leading representative!
Can You Negotiate Storage Unit Prices?
Happily, depending on the storage company you opt to work with, many do offer discounted rates—which could be looked at as "negotiable"—for those willing to commit to longer-term contracts rather than a month-by-month rental basis. In fact, there are often financial incentives to committing to a contract upwards of 6 months or a year—so contact a quality self-storage agency near you to see what sorts of deals they can offer you!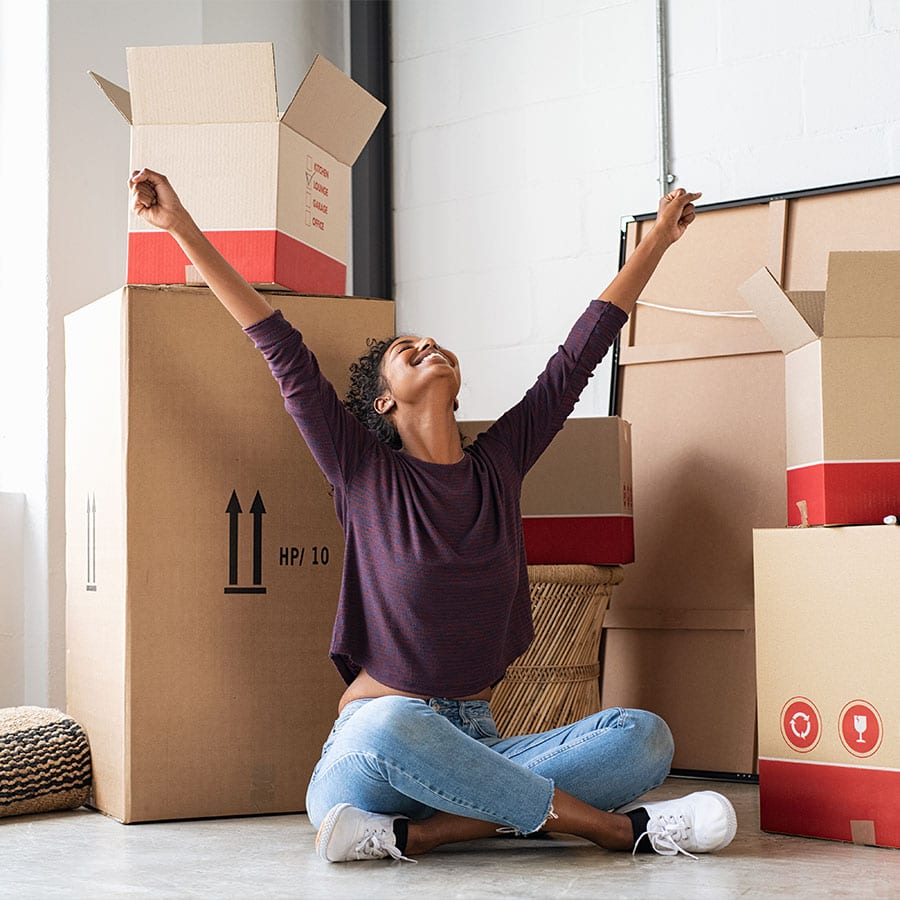 How Much Does a Brooklyn, NY Storage Unit Cost?
Depending on the company and the size of the unit, self-storage facilities can cost anywhere from $60 at the cheapest to over $400 per month. If you are at all unclear on what it will cost to stow your belongings, speak to a professional about your options, and get an idea of the dimensions of the storage unit you will need to comfortably contain your belongings. Keep in mind, this is still often a cheaper option than renting living quarters over 650 square feet.
Brooklyn Storage Unit: Worth the Cost?
If you're determined to make it in the thriving metropolis of New York City, there are a lot of benefits that come with living in Brooklyn. From the thriving art, food, music, and cultural scene to engaging parks, ample public transport, and never a dull moment—no matter the time of day or night—there is always something to do in the city that never sleeps. However, to have access to all these wonderful perks and opportunities, Brooklyn dwellers have to be willing and able to pay the cost of living there—which is no small feat. Especially for renters who don't have the benefit of trust funds or wealthy parents but are making ends meet on their own, often the most affordable solution is to live in what can sometimes be described as charmingly tight quarters. When likened to European cities like Paris, there can be a certain charm—but when it comes to finding room for your belongings, the limited square footage can be something of a chore.
This is why many renters in the Brooklyn area also look for an affordable storage unit to store the treasures they are unwilling to part with but don't have room for in their homes. Because storage unit prices Brooklyn vary based largely on the size, security level, and location, one must decide the level of "clutter" they are willing to live with in their quaint apartment—and just how much space they need to stow their extra goods. Most people find that renting at least a 5 x 5 storage unit is well worth the cost for a little more breathing room in their daily living space.
Best Storage Unit Prices Brooklyn Has to Offer with Moishe's
Brooklyn, New York is—and has always been—an exciting place to live, filled with life, adventure, curiosities, and good food. Opportunities that present themselves in this landscape are often hard-won—but making it in New York can be an incredibly rewarding experience. If you're looking to move towards an unforgettable experience in a city brimming with opportunity (and you don't mind living in smaller quarters), Brooklyn just could be the big, exciting next step in your life. Chances are, whether you are an entrepreneur, an artist, or some combination of the two, when you're just getting started in the city of opportunity, opting for a smaller living space paired with a local storage unit could help you find the budgeting sweet spot to live to the fullest in this one-of-a-kind melting pot community.