Tips for College Summer Storage
Summer Storage for the College Student
The time has come to move out of the dorm room for the summer, and any college student or parent will know this all too well. It's a breeze to find a place to keep things for those who have space and live near the school. It is impractical for students from far away to bring or ship back home all of their belongings. Why not avoid the hassle and expense of constantly moving your or your child's belongings by renting a storage unit for the summer? To assist you in doing so, here are some helpful tips:
Why Chose A Storage Unit Near Campus:
To begin, storage units are ideal for keeping your things safe and out of the way while you're away from home. In addition, there are storage facilities close to campus that students can use to keep their personal belongings safe while they are away. Instead of lugging all of their stuff back and forth to their house every summer, they can leave it at a self-storage facility. This will not only make the transition to life away from campus easier, but it will also keep students from temporarily cluttering up their parents' garages.
It's important to take stock of your summer needs, such as clothing and any necessary reading materials for upcoming projects, as well as any valuables that you won't want to leave behind in storage (like an instrument or a laptop). Put everything on a single list.
Finding the Right Storage Facility:
Do some homework on the self-storage options in your area to find one that works for you. When making a choice, keep in mind factors like size, cost, and accessibility. Make sure the business is legit by checking out customer reviews online. Do not sign anything without first reading the terms and getting a written estimate. Moishe's Self Storage has two facilities, one in Queens and one in the Bronx, both of which are in close proximity to subway stations.
Packing Up and Transporting Your Items-Or Chose Pickup Option:
As the summer heat evaporates the contents of your boxes, the more prepared you are when packing, the easier your move in the fall will be. Bedding should be consolidated into a single box, clothing into separate containers, school supplies into yet another, and so on. Clearly identify all components. Moishe's offers Storage on Demand in addition to personal storage for the same price. We'll send a crew to your house to pack up your things, load them onto our trucks, and transport them to the storage facility of your choice. The stress of moving is eliminated, allowing you to concentrate on what really matters.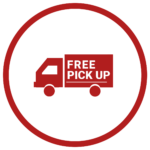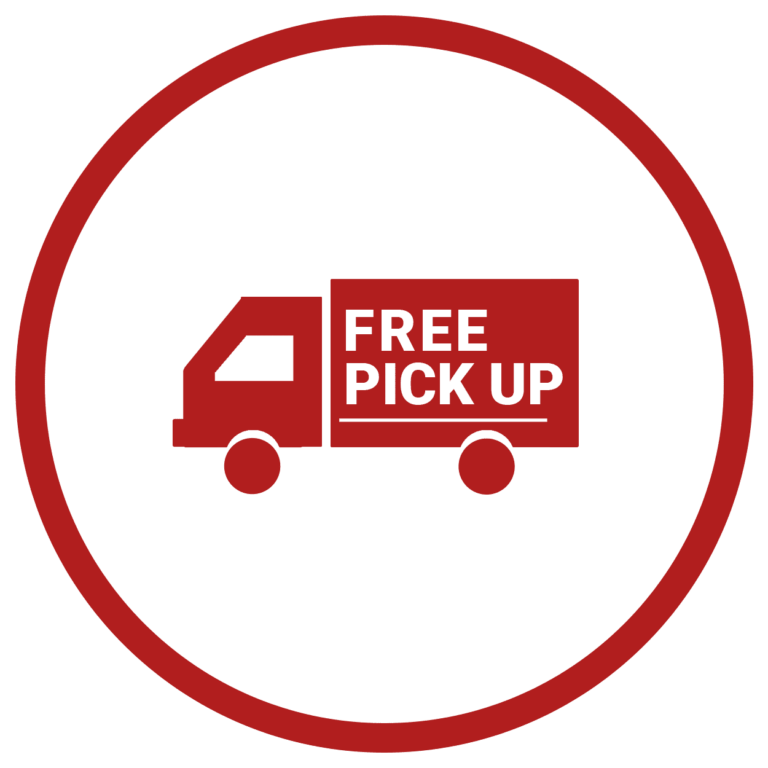 Having counted your boxes, you will need to figure out how to move your belongings. Many storage facilities offer free pickup services, but if not, you can always rent a car or truck. The availability of a pickup service is another factor to consider when deciding on a storage facility. You can have your things picked up for free if you rent a storage unit from Moishe's for a minimum of three months (we accept units up to 5×10). Have a look at our other deals here.
Storing Items For Easy Access While Being Stored:
It will be vital to store everything in some type of order if you intend to go back to the storage unit to get things while you are on vacation during the summer. Be careful you attach labels to the edges of the boxes in a place where they can be easily read. Also, place items like bedding or shower supplies, which you most likely won't require, in the back of the storage unit. Keep items such as clothing towards the front of the unit so that they are simple to get in case they are required.
Get in touch with Moishe's Self Storage if you are searching for reasonably priced storage facilities in New York City to hold wine, artwork, or any other items. Our Storage Facilities in Manhattan/The Bronx, as well as Queens/Brooklyn, are situated in a convenient location near you. Individuals, students, and commercial clients can choose from over 20 different sizes of storage units that we have available. Make a reservation, check out the deals, or get in touch with us.