Tips To Prepare Your Items for Storage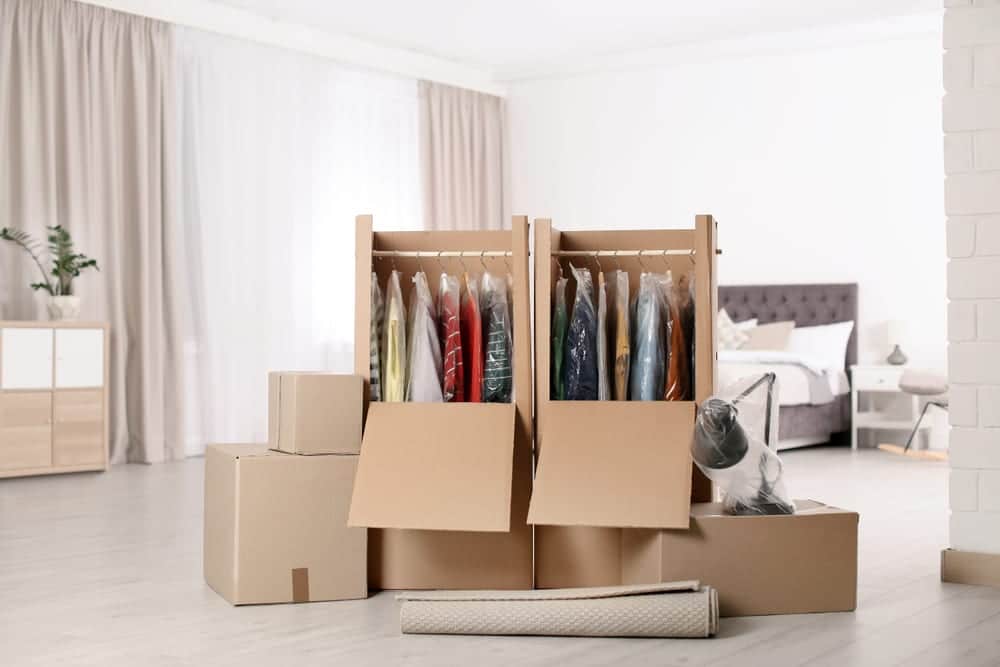 How to Properly Prepare Items for Storage
Congratulations! You have been debating the idea of renting a storage unit for the past several months. Now that you have finally committed to doing so, you are getting ready to move your belongings into the unit, which will provide you with the much-needed extra space in your apartment. However, before you begin packing things into boxes and transporting them, you should read the following advice to ensure that the process of storing and retrieving your belongings will go smoothly:
Label Boxes Properly   
Write the contents of each box on at least one side and the top of the box as you place your items in the boxes. Make use of a dark permanent marker and white adhesive labels if possible. If they stand out more, you'll have an easier time reading them. It's best practice to be specific about what is inside the box. Instead of writing Kitchen Supplies, try writing the specific items in the box like the toaster, coffee pot, etc. This will save you time when you are looking for a specific item to take out of storage.
Wrap Boxes with Shrink Wrap
Wrapping boxes with shrink wrap will add an extra layer of protection for your packed items. Shrink Wrap helps to keep moisture, elements, and even small critters from your valuables. Shrink wrap and other storage necessities are available for purchase at Moishe's Self Storage.
Keep Items Off the Ground
Floods and water damage are a reality. So give your belongings a fighting chance when that next torrential rainfall comes or when the water bottles in the unit next door crack open. It would be best  if you could keep your boxes off the ground. As a quick and straightforward solution, you can purchase materials such as bricks or pallets and position your boxes on top of them.
Invest Money in a Strong Lock 
It is usually a good idea to have an additional padlock on the door, in addition to the one that the storage company might provide for you if you rent from them. Invest in a lock of high quality that can be used effectively and is difficult to break into. There are various styles and types of locks you can choose from including, key access padlocks, combination or dial locks, key or dial chain locks as well as various Bluetooth locks. If you are not sure what type of lock to purchase, you can speak with your rental representative at Moishe's Self Storage
Make a Layout Plan and Guide
When you start loading boxes into your unit, plan of where you would like items to be placed. It's best practice to put items that are not frequently used in the back of the unit and place items you would need more frequently in the front. If you want to go the extra mile, you can create a sketch of the unit and depict where each box (with items listed) was placed. Stick that sketch near the entrance of the unit so you can have a handy guide to find your items quickly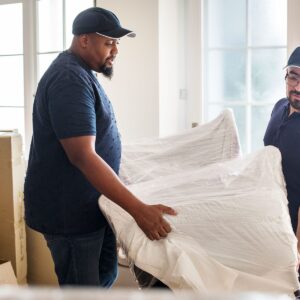 Moishe's Self Storage Can Make it Easier for You
If you'd rather not worry about handling all the prep work for your move to storage, then just call Moishe's Self Storage.  Moishe's offers Storage on Demand. Just call our facility and schedule a time for our professional movers to stop by your residence. They'll pack up your belongings and load them onto our trucks. We'll then transport your stuff to either our Queens or Bronx storage facility and unload them carefully into your unit, taking special care to accurately take inventory. When you're ready to retrieve your items, just call and schedule a drop-off time, and we'll deliver them to your door. When you store with Moishe's, you're choosing the best NYC can offer!