6 Things You Should Look for When Renting a Storage Unit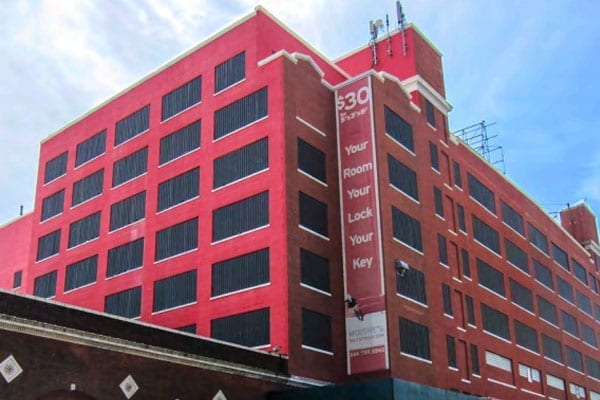 Top 6 Tips for Renting a Storage Unit to Fit Your Unique Needs
Self-storage units aren't just square rooms with four walls and a ceiling where you can put boxes. They can be a lot more than that. Many of them have extra features that could help people who are storing valuables or odd items or who want to use the units as an extension of their business. When looking into storage facilities, here are some things to look for:
1. Superior Safety   
While the majority of self-storage facilities do provide some measure of security, the level of safety provided by each location differs widely. While some storage companies may opt for a simple key or passcode entry system, others may provide 24-hour video monitoring and alarm systems. It's possible that paying more for storage at a facility with additional features will be worth it if it means your stuff are safe. All of your belongings will be safe at Moishe's Self Storage facility because we use cutting-edge technology for surveillance. Our self-storage facilities in the boroughs of Queens and the Bronx are equipped with state-of-the-art safety features, such as closed-circuit cameras, motion detectors, fire suppression systems, and 24-hour patrols.
2. Business Storage
If you work from home or have a small office look for a self-storage facility with conference rooms and access to resources like printers and Wi-Fi if you intend to utilize it as an extension of your business. Self-storage has come a long way since your parents rented a storage unit!  There are even coffee bars and lounges with desks available in some storage buildings.  For all your business storage needs, come to Moishe's Self Storage. Our storage units may be outfitted with electricity and Wi-Fi, turning them into the makeshift workplace. Unlike other storage facilities, all of our rooms feature high ceilings and with up to 20,000 square feet of available space, we can accommodate any of your business needs.
3.Vehicle Storage
As you know, space in New York is very limited! There is not a lot of extra space to keep automobiles, boats, trucks, recreational vehicles, and other types of vehicles on your curb . If you are one of the lucky ones who own one of these, searching for a storage space can be stressful. Look for self-storage facilities, like Moishe's Self Storage,  that have the room as well as the capability to keep your recreational vehicles safe and protected.
4. Controlled Climate 
You should look for storage facilities that have climate control if you are going to be storing valuable items such as art, wine, documents, musical instruments, and the like. When not in use, these kinds of possessions should be stored in an environment with consistent temperature and humidity to prevent damage. But controlling the temperature in your space does more than only protect your items from the destructive effects of extremes of dampness, humidity, and cold. Extreme shifts in temperature can cause cracks in wooden furniture and instruments by causing the material to expand and contract, which then exposes the grain. Your personal items can be preserved for many years if the units are maintained at a temperature that is constant. We provide climate-controlled storage spaces here at Moishe's Self Storage (in addition a few more awesome features).
5. Ability to Customize a Unit
It's important to look for a facility that allows you to modify your unit by installing things like adjustable shelving, lights, and plugs if you need a little freedom to make things work for you. It is possible to have the facility modify the unit's furnishings to meet your needs if you let them know in advance. We have over 20 different unit sizes available, but can also build custom storage solutions for our customers. Your belongings are in good hands with Moishe's Self Storage. With over half a million square feet of space, we can accommodate any storage need. All of our units are 8 feet tall, and climate-controlled rooms are available.
6. Excellent Customer Service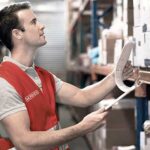 More than likely, you will have questions at various points along the way, and you will need to ask someone about them.  All of our staff at Moishe's are professionally-trained to provide exceptional service. You can reach us in person at our facilities, online through our website, or over the phone. Check out our room size calculator to find the perfect size unit for your needs. If you don't see the storage size you need on our site, call one of our storage specialists and we'll find a unit for you. Don't settle for anything less than the best- Moishe's Self Storage.
Why Choose Moishe's Self Storage?
Get in touch with Moishe's Self Storage if you are searching for reasonably priced storage facilities in New York City to hold wine, artwork, vehicles or looking to accommodate your business needs. Our Storage Facilities in Manhattan/The Bronx, as well as Queens/Brooklyn, are situated in a convenient location near you. Individuals, students, and business clients can choose from over 20 different sizes of storage units that we have available. Make a reservation, check out the deals, or get in touch with us.