The main reason business owners use a storage unit is to save money. It's cheaper to store in a unit rather than buy more office space.
In the US, the average cost for a larger business space is $8-$23 per square foot. Depending on the city, that could be much higher.
Take a look at the average cost of space per square foot in NYC:
For more business space, it's a $30-$70 increase per square foot
For more storage unit space, it's an average of $17 increase per square foot
As you can see, it costs MUCH less to store in a unit rather than getting more business space.
When you find the unit that's right for you, here are some tips to help you get the most out of your unit:
---
1. Use all the space
It's not a good idea to rent a really large unit and not utilize the space well. Consider the amount of space you will need with our room size calculator.
Measure your desks, file cabinets, chairs, and other large items and plan to store. This will help determine the size of the unit you will need.
2. But don't overstuff
In the same breath, don't skimp out on space either! Allow space for walking and moving.
It's a good idea to have a corner for "I don't know where this needs to go" items.
Don't fret though, you will clean the corner before it becomes cluttered.
3. And allow for growth
If you plan to grow your business, find a unit that allows adequate growth. It would be hard to rent a space and have to move it again in six months because it's become too small. 
4. Rent a unit that's preferably close to the entrance of the building
If you will go to the unit often, request to have a unit near the entrance for easy access. It would be hard to travel to a room in the back of the building. Do yourself a favor and be close to the door.
5. Rent from a facility with strong security
Ask about the security of the facility. Are the cameras monitored? Are the halls walked? Can anyone and everyone enter the facility?
At Moishe's Self Storage, we pride ourselves in the highest grade of security. Our facilities have…
Motion detectors
Security checkpoints
Burglar alarms
24/7 CCTV recording
Security patrols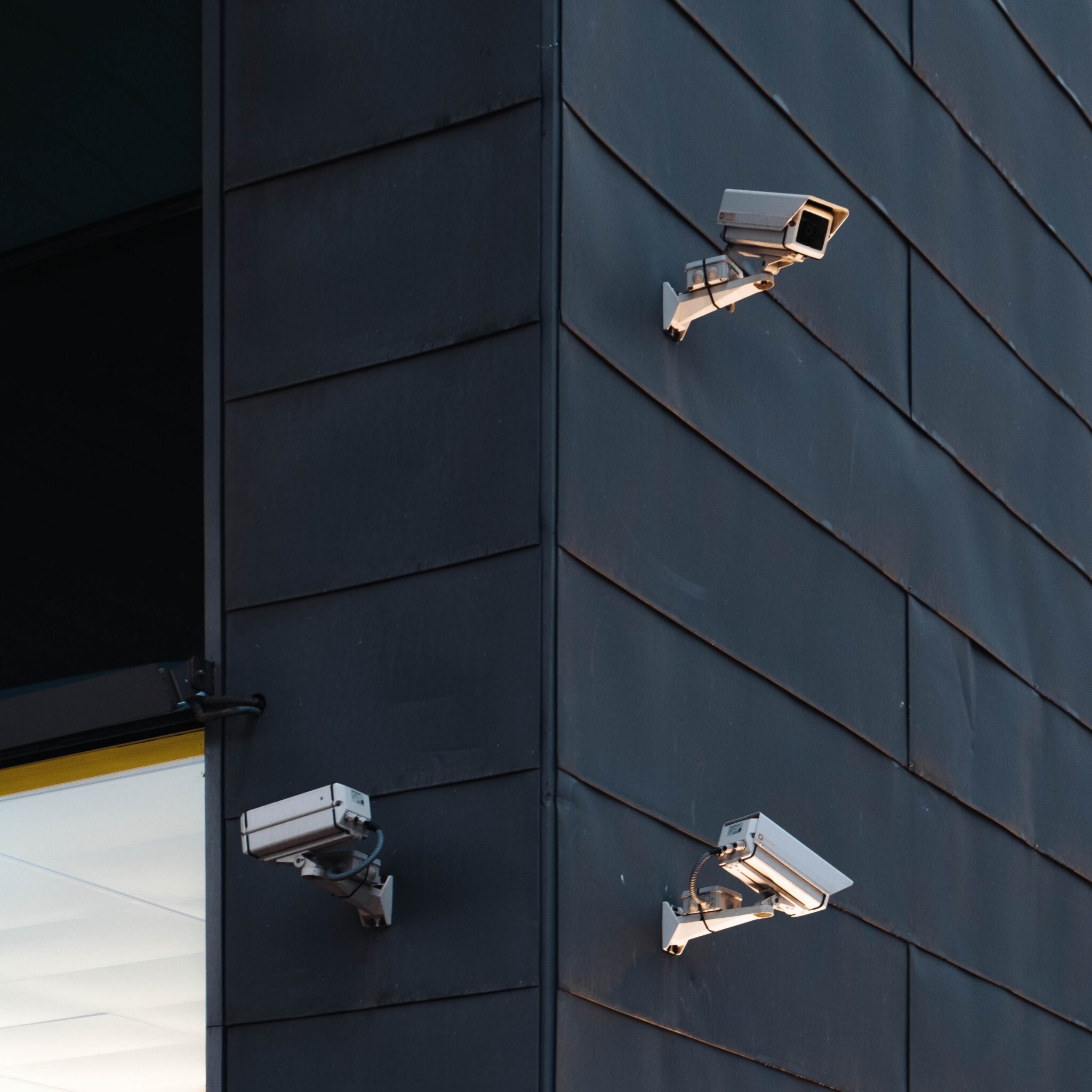 6. Have a strong lock
In the unfortunate case that someone enters the facility that's not supposed to, be ready with a strong lock. Purchase a shrouded lock, a hidden padlock, or a disc lock. These locks are tested and confirmed to be the strongest locks on the market.
7. Rent from a facility with climate-controlled units
Some items, like electronics, need climate-controlled units. Keep your things in the best working condition by storing in a unit with maintained temperature and humidity. 
All of our units are climate-controlled to some degree. Contact us if you have question about our units.
8. Store in the Cloud
Items such as documents, bills, notes, invoices, and other papers don't need to be stored in a unit. Why? Because they can be stored in a Cloud service. 
Free valuable office space by keeping all documents OUT of the office and IN a Cloud for easy access.
Here are a few Cloud services to consider:
9. Label label label — with an inventory list
When you have inventory, labeling is key. Keep an inventory list with all the items in the unit. Make it easy on yourself by keeping track of what you have left.
It's better to know what you have in inventory rather than sell an item and have to tell a customer that you are out of it.
Further storage ideas:
View this post on Instagram
View this post on Instagram
View this post on Instagram
---
Contact Moishe's Self Storage if you're looking for cheap storage units in New York City to hold wine, art, or other things. Our Manhattan/The Bronx and Queens/Brooklyn Storage Facilities are conveniently located near you. We offer over 20 different storage unit sizes, available to individuals, students, and businesses. Reserve your room, view specials, or contact us.