Fine art storage in New York City
When you need art storage NYC, trust Moishe's Mana Fine Arts, the city's premier specialized storage leader for over 30 years. At Moishe's Mana Fine Arts facility, our state-of-the-art temperature, light and humidity control storage is the premier NYC Art Storage facility. 
Many museums, artists, galleries and auction houses in New York City are our clients. Our Mana Fine Arts facility exclusively handles art collections, whether personal or commercial, large or small, for short- or long-term. For the cleanest, affordable self storage units near you, contact Moishe's today. 
As well as our art storage units, are controlled for light, temperature, humidity and utilize the highest security money can buy.
---
Our Security Features are Unsurpassed by Any Other Art Storage NYC Facilities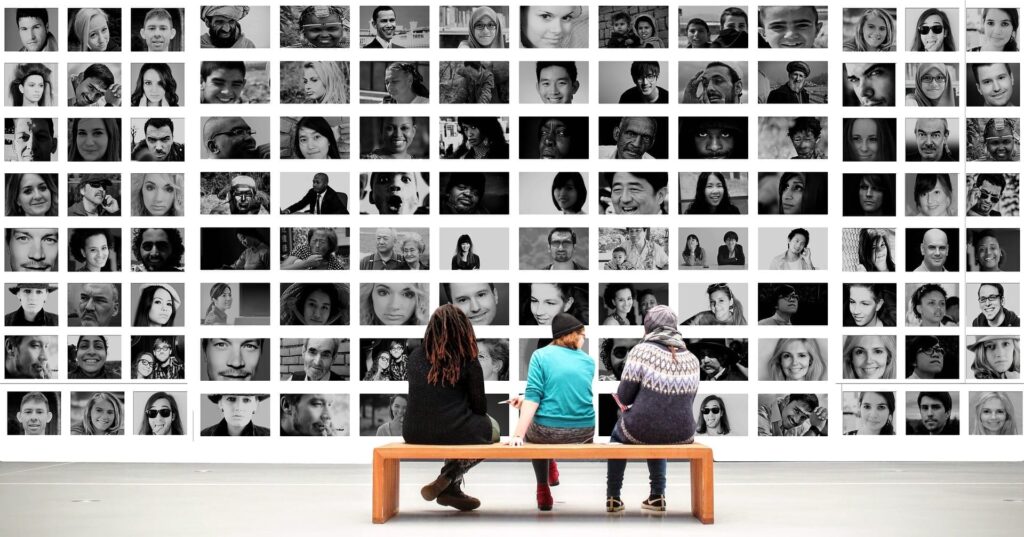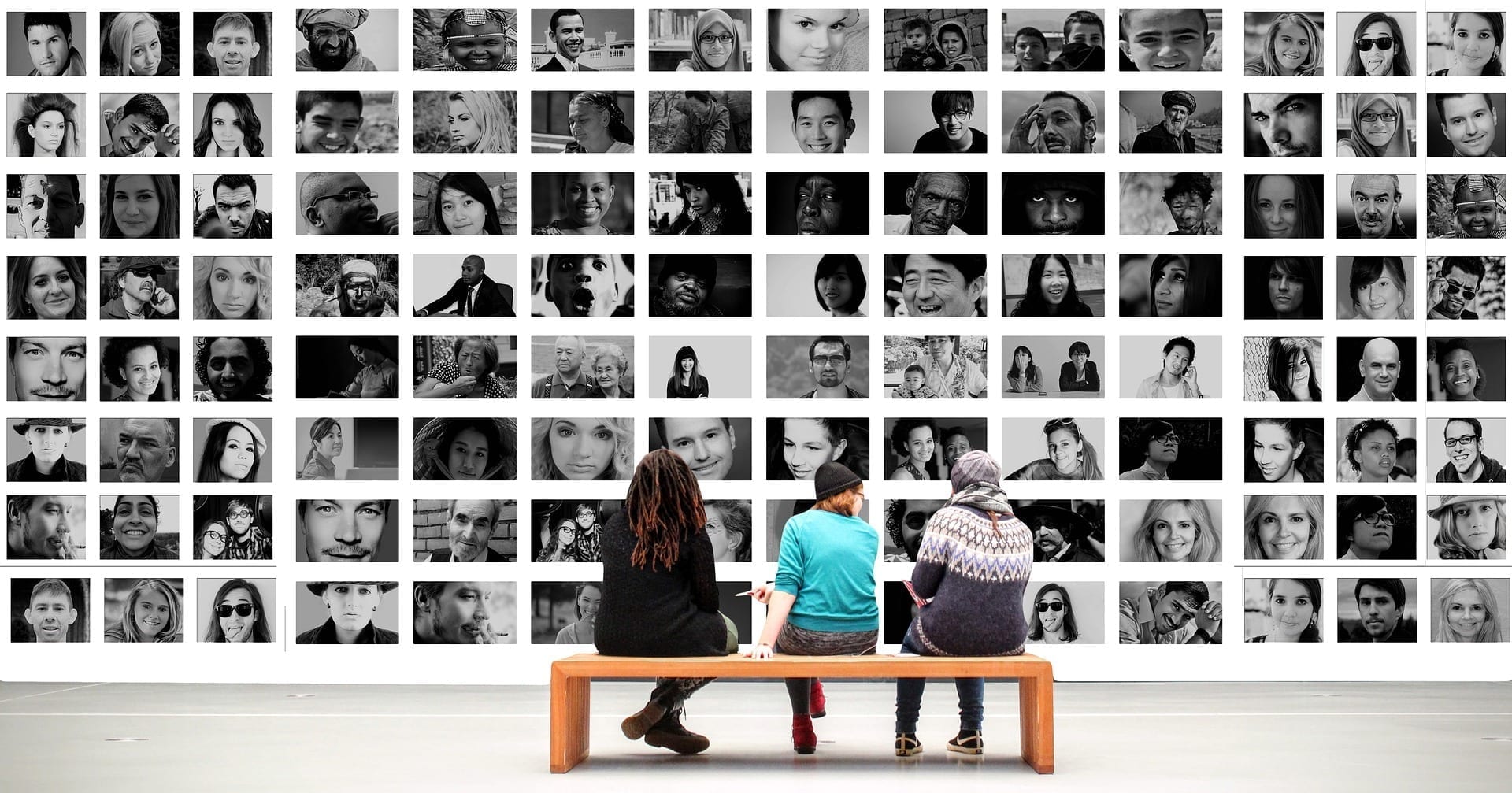 When you store with Moishe's, we assure your 100% customer satisfaction. Here are some of the benefits you will get by moving and storing with Moishe's:
Large and small art collections
Our Mana Fine Arts facility exclusively handles large or small art collections, whether personal or commercial, short- or long-term.
Stop in today at one of our two locations or schedule a consultation with one of our friendly account managers. You won't find a cleaner, more affordable, totally secure art storage NYC facility.
Fine art moving trucks
Moishe's moving trucks are different from other storage providers. All our trucks come with standard temperature control, but in our art storage solutions trucks, even more attention and care are taken in the padding and preserving of your museum pieces in the perfect conditions.
Environmentally Controlled
Moishe's Self Storage takes the environmental control of our art storage process and facilities very seriously. Every single process of our art storage is climate-controlled if the client wants to be.
Your fine art collection will be kept at a stable and comfortable temperature form the minute that we pick it up in our transportation vehicles, to the minute it is placed in our state-of-the-art art storage facility. Our art storage units can be meticulously controlled for temperature, humidity, and light exchange to ensure that your fine art stays pristine.
Digital documentation of art
We also provide inventory storage with digital photographic documentation of each piece you store with us. Perfect for the commercial art dealer, as well as private collectors, you can check on the status of your art piece at all times, from the security of your home or office.
We offer a variety of cataloging services, from dimension, cubic feet, condition or descriptions of the art. Whether your collection is for pleasure, business or investment purposes, Moishe's specializes in fine art and fine wine storage, as well as skincare storage for our commercial clients.
Art storage for anyone
Whether you are an art museum curator, gallery owner, or amateur art collector looking for a secure location to store fine art, Moishe's Self Storage has the highest quality art storage New York can provide at some of the most affordable prices. The top-of-the-line technology included in our art storage facilities, as well as the services provided by our highly qualified specialists, have made Moishe's Self Storage the fine art storage facility of choice for action houses, commercial galleries and museums.
---
Further Resources To Consider:
Benefits of indoor and climate-controlled storage 
---
Contact Moishe's Self Storage if you're looking for cheap storage units in New York City to hold wine, art, or other things. Our Manhattan/The Bronx and Queens/Brooklyn Storage Facilities are conveniently located near you. We offer over 20 different storage unit sizes, available to individuals, students, and businesses. Reserve your room, view specials, or contact us.