Business Storage Solutions with NYC's Best Rental Units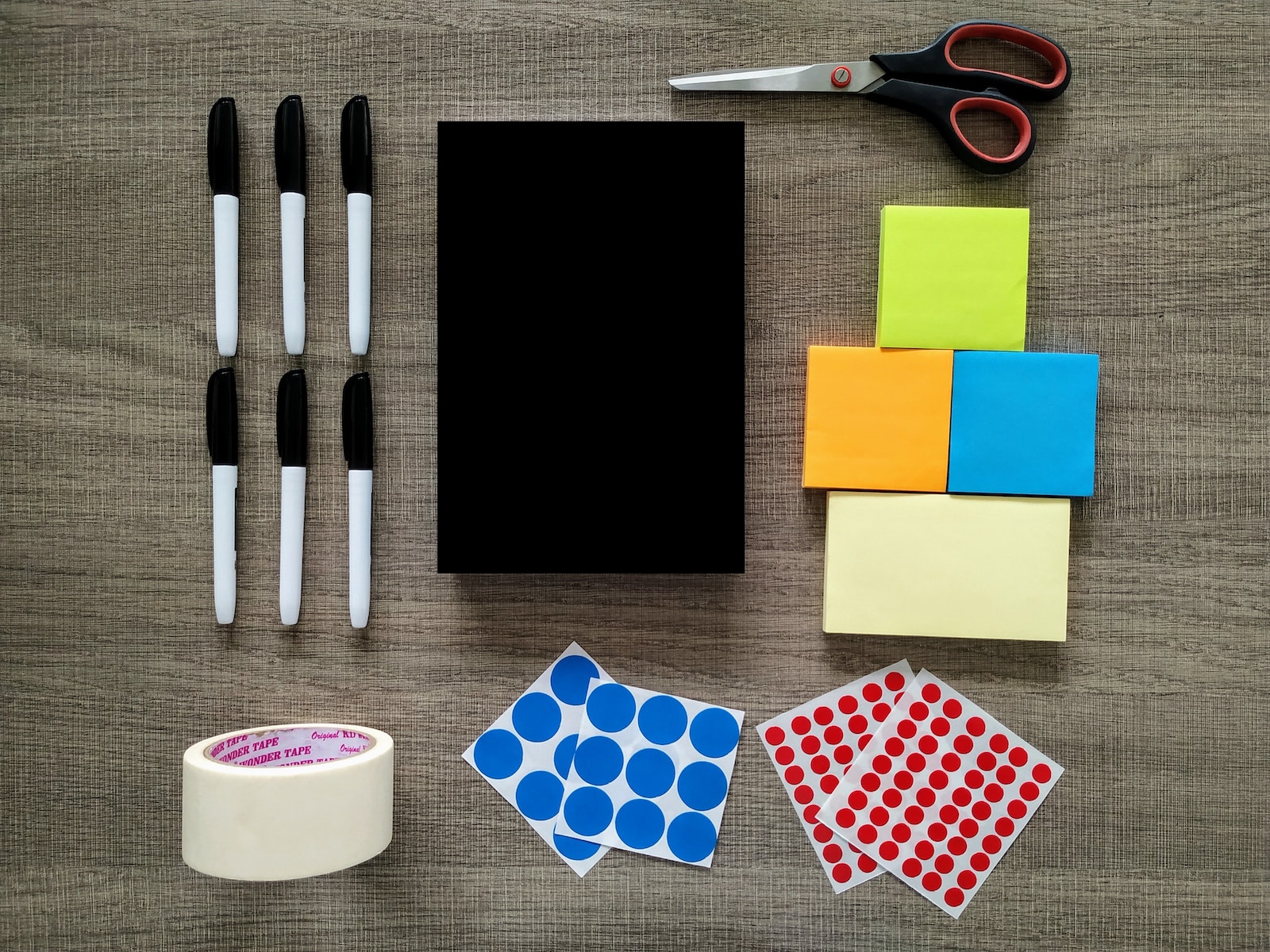 For business owners, startup investors, entrepreneurs, and online vendors in need of business storage solutions, NYC has some of the best rental units available for the price, given the cost of rent–whether you live in Harlem or Manhattan. If you're looking for a short-term or long-term solution to your business space needs, these rental units can provide the perfect space for your business needs. With a variety of sizes and price points to choose from, there's sure to be a unit that's the right fit out of many possible business storage solutions for you. And with professional management companies overseeing the property, you can rest assured that your belongings will be safe and sound. So if you're in need of extra storage for your business, check out these top rental units in NYC with Moishe's Self Storage. You won't be disappointed!
Finding business storage solutions in NYC is not always easy
New York City can be an amazing place to do business, but when it comes to storage solutions there are some real drawbacks. New York is crowded and bursting with life and opportunity, which makes it a great place to grow your business–but per square foot, costs of living can be very high; and this is not to mention the astronomical leasing prices on a downtown brick-and-mortar storefront. Fortunately, Moishe's Self Storage offers business storage solutions with New York's best option for rental units that are safe, affordable, and accessible 24/7. Store your inventory or business documents securely with us despite the seemingly never-ending demand for space in NYC.
Why Invest in Storage Units for your Business?
Moishe's Self Storage offers comprehensive business storage solutions with high-tech security systems in place, convenient offloading and pickup areas, and around-the-clock accessibility. This high-value investment provides customers with guaranteed climate-controlled units for their potentially sensitive documents or inventory, ensuring that business items remain safe from any environmental damage. With quality customer service personnel who are eager to help, Moishe's Self Storage is by far the best option for any business looking for affordable and reliable rental storage.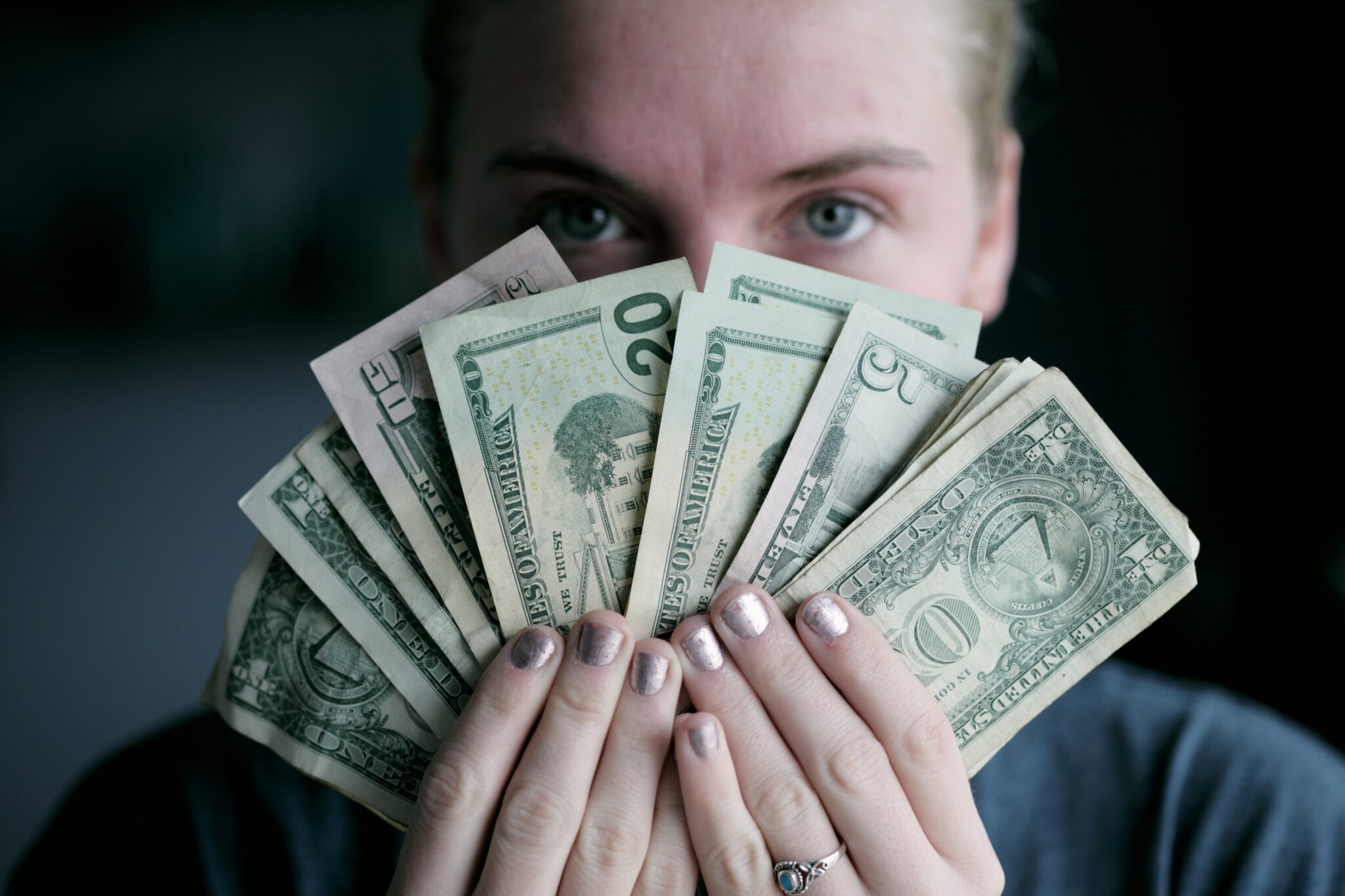 Moishe's Self-Storage Offers Optimal Value Storage Rentals
Looking for convenience and control for your business? NCY Storage has got you covered! We offer climate control, temperature control, humidity control, and even electricity hookups – so you can work from our storage units. Our storage units are available in rooms of any size all over the major areas of New York – allowing you to select the perfect size and location for your business needs. Our rentals start as small as 200 cubic feet at around $53 a month and up to 1600 cubic feet at around $5500 per month. With our solutions, rest assured that your items are secure and easily accessible anytime, almost anywhere in New York.
Benefits of Investing in Storage Units for Beginning Business Owners
Having the right storage facilities can make a huge difference to businesses. NCY Storage is dedicated to providing professional and secure storage solutions, helping businesses make the most of their resources and become even more successful. With our services, businesses benefit from additional space not just to store important documents and equipment but also set up workspaces and desks when dealing with the fledgling stages of business development. Having extra space also allows companies room to meet and discuss company plans and policy, store inventory and equipment in a safe environment, as well as any other needs they may have. Moishe's Self Storage rental units offer convenient access hours so that businesses never lose out on their valuable resources with around-the-clock access. Explore what we have to offer today for you and your business' needs!
High-Value Storage Space Deals in NYC Can Be Hard to Find
Are you a small business owner struggling to find affordable shop space in the bustling city of New York? Moishe's Self Storage has the perfect solution–whether you live in Manhattan, Long Island, Queens, or the Bronx. Our storage units come highly recommended, besting all competitors in terms of reliability and affordability. We provide comprehensive storage packages that ensure your goods are safe and secure, so you can focus on growing your business without worrying about constant inventory changes. Don't miss out on this amazing opportunity and take advantage of Moishe's storage solutions today!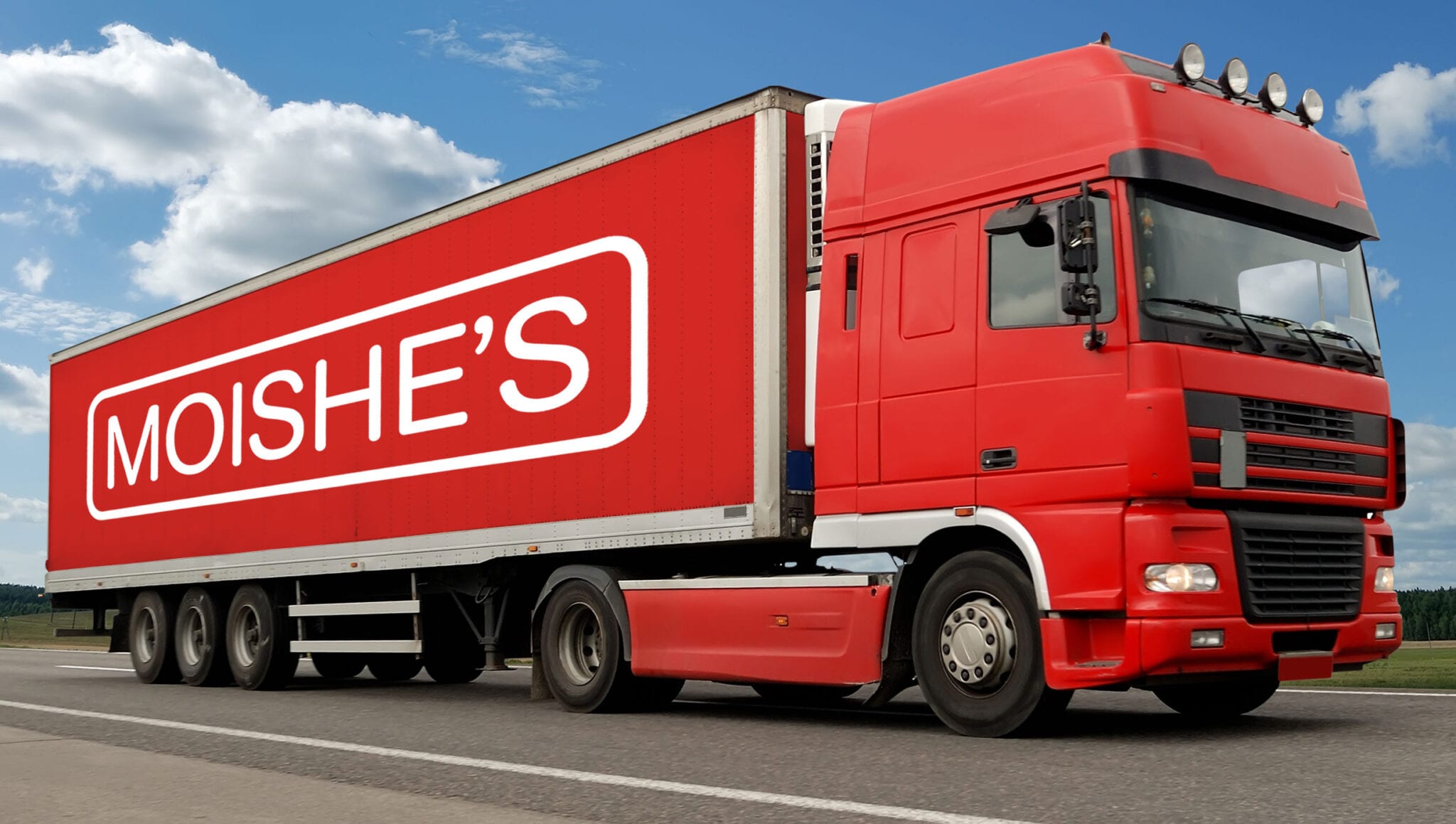 Business Storage Solutions with Moishe's Self Storage
Business storage solutions have never been more accessible than with Moishe's. Businesses of all sizes can reap the rewards of having a clean, secure, and climate-controlled place to store their working desk or office space, inventory, equipment, and more at an affordable price. With the many locations of Moishe's Self Storage facilities and convenient hours, you'll be able to find a solution for your unique business needs in a timely manner. With the price per square foot of condos, apartments, and homes just about anywhere in New York on the rise these days, you can still get that extra space you need to manage your bourgeoning business without too much extra cost.
With all these benefits available at the click of your fingertips, why would you go anywhere else? And when it comes time to expand your business, rest assured that the professionals here at Moishe's Self Storage will help make this process as smooth as possible for you–and we'll even offer moving services so you don't have to worry about the headache of physical labor or NYC traffic. What are you waiting for? Call us today to talk with a professional!