Cheap Storage Unit
The Benefits of Choosing Moishe's Self Storage for Your Cheap Storage Unit Needs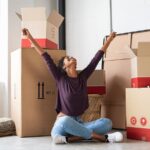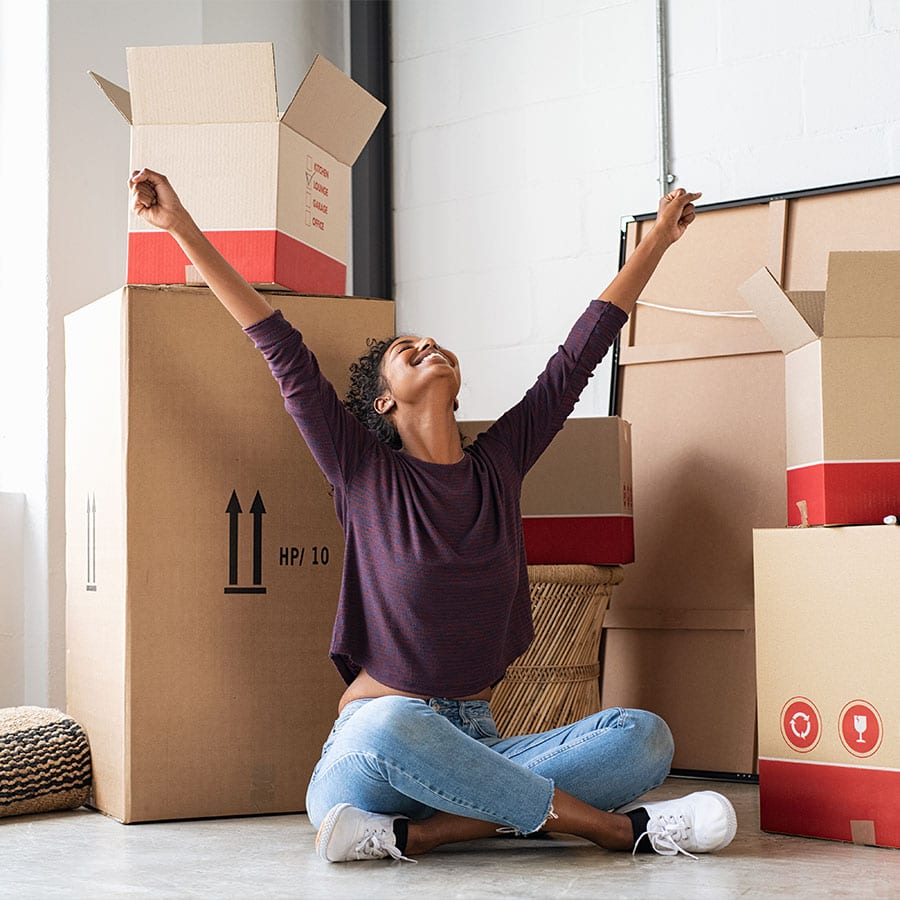 Moishe's Self Storage stands out as a top choice when it comes to finding a cheap storage unit that caters to both personal and commercial needs. Situated in the bustling heart of New York City, Moishe's Self Storage has earned a reputation as the trusted name in affordable storage solutions.
Whether you need extra space for your personal belongings or are a small business owner looking to streamline your operations, Moishe's is the local storage expert you can count on. Let's explore why Moishe's is the go-to option for individuals and businesses seeking cost-effective storage.
Affordable Storage Options
Let's face it, cost is a crucial factor when considering storage options, especially in NYC. Moishe's Self Storage understands this and takes pride in providing budget-friendly storage solutions. Their pricing is competitive and designed to ensure you get the storage space you need without straining your finances.
Moishe's firmly believes that quality storage shouldn't come at an exorbitant price. They make it their mission to offer cheap storage unit options to meet a wide range of needs.
Varying Unit Sizes
One of the standout features of Moishe's Self Storage is their commitment to offering varying unit sizes. This flexibility allows you to choose the ideal unit size for your possessions, ensuring you pay only for the space you require.
If you need to store a few boxes, the contents of an entire apartment, or inventory for your small business, Moishe's has a solution. You won't need to worry about cramming your belongings into a space that's too small or paying extra for space you don't need.
Personal and Commercial Storage
Moishe's Self Storage caters to both personal and commercial storage requirements. Whether you're an individual looking to declutter your living space or a small business owner in need of extra storage for inventory or equipment, Moishe's has you covered.
Think of Moishe's as your trusted storage partner, helping you clear out clutter and create a more organized living or working environment. Having the extra space to store your belongings or business assets can lead to a more stress-free and productive life.
Professional Movers and Free At-Home Estimates
Moving items in and out of storage can be a hassle. That's where Moishe's Self Storage goes the extra mile to make your life easier. They have a team of professional movers in NYC ready to assist you with setting up or clearing out your self storage unit. They have years of experience and will treat your valuables with care.
But the convenience doesn't stop there. Moishe's offers free at-home estimates. This means they'll send experts to your location to assess your storage needs accurately. No more guessing or underestimating the space required. Moishe's ensures you have the right amount of storage for your belongings, making the process seamless and efficient.
Accessible Locations and 24-Hour Access
Moishe's Self Storage offers accessible locations and the convenience of 24 hour storage access to your units in addition to affordability and convenience. Moishe's strategically places its storage facilities in easily reachable locations. This means you won't have to embark on a long and inconvenient journey to access your stored items. Instead, you can find a Moishe's facility near you, making it simple to drop off or pick up your belongings.
Moreover, Moishe's understands that your storage needs might not conform to standard business hours. That's why they provide 24-hour access to your cheap storage unit. This level of accessibility ensures you have the freedom to access your belongings whenever it's most convenient for you, whether it's early in the morning, late at night, or even on weekends and holidays.
Find an Accessible and Affordable Storage Unit Today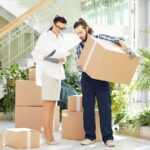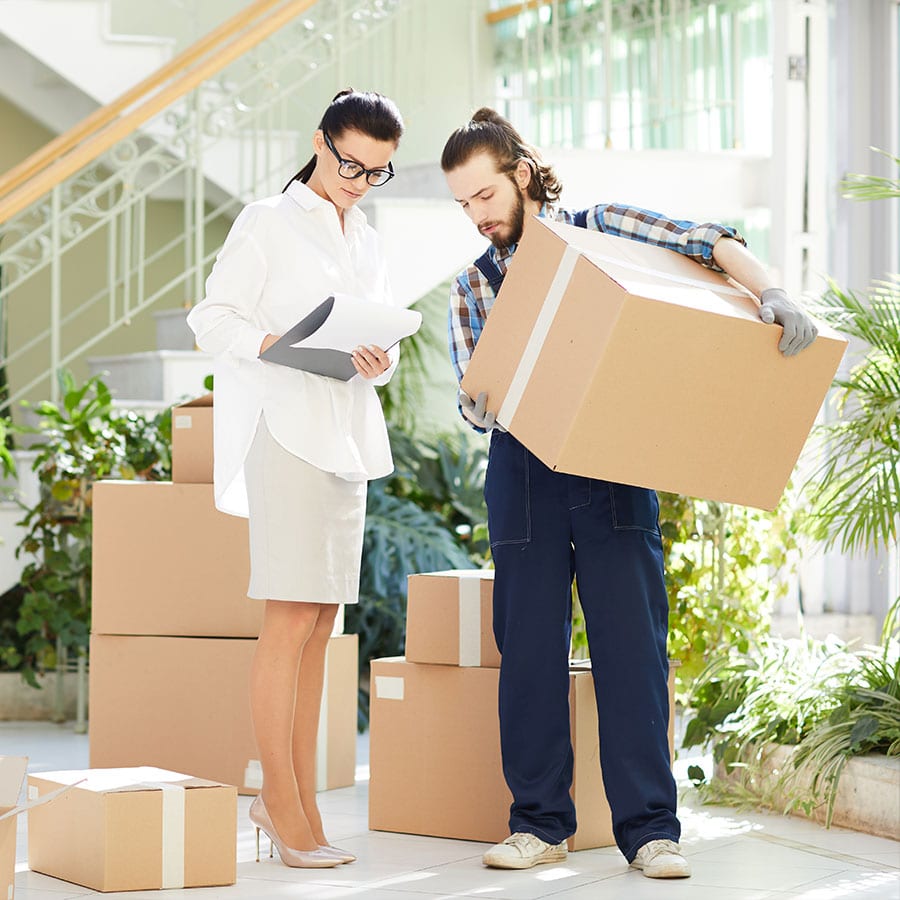 Moishe's Self Storage offers a comprehensive package of benefits that make it the ideal choice for individuals and businesses in search of a cheap storage unit. Moishe's delivers on its promise of accessible, convenient, and cost-effective storage. From competitive pricing and a range of unit sizes to personal and commercial storage options, they go the distance for their clients.
Their dedication to customer satisfaction is further reflected in the convenience of professional movers and free at-home estimates, ensuring your storage experience is as hassle-free as possible. Additionally, Moishe's accessible locations and 24-hour access to storage units make it a convenient choice that aligns with your busy lifestyle.
Moishe's Self Storage is the trusted name you can rely on when it's time to declutter, create more space, or securely store your belongings. They believe that quality storage shouldn't come with a hefty price tag, and they're here to provide you with accessible, affordable, and dependable storage solutions. So, go ahead and experience the Moishe's difference for yourself – you'll be glad you did. Learn more about their storage options by contacting them online today!