Cheapest Storage Units in NYC
Moishe's Self Storage: Affordable and Reliable – Your Source for the Cheapest Storage Units in NYC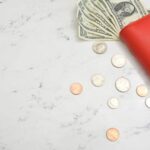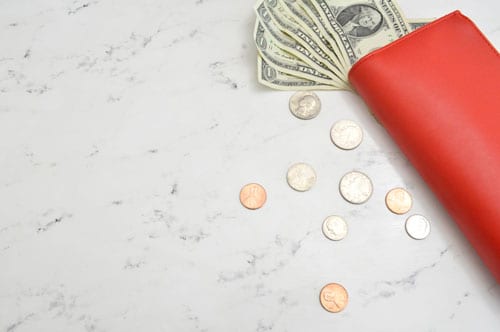 Finding affordable and reliable storage units in the heart of New York City can be a challenge. The bustling city comes with a high cost of living, and storage expenses can add up quickly. That's where Moishe's Self Storage comes in, offering budget-friendly solutions without compromising on quality and reliability. Let's explore why Moishe's is the go-to choice for the cheapest storage units in NYC.
The NYC Storage Challenge
New York City's real estate prices are notoriously high and make space a premium commodity. Whether you're a business owner looking to store inventory or a resident in need of extra space, finding affordable self storage options can seem like an impossible task. Many storage providers in NYC come with hefty price tags and leave customers searching for value for money.
Moishe's Self Storage: Affordable Solutions
Competitive Pricing
Moishe's Self Storage understands the importance of offering competitive prices in a city where every penny counts. With units starting as low as $29 per month, Moishe's provides cost-effective storage options for individuals and businesses alike. Their pricing structure is designed to meet the needs of budget-conscious customers without compromising on service quality.
Free Pickup Services
Moishe's Self Storage goes the extra mile to make storage hassle-free and budget-friendly. For rooms up to 5'x10′, they offer free pickup services when you commit to storing for at least three months. This means you won't have to worry about the cost and logistics of transporting your items to storage – Moishe's professional movers handle it for you.
Month-to-Month Leases
Flexibility is key when it comes to affordability. Moishe's offers month-to-month leasing options and allows you to rent storage space for as long as you need it without committing to long-term contracts. This flexibility ensures that you only pay for the storage you require, making it a cost-effective solution for both short-term and long-term storage needs.
Reliability and Quality
Decades of Experience
Moishe's Self Storage has been an industry leader in moving and storage services for over thirty years. Their extensive experience in the New York City market means they understand the unique needs of customers in the city. They've tailored their services to provide exceptional value and reliability, guaranteeing your belongings are in safe hands.
State-of-the-Art Security
Security is a top priority at Moishe's Self Storage. Their facilities are equipped with state-of-the-art security features, including burglar alarms, motion detectors, and closed-circuit video surveillance. With constant patrols and security checkpoints, you can have peace of mind knowing that your items are protected 24/7.
Wide Range of Unit Sizes
Moishe's offers a diverse selection of storage unit sizes. They make sure that you can find the perfect fit for your belongings. Whether you need personal storage or business storage, Moishe's has options that cater to your specific needs. They have over half a million square feet of space and can accommodate any storage requirement.
Moishe's is Ready to Prove Why They Are the Best – Call Today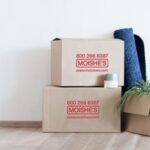 When it comes to finding the cheapest storage units in NYC without sacrificing quality and reliability, Moishe's Self Storage is your trusted partner. Their competitive pricing, free pickup services, and month-to-month leases make storage affordable and convenient. Moishe's makes sure that your storage needs are met with excellence by utilizing their decades of experience, and offering top-notch security, and a wide range of unit sizes.
Don't let the high costs of storage in NYC deter you from getting the space you need. Choose Moishe's Self Storage for affordable and reliable storage solutions and experience the convenience of budget-friendly storage in the heart of the city. Contact them online or call (800)536-6564 to get started. Trust in the Moishe's difference and take control of your storage needs today.