Commercial Storage
How Commercial Storage Can Boost Your Business: Moishe's Self Storage in NYC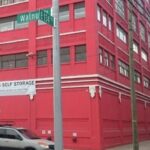 Space is a precious commodity in today's fast-paced business world. Commercial storage is an excellent solution to this problem for businesses. Together, we'll answer the question, "How can commercial storage help my business?" We'll explore what commercial business storage is, how it works, and why Moishe's Self Storage in New York City is your top choice for commercial storage solutions.
What Is Commercial Storage?
Commercial storage is a specialized service designed to meet the unique storage needs of businesses. Unlike traditional storage solutions, commercial storage caters specifically to companies and organizations. It provides secure, accessible, and cost-effective storage space for various business-related items.
How Does Commercial Storage Work?
Commercial storage works much like traditional self-storage, but with a focus on meeting the needs of businesses. Here's how it works:
Assessment: Businesses assess their storage needs, identifying items they need to store, their quantity, and any special requirements (e.g., climate-controlled storage for sensitive documents or inventory).
Unit Selection: Businesses select the appropriate storage unit size based on their assessment. Moishe's Self Storage offers a wide range of unit sizes to accommodate various business storage needs.
Secure Storage: Items are securely stored in the chosen unit. Moishe's state-of-the-art security measures, including 24/7 surveillance, access control, and secure facilities, ensure the safety of your business assets.
Accessibility: Business owners and authorized personnel can access their storage units as needed. This ensures that important documents, inventory, and equipment are always within reach.
The Benefits of Commercial Storage for Your Business
Now that we've covered how commercial storage works, let's explore why it can be a game-changer for your business:
Cost-Effective Storage Solutions
Renting or purchasing additional office space to accommodate growing inventory or store important documents can be costly. Commercial storage offers an affordable alternative and allows businesses to free up office space for revenue-generating activities.
Secure and Protected Storage
Security is paramount for businesses. Moishe's Self Storage prioritizes the safety of your business assets. With 24/7 surveillance, access control, and secure facilities, you can trust that your items are protected against theft and damage.
Flexibility and Scalability
Businesses have ever-changing storage needs. Commercial storage solutions provide the flexibility to scale your storage space up or down as your business grows or downsizes. This adaptability ensures that you only pay for the storage you actually need.
Wide Range of Unit Sizes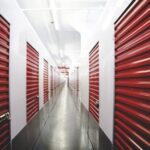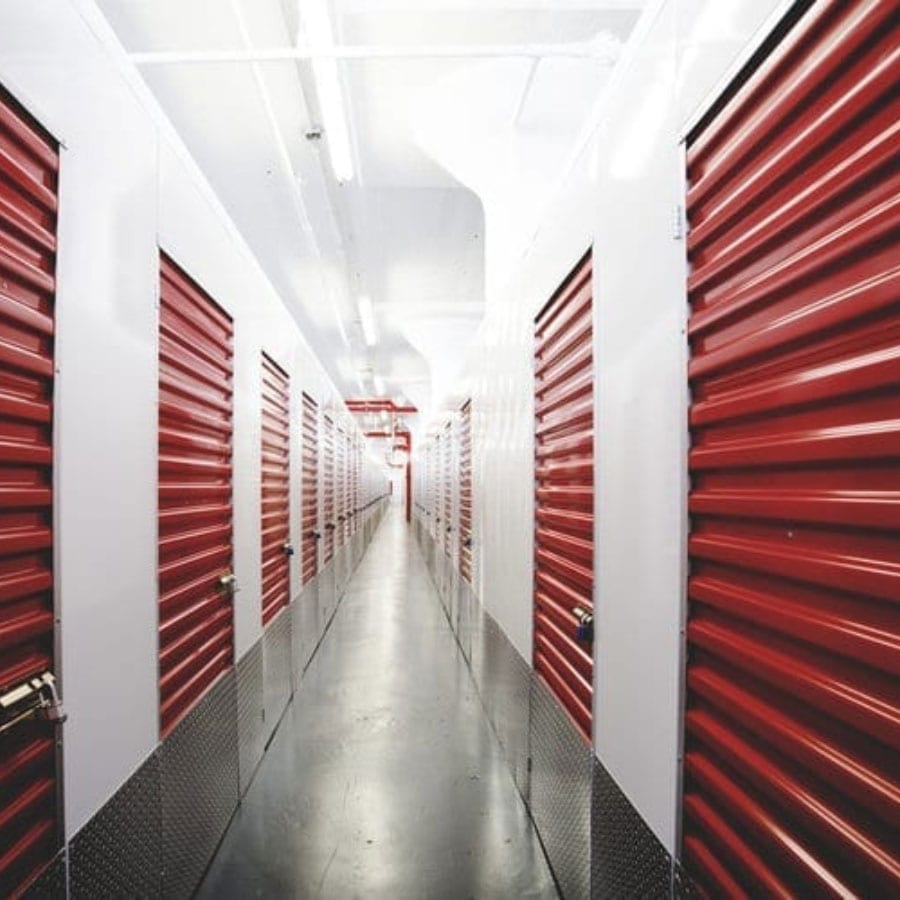 Moishe's Self Storage offers a wide selection of unit sizes to accommodate various business storage needs. Whether you require a small unit for important documents or a larger space for inventory or equipment, we have the perfect size for you.
Professional Moving Services
Not only is Moishe's a storage facility, but we also have over 40 years of expertise as a professional moving company. Our trained and trusted movers can assist you with packing, transporting, and storing your business items. The entire procedure becomes stress-free and easy with our help.
Why Choose Moishe's Self Storage in NYC for Commercial Storage?
When it comes to commercial storage in New York City, Moishe's Self Storage is your top choice. Moishe's Self Storage understands that businesses require more than just space for storage. They need a partner that caters to their unique requirements. That's why we offer a range of amenities that can truly elevate your business operations:
Business Workspace
Our Bronx and Queens locations provide businesses with flexible room sizes that can be transformed into functional workspaces. Whether you need a dedicated space for paperwork, inventory management, or even as a small office, we can customize a room to meet your specific needs. Access to electricity and internet connections upon request means your business can operate seamlessly from your storage unit.
Available Conference Areas
Hosting meetings or presentations? Along with business storage units, Moishe's Self Storage offers a selection of available conference areas that provide you with ample space to host your next big meeting or collaborative session. Electricity can be made available in your unit upon request, ensuring that you have all the necessary facilities to conduct productive meetings right within your storage facility.
Spacious Rooms
Moishe's Self Storage stands out for its generous room sizes. We can accommodate businesses of all sizes with units as large as 3,000 square feet, from small startups to established corporations. The spacious rooms ensure that you have ample space to store your business items while also providing room for various operational needs, such as sorting, organizing, and managing your inventory.
No Extra Hassle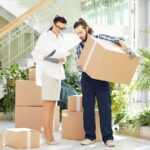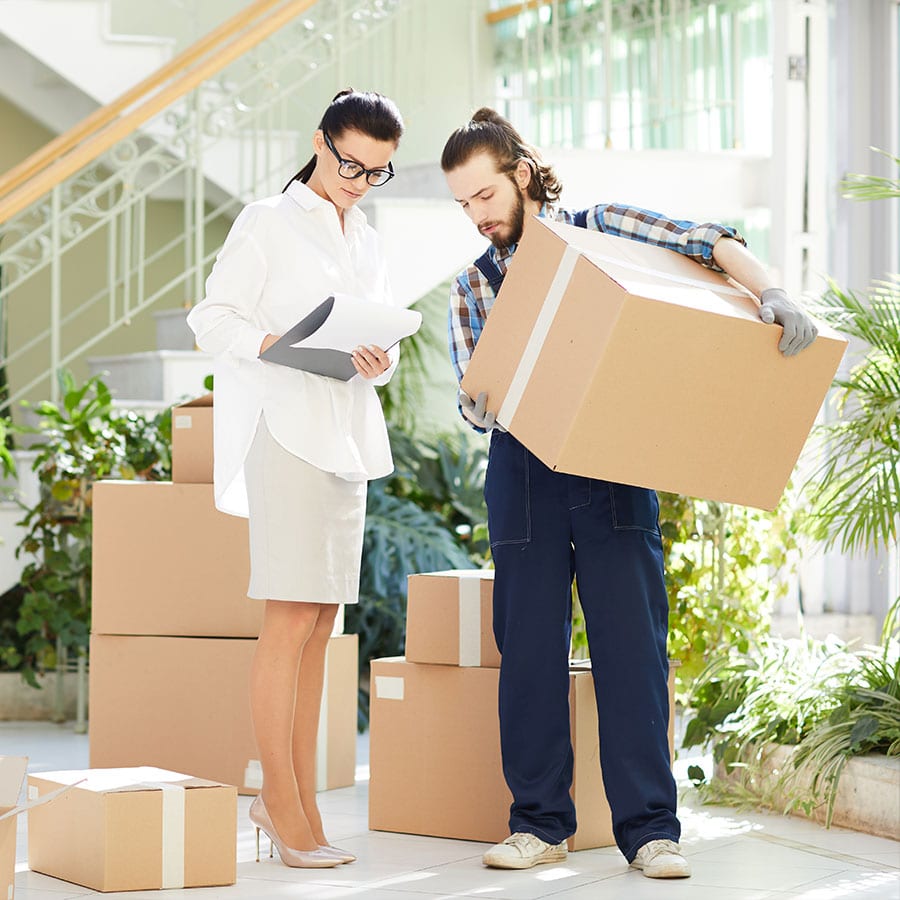 At Moishe's, we pride ourselves on making your business storage experience as hassle-free as possible. We require the same documentation for renting business storage as we do for personal storage, so there's no need to navigate through complex paperwork. Simply bring a valid form of identification and a form of payment, and you're good to go.
Our aim is to provide businesses with storage solutions that are not only secure and affordable but also tailored to meet their unique requirements. With Moishe's Self Storage, you can focus on growing your business while we take care of your storage needs. Say goodbye to the hassle of managing additional office space or searching for conference areas—Moishe's has it all covered.
Elevate Your Business with Commercial Storage Today
Commercial storage can be a game-changer for your business. It offers cost-effective, secure, and flexible storage solutions that can free up office space and protect your valuable business assets. Moishe's Self Storage is the top choice when it comes to commercial storage in New York City. With affordable rates, secure facilities, a range of unit sizes, and professional moving services, we have everything your business needs to thrive. Contact us online today to learn more about our commercial storage options and take your business to the next level.