Furniture Storage Around Me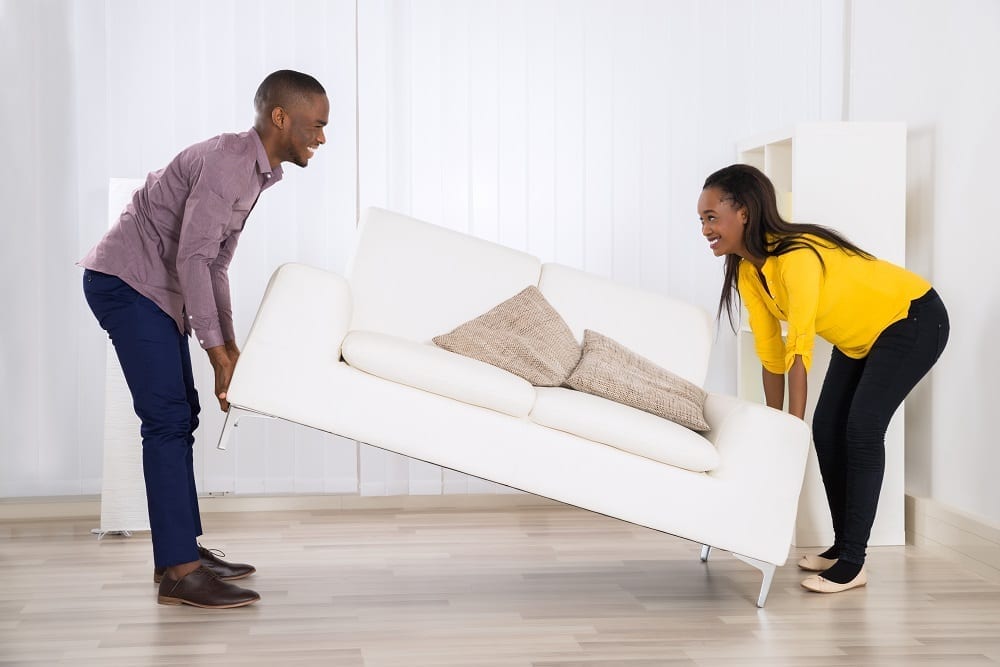 Furniture Storage Around Me: Why Moishe's Self Storage is Your Best Bet in New York City
Many people, especially those living in densely populated areas like New York City, find that they need a place to store their furniture since there is simply not enough room in their apartments. Finding a safe place to keep your furniture is essential, whether you're downsizing your house, relocating to a new location, or merely undergoing renovations. Thankfully, Moishe's Self Storage is only one of several great alternatives for secure, easily accessible, and affordable furniture storage in the New York area.
Moishes Self Storage : Furniture Storage Around Me In New York
With facilities in Brooklyn, the Bronx, Queens, and Long Island City, Moishe's Self Storage is a well-known New York City storage provider serving the whole five boroughs. For more than three decades, Moishe's Self Storage has set the standard for excellence in the storage market with its innovative products and dedicated service.
Variety of Unit Sizes and Climate Controlled Units
Moishe's Self Storage's variety of storage unit sizes is a major perk, as customers may store everything from a few boxes to a whole household's worth of possessions. Sizes range from 5×5 to 10×20, with a wide variety of options in between. If you need to store a large amount of furniture, you can be assured that Moishe's has a unit that can accommodate your demands. Check out our room size calculator for the perfect unit size for you.
Moishe's Self Storage provides a variety of unit sizes, offering climate-controlled storage in Bronx ,NY that is necessary for keeping furniture and other delicate things. In order to reduce the risk of damage caused by changes in temperature or humidity, several storage facilities have installed climate control systems. In the case of wooden furniture, which is susceptible to warping and cracking in conditions of extreme humidity or warmth.
The temperature of Moishe's climate controlled units stays between 57 and 83 degrees Fahrenheit, and the humidity is managed at 55%. By doing this, your furniture won't get damaged by the weather while in storage, and you may keep it there for as long as you need to.
Security For Your Belongings
The cutting-edge safety features at Moishe's Self Storage are yet another perk. These units are composed of steel and concrete and are monitored by cameras, motion detectors, and alarms throughout the clock. Additionally, only permitted workers and clients are permitted access to the storage units. You can relax knowing that your furnishings will remain safe and secure throughout their time in storage.
Moishe's Self Storage : Affordable Furniture Storage Around Me in New York
When you are looking for a facility to store your furniture, one of the most important factors that you should take into account is your budget. In order to better serve its customers, Moishe's Self Storage offers storage units at competitive prices and allows a wide choice of payment options. You may rest assured that you are receiving an excellent deal because they promise to provide lower prices than any of their rivals. Check out our specials, here.
The commitment to offering outstanding client service, on the other hand, is what truly separates Moishe's Self Storage as the top choice for the storage of your possessions. They are aware that storing your furniture may be a stressful experience for you, therefore they do all in their power to make the process as straightforward and stress free  as possible for you. Their facility are spotless, and not only are their workers friendly, but they are also willing to respond to any questions or concerns you might have.
Moishe's Self Storage is a great option for anybody in the New York City region who needs a safe and easy way to store their furniture and belongings.. They provide everything you need to keep your furniture securely: a variety of unit sizes, climate control, state-of-the-art security systems, affordable rates, and a dedication to customer care. There's no need to delay! Get in touch with Moishe's Self Storage today to find out more  about their storage facilities and get started storing your furniture safely and securely.