How to Decide on a Storage Unit Facility in NYC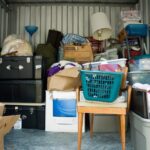 Whether you're new to New York City or are simply looking to downsize to a simpler lifestyle, at some point, you will have to think about how to decide on a storage unit facility in New York. When it comes to storage units, not all facilities are created equal—particularly when it comes to hours of accessibility, security measures, climate control, and more. In this article, we will cover everything you need to know about how to decide on the right storage facility for your valuables, from location and amenities to price. Read on to make an informed decision about how to live in close quarters in New York!
NYC Storage Unit Location and Accessibility
When it comes to finding an NYC storage unit, location is everything. Will you be living in Long Island? Manhattan? The Bronx? When it comes to schlepping your belongings to and from a storage unit, the last thing you'll want to think about is how long you'll be tied up in traffic and if there will be parking at the facility when you get there and wish to unload. Finding a unit that is in a good location relative to your home base is crucial in easing the process of loading and unloading goods at your storage facility—so think twice before settling on a lower-priced unit that's far out of your way!
Range of Unit Sizes Offered
Of course, you'll only want to pay for the amount of room that you really need—so selecting the right sized unit is of significant importance. It's no fun to run out of room, but having an excessive amount left over after unloading can mean that you are wasting money. If you're in need of extra space to store your belongings, a storage unit can be an excellent option. However, with so many storage unit providers available, it can be overwhelming to choose the right one for your specific needs. In this article, we'll cover some important factors to consider when finding the right storage unit for your needs.
Units typically range from:
4 x 4 x 2
5 x 3 x 8
5 x 5 x 8
5 x 7 x 8
5 x 10 x 8
6 x 10 x 8
8 x 10 x 8
10 x 10 x 8
10 x 12 x 8
10 x 15 x 8
10 x 20 x 8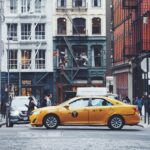 But if you have any questions about which size is best for your needs, contact a representative at Moishe's today or use our storage unit calculator here!
Special Deals or Savings
One of the first factors to consider is special deals or savings offered by storage unit providers. Some companies offer promotional rates, discounts for long-term rentals, or other savings opportunities. It's important to research and compare different providers to find the best deal for your budget.
When researching special deals or savings, make sure to also consider any additional fees, such as move-in fees, administration fees, or late fees. These can quickly add up and impact the overall cost of the storage unit.
Transporting Goods and Hiring Movers
Another factor to consider is how you'll transport your goods to the storage unit. If you have a lot of large or heavy items, you may need to hire professional movers to safely transport your belongings. In this case, it's important to find a storage unit that is easily accessible and has plenty of room for movers to maneuver.
If you plan to transport your belongings yourself, consider the size and accessibility of the storage unit. Make sure the unit is large enough to accommodate your items and that you have easy access to load and unload your belongings.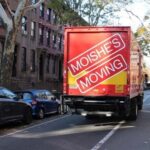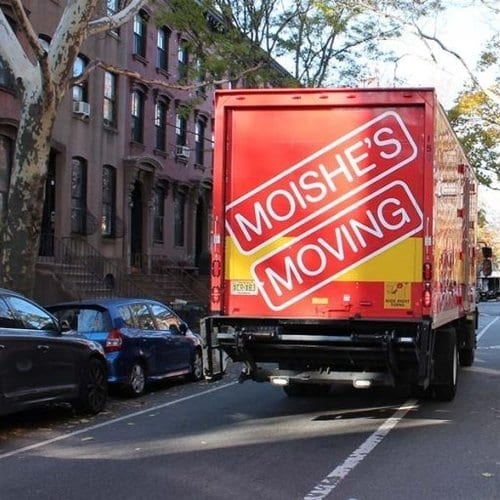 Decide What You'll Be Storing and Right Storage Practices
Before choosing a storage unit, it's important to decide what you'll be storing and how you'll be storing it. Consider factors such as the size, weight, and fragility of your items.
If you're storing valuable or fragile items, you may need a climate-controlled storage unit to protect against extreme temperatures and humidity. Additionally, you may need specialized packing materials, such as bubble wrap or packing peanuts, to protect your items during transport and storage.
It's also important to be aware of right storage practices to ensure your belongings remain in good condition while in storage. This includes using appropriate packing materials, stacking boxes and items in a way that prevents damage, and avoiding overcrowding the unit. When packing items, label boxes clearly and create an inventory of what you're storing to help you easily locate items when needed.
Invest in Additional Insurance Coverage for Goods
Finally, it's important to consider investing in additional insurance coverage for your goods. Many storage unit providers offer insurance coverage, but it's important to review the terms and conditions to ensure that your items are fully covered in the event of damage or loss.
If you have valuable or sentimental items, consider investing in additional insurance coverage or checking with your homeowners or renters insurance policy to see if your items are covered while in storage.
Best Storage Unit Facility NYC with Moishe's Self Storage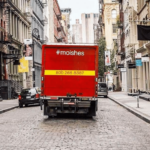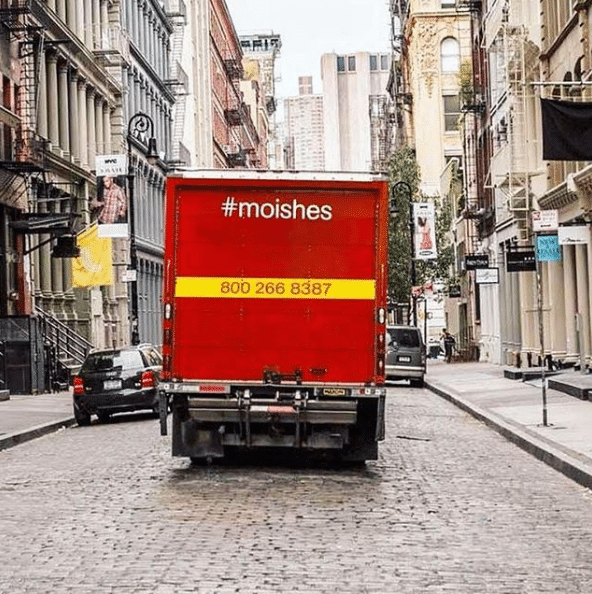 finding the right storage unit for your needs requires careful consideration of factors such as special deals or savings, transporting goods and hiring movers, what you'll be storing and how, and additional insurance coverage. By taking these factors into account, you can find a storage unit that provides the space and protection you need for your belongings. Are you ready to start decluttering your space and stowing your seasonal items with the peace of mind stemming from a quality facility with climate control, 24-7 access, and good security measures?