Mini Storage for College Students
Queens, New York Mini Storage for College Students
There's a good chance that you'll be moving out of your student housing if the semester is coming to a close. Worrying over what to do with all of your stuff is a natural reaction. Although you could return home with your stuff, doing so might be a hassle. That's why renting a student storage unit in Queens, NY  is the smartest move you can make. Here are some considerations that may lead you to rent a storage facility.
In a dorm, space can be at a premium due to everyone's abundance of personal effects. Student self-storage facilities are a great option for those who need a place to keep their stuff out of sight while attending college. In this way, you won't have to worry about your space getting messy and will be able to give your full attention to your studies. When your home is neat and organized, you'll feel more at ease welcoming guests.
Thanks to self-storage facilities, you may avoid the hassle of lugging about a lot of luggage throughout the holidays. Student self-storage units are a convenient place to keep your belongings between semesters, and you can easily retrieve them at the start of each new term. There is no risk of your belongings going missing while using a self-storage facility. Your possessions will therefore be secure upon your return. Misplacing anything of great value may be devastating on many levels. Fortunately, if the self-storage organization has insurance, you can get compensated if your belongings go missing while they are in their care.
There is a lot of leeway with student self-storage options. There is always enough room, no matter how much or little storage you need. The units are also available for both short- and long-term reservations. You should keep in mind that the price of self-storage will change based on the size of the unit and the length of time it will be needed. Such adaptability allows one to locate a reasonably priced self-storage unit.
After completing your degree program, you may find that you're ready to venture out on your own. On the other hand, while looking for a place to live, you and your possessions can become stuck. Fortunately, self-storage units designed for students can ease your packing process. As you get ready to move into your new apartment, you can store your things there. The convenience, safety, and adaptability of student self-storage make it a great alternative to storing things in one's dorm room.
Self Storage Units for College Students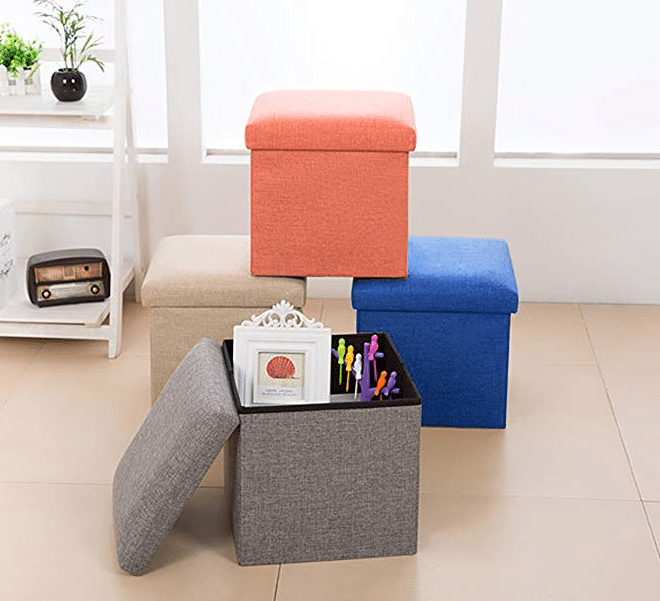 As the start of a new semester approaches, it's a good time to think about why college students might choose to use summer storage. Renting a storage unit is a great option if you're relocating to a dorm and won't be able to take your possessions with you when you move. You can save money on a storage unit by planning ahead of time and renting it when you need it instead of right before you move. All the changes you've had to adapt to in preparation for college might be overwhelming, especially if you're a first-year student. Think about how putting some of your belongings into summer storage could ease your stress levels.
Because of having to squeeze into a room with one or two other people, space will be at a premium. It's likely that your new living quarters, whether on or off campus, will be somewhat cramped. It's imperative that you pack light and take only the things you'll need. All other items should be placed in a climate-controlled storage unit.
Moving all of their stuff back home is a major concern for kids at the end of the school year. Most of a student's belongings are either donated or discarded at the end of the school year. They'd rather not have to worry about relocating their belongings. Stress caused by constantly packing and unpacking might be mitigated by keeping some of your belongings in storage.
Make your transition into fall more manageable by keeping your belongings at a nearby self-storage facility. If you put your stuff in storage close to your university, you won't have to worry about bringing it all back with you every fall. If you live far away from school—say, across the country or across the world—having access to a storage unit is invaluable.