Mini Storage Units Near Manhattan
You don't have to be new to New York to be looking for mini storage units near Manhattan. In fact, in tight, downtown living spaces, it's no wonder that New Yorkers turn to storage facilities to store their family heirlooms and keepsakes that they love—but that might not be the most practical in an 800-square-foot living space. In this article, we will address whether or not mini storage units in Manhattan are a good investment, what they go for price-wise as well as their average dimensions, and ways to keep your stuff in good condition in a NY storage facility.
Are Mini Storage Units a Good Investment?
Of course, the answer to this question depends on a lot of factors—including personal budgeting preferences, how many possessions you plan to bring with you, and the size of your living quarters. While some people don't mind a little clutter here and there, especially for those living in an average New York apartment, space becomes a premium—as valuable, if not more valuable, than money. For the convenience of having breathing room to spread out, intentionally decorate your space, and even invite company over to enjoy a nice meal, many Big Apple residents choose to tuck their unnecessary belongings in a storage unit for safekeeping. Ultimately, this can have a big impact on quality of life in ways ranging from basic physical mobility to even mental clarity and state of mind.
How Much Are Mini Storage Units Near Manhattan?
The cost of a New York storage unit will vary based on the facility, the location, amenities offered, size, and more…but some Manhattan mini storage units can cost as low as around $20 a month—or up to nearly $400, depending on the facility conditions. If you're looking for the best deal on mini storage units near Manhattan, speak to a representative at Moishe's Self Storage today and talk about available rental dimensions, pricing, and more!
What Is the Smallest Storage Unit Available?
Generally, the smallest storage unit available is five feet by five feet—though smaller storage units do exist. For most Manhattan residents, however, storage units closer to 5' x 3' x 8' pose a more useful dimension to keep the treasures that just won't fit in their living quarters.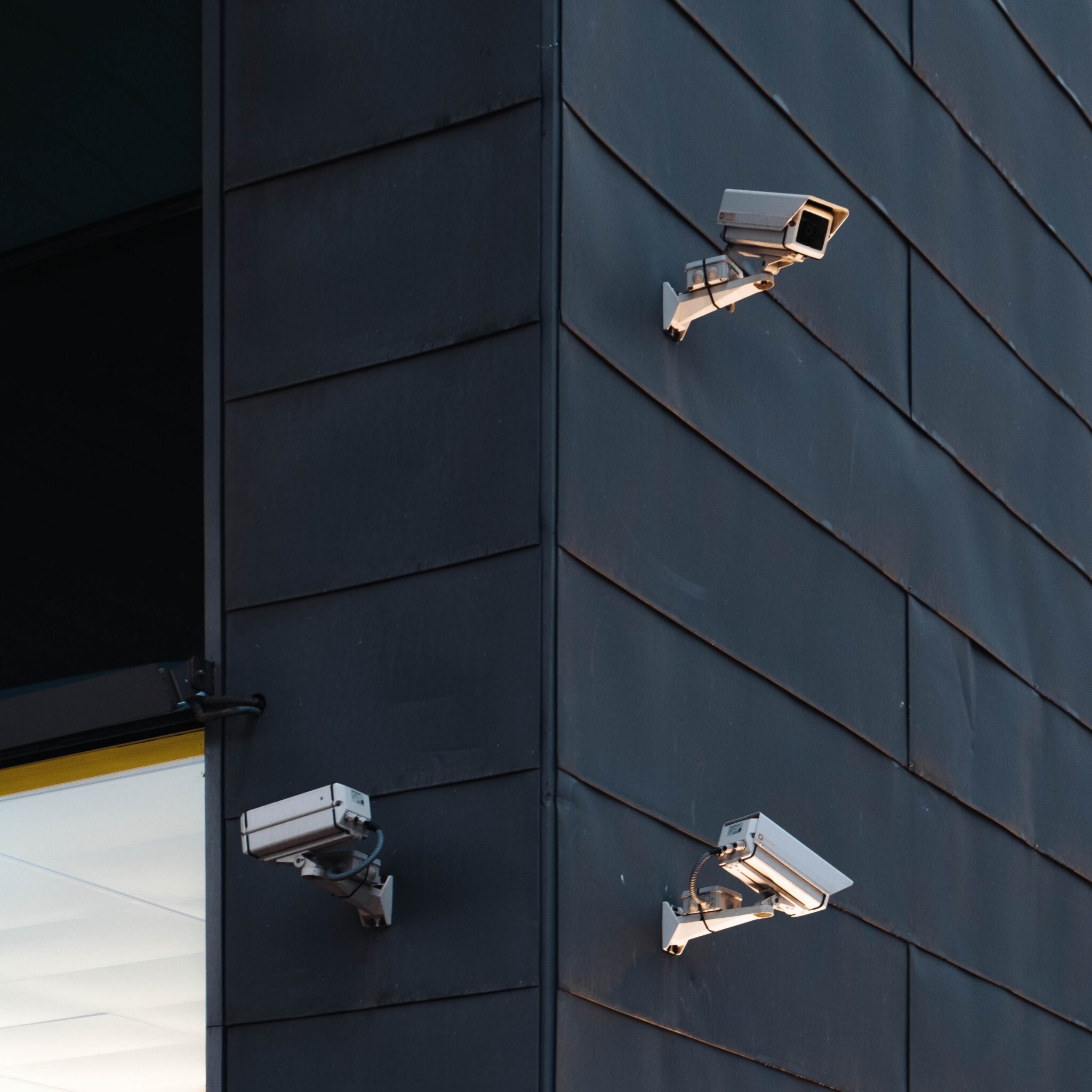 How to Keep Your Belongings Safe in a Storage Unit
One thing to bear in mind while you're looking for a good storage unit in Manhattan is how secure and well-kept your belongings will be. It wouldn't do much good to store your priceless record collection in a storage unit where they might melt or fade as temperatures climb in the summer, for example. Here are the top three ways to keep your stored items in good condition while you are away from them:
1.     Find a facility with good reviews: While it's generally a good idea to read public reviews with a grain of salt, looking at clients' testimonies can be a great starting place for finding a reputable, high-quality storage facility. While there is no shortage of storage unit rentals in New York—let alone in Manhattan—not all will offer the same value for the price; so read reviews carefully, and don't be afraid to call around and chat with a few representatives until you find the right fit for your needs.
2. High-caliber security systems: Stowing your possessions won't do you much good if you leave them in a troubled area or a facility with meager security efforts. One of the first things you should ask a facility representative is what security measures they employ—from gated entry, advanced locking systems on the units, surveillance measures, etc. This affords you the peace of mind you need to confidently leave your belongings in someone else's hands—so don't take this step lightly when selecting a good facility.
3.     Humidity and temperature control: Another important thing to consider is whether or not you will require a storage unit that is climate-controlled or not. If you have fragile or sensitive items, such as leather goods, upholstered furniture, wooden objects, etc., you may want to look for a facility in which you can keep your unit at a calibrated temperature and humidity to ensure that when you go to retrieve your stuff, you find your belongings are in the same state that you put them into the unit to begin with. Keep in mind, it can be harder to find mini storage units with climate-control capabilities.
Best Mini Storage Units Near Manhattan
It's no secret that New York City is a bustling place that has long attracted dreamers, artists, immigrants, and other American Dream-chasers. While this makes for a fantastically fascinating melting pot of cultures and opportunities, it can make the logistics of daily life a little bit tougher to navigate—from owning a car, driving, and parking to making do with smaller living quarters in order to fit within your budgeting constraints. One way you can simplify your life as a New Yorker is to find a trustworthy storage facility to keep your non-essential items safe.
If you're looking for the best mini storage units near Manhattan to keep your belongings in good condition, contact the experienced team at Moishe's Self Storage today—we will even move your belongings into the unit for you!