Movers in New York City
Looking for New York City movers? 
You've come to the right place.
We know a thing or two about moving and storage because we've done it for over 30 years. Take a look at our room options:
Browse Rooms
---
Year-Round Moving Services In New York City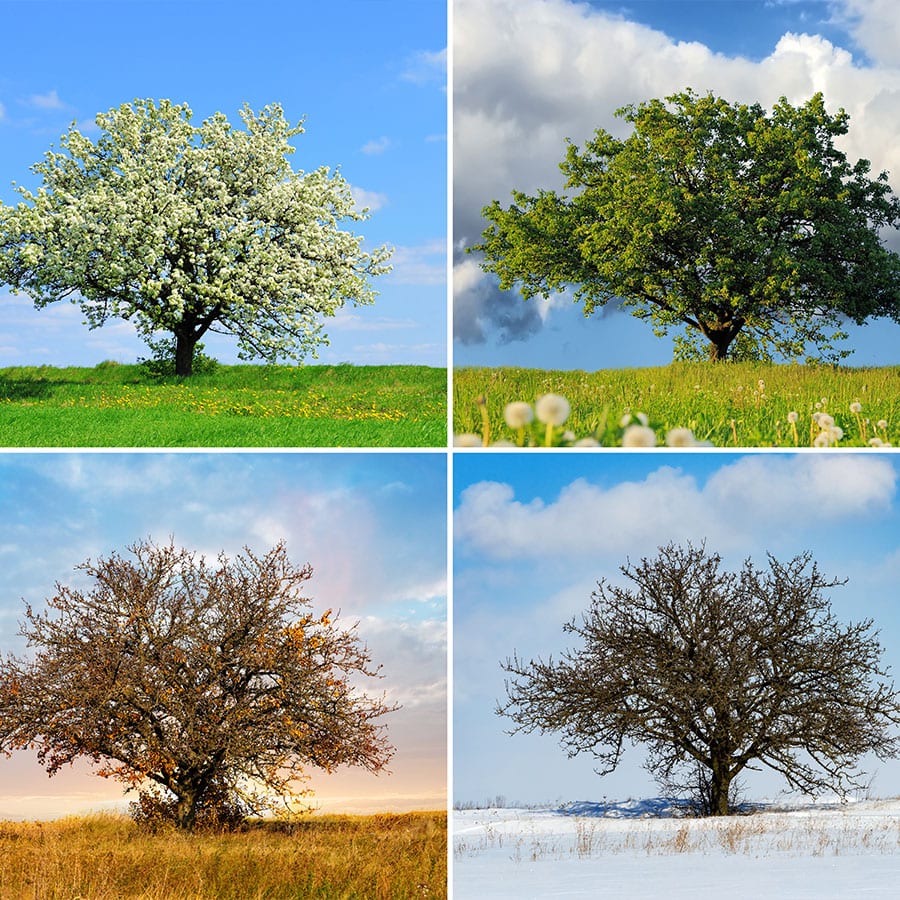 Moishe's operates throughout the year, and in all seasons. No matter the season, you can bet our moving team will be there to move your boxes or furniture.
Of course, safety and peace of mind are our #1 concerns during your move. Should you feel uncomfortable with weather conditions come moving day, simply let us know and we can push the move date to the next best date.
It can be scary thinking about moving in New York City. That's why it's a great idea to hire a company that has done it for so long. We're here to help! 
We move your items so you don't have to
By the time you rent a truck, pack boxes, spend time worrying about the move, and exerting the energy to pack and move, it may have been better to hire movers. That's what we're here for!
We bring all the equipment: boxes, tape, packing materials, dollies, and truck so you don't have to lift a finger.
High standards
Our standards have always been high, but that doesn't mean our prices are. Affordability is definitely a priority here at Moishe's, and we strive to ensure we maintain an industry leader in overall value. Our promise is that you won't find a wider range of quality options and storage assurance in the New York City Metropolitan area.
Storage Unit Sizes
It can hard to know what size room you may need. Here's a quick breakdown:
5 x 5 Unit (25 sq. ft.) Best used for storing seasonal items, clothes, gear, or decorations.
5 x 10 Unit (50 sq. ft.) Can store a queen-sized bed, a file cabinet, a dresser, and some boxes.
5 x 15 Unit (75 sq. ft.) Can fit the contents of a bedroom-sized room or apartment.
10 x 10 Unit (100 sq. ft.) Can fit two bedrooms. For many New Yorkers who live in studios, this could be enough to fit most of their stuff.
10 x 15 Unit (150 sq. ft.) Can fit three bedrooms or large items such as couches, pianos, and bookcases.
10 x 20 Unit (200 sq. ft.) Can hold the contents of an entire home.
10 x 25 Unit (250 sq. ft.) Can hold the contents of a home and then some, including outdoor gear and appliances.
10 x 30 Unit (300 sq. ft.) Can hold contents of a five-bedroom home or can be used for office storage.
Secure self storage
What you choose to store in your unit is completely up to you. But if you want to ensure that your belongings stay put, make sure to invest in a safe and secure storage facility. Not all storage companies are equal, and some put more emphasis on protecting their customers' units than others. Before you sign the dotted line on your storage contract, check to see if your provider offers some of these standard safety features.
---
Contact Moishe's Self Storage if you're looking for cheap full-service self-storage units in New York City to hold wine, art, furniture, luggage, household items, or other things.
View Rooms for FREE
Our Manhattan/The Bronx and Queens/Brooklyn Storage Facilities are conveniently located near you. We offer over 20 different storage unit sizes, available to individuals, students, and businesses.
Reserve your room or view specials. We'll pick up your things FREE!