Public Storage in NYC
Moishe's public storage units have been consistently reviewed and rated as the most customer friendly storage units in NYC. The same is true for the other locations we own throughout the city. We service every borough, and from the Bronx to Queens, our facilities all have the same level of quality
Moishe's Self Storage units will be able to store whatever you decide to throw at us, from furniture for your dorm room to sensitive documents for your fortune 500 business. We began nearly four decades ago with the intent of serving every new Yorker that needed extra space. Through hard work and dedication we've grown our furniture storage facilities into storage units Queens village, or anywhere in NYC can count on.
Moishe's Public Storage Units in Queens Available Now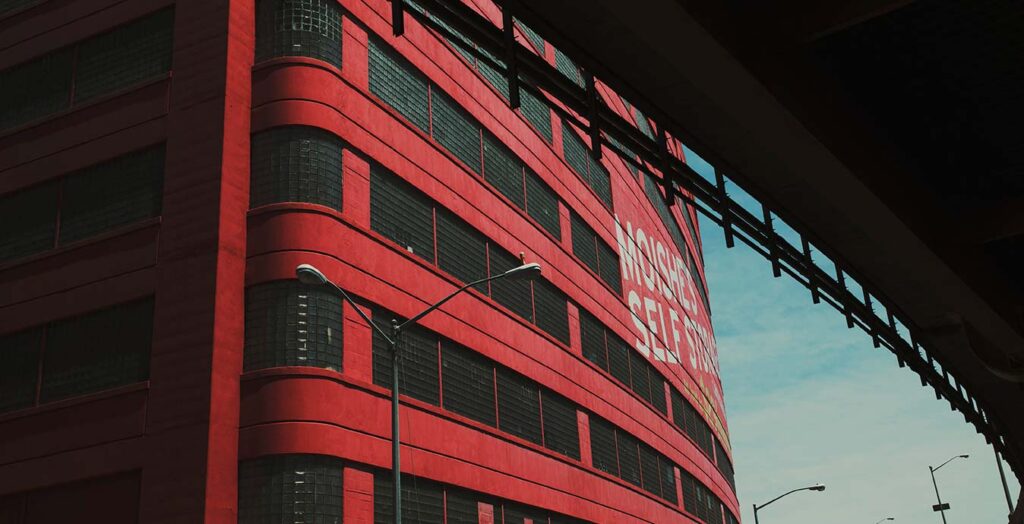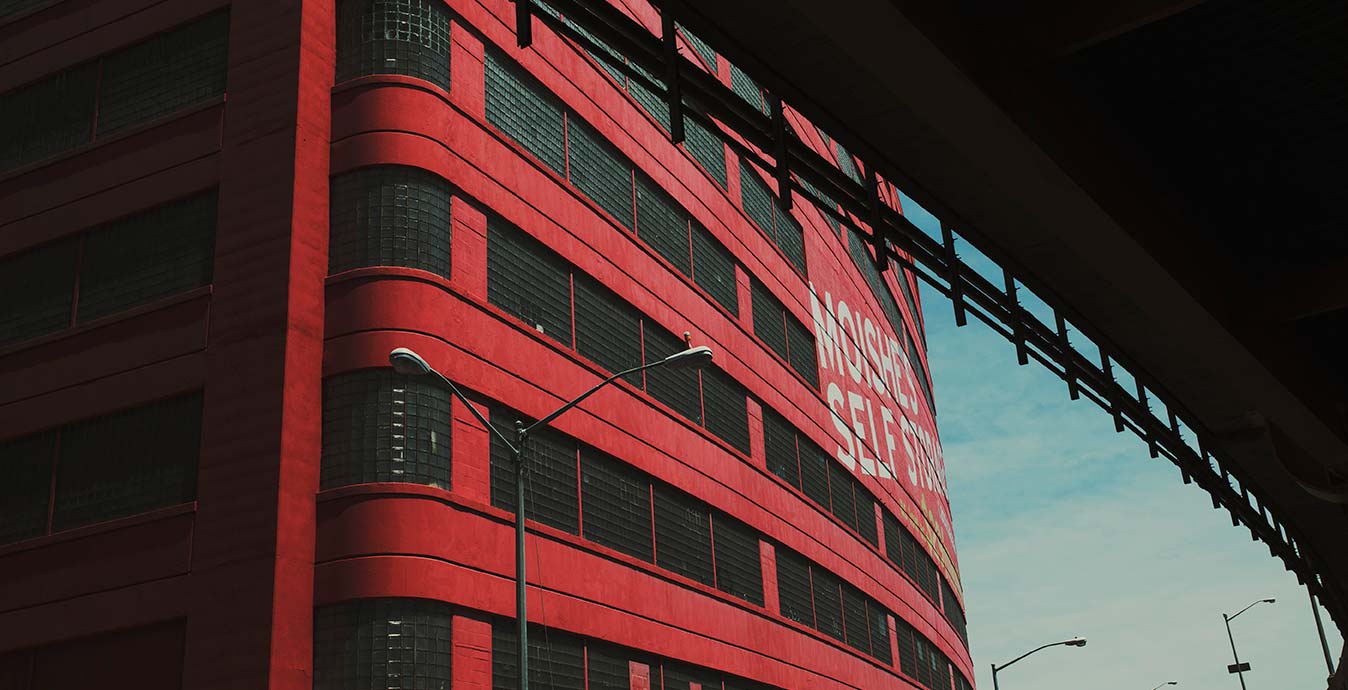 Queens has its perks, one of them being the Moishe's Self Storage units available right around the corner. We know that there's a thousand different storage options you'll find in the city, but we wanted to make sure that among the public storage units Queens Village has there was at least one with quality and care that residents could depend on.
Herein, we started our facility in Queens and broaden the storage rooms options until we could assist every customer that called in or entered our store. We are confident now that whatever you need to store in public storage units, you'll be able to easily and at a reasonable price.
Moishe's is the only public storage units Queens village has that offers accessibility and security services for free. So on top of our always open policy we ensure that our units are monitored by a CCTV system. You'll find no better, we promise.
The Public Storage Problem In NYC
Being the storage industry leader for over 30 years here in NYC, we have seen some issues at budget facilities.
The two most pressing issues when it comes to self storage:
Lack of security
Lack of space
We pride ourselves on our security, but we also believe that our security methods and procedures should be the standard for all storage unit facilities.
You won't find another nearby storage provider in the city with more security features than Moishe's. All our storage places near you provide both commercial and personal units for your convenience.
Public Storage for Your Business
Our Bronx and Queens locations offer a variety of room sizes that can be used to run your business. Rooms can be custom fit to your needs, with electricity and internet connection available upon request. No need to share spaces with other businesses; your own space is available locked and secure for your use only. We offer very reasonable and affordable pricing.
Climate-Regulated Facilities
From our transportation vehicles to our secure storage facilities in New York, every aspect of our art storage process is kept 100 percent climate-regulated and pristinely clean.
Constant temperature of 55 degrees to avoid 'cooking' the wine, causing flat aromas and flavors
Constant humidity levels of 70 % to stop evaporation and exposure to oxygen, which will spoil the wine
Fully monitored light levels ideal for the aging process
Vibration-free structure, ensuring your prized wine remains totally motionless
Moishe's Self Storage
Contact Moishe's Self Storage if you're looking for cheap full-service self-storage units in New York City to hold wine, art, furniture, luggage, household items, or other things.
View Rooms for FREE
Our Manhattan/The Bronx and Queens/Brooklyn Storage Facilities are conveniently located near you. We offer over 20 different storage unit sizes, available to individuals, students, and businesses.
Reserve your room or view specials. We'll pick up your things FREE!