A resource for college students between semesters in NYC
The semester is about to end, and if your lease is about to run out, you may need a place to store your things before next semester. Moishe's Self Storage is the answer for you. Here are a few things to consider as you transition.
Why college students need to store their items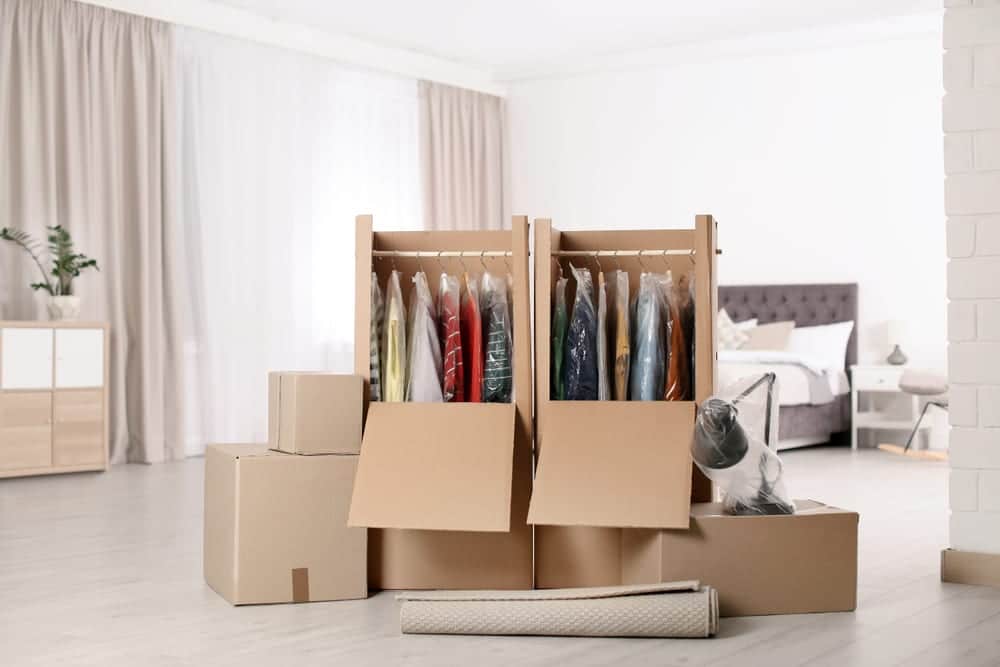 We have a few basic reasons why you as a student should store your items with us this semester. For 11 reasons why college students should store their things in NYC, click here.
Nowhere to keep it between semesters
Typically, students are not allowed to keep their things in their rooms while away for long breaks. Owners have their reasons for doing this. Typically they don't want to be held responsible if your items are lost, stolen, or destroyed. It can be a headache to move your items between this time, but with Moishe's, it doesn't have to be. Here are other helpful tips for dorm room storage.
Short term leases available
We offer short-term subscriptions for you if you only need a space for a short time. We offer month to month options because we know you as a student may not need it for that long. If you need it for longer, we offer specials that give a discount for a longer term.
Moishe's can move your things for you
You have enough stress to worry about when it comes to college. Moving your items doesn't have to be stressful. We will move your stuff for you, no matter how much stuff you have as a college student.
If you commit to a specific length of time with us and have a unit at a specific size, you can have free pickup. Check out the details here!
---
What size unit college students need
Here's a list of the sizes you could need as a college student:
5X5. This is the smallest size you may need. It's not, however, the smallest size we have available. With a twin bed, dresser, nightstand, and other small items, your things should fit just fine.
5X7. This is the next size up. If you have everything above as well as a shelf, a floor mat, and more boxes, you'll probably need this size.
5X10. This is probably the largest size you'll need. All the things above plus a desk, a chair, and clothes will all fit in this space.
Click HERE for a full list of spaces available.
---
When college students should store their stuff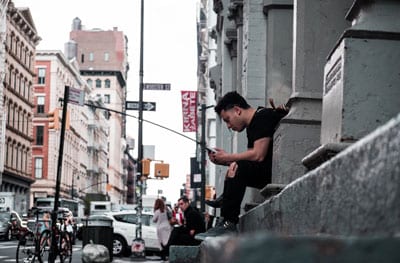 At the end of a semester, you may be looking for a place to store your things. Or maybe you coming to New York City early and cannot move into your space quite yet. Now is the best time to research the best place to store your items. See the next point of where we are!
---
Where college students can store their things
We have two locations conveniently located for those near Manhattan, the Bronx, Brooklyn, or Queens. We will come to you to get your items if you need pickup!
Here's a list of universities and colleges that's close to our storage facilities:
Manhattan/Brooklyn
The College of New Rochelle, John Cardinal O'Connor Campus
CUNY School of Medicine
CUNY Graduate School of Public Health & Health Policy
Icahn School of Medicine at Mount Sinai
American Academy of Dramatic Arts
Yeshiva University
Columbia University
Fordham University
Queens/The Bronx
The Rockefeller University
City University of New York
Georgetown University
The Julliard School
Fordham University
Zicklin School of Business
St. John's University Manhattan Campus
New York University
Pace University
Carnegie Mellon University
DeVry College of New York
---
Further resources to consider:
---
Let Moishe's Self Storage store your things. Our Manhattan/Bronx and Queens Storage Facilities are conveniently located near you. We offer over 20 different storage unit sizes, available to individuals, students, and businesses. Contact us here.