Self Storage during seasons — Summer in New York City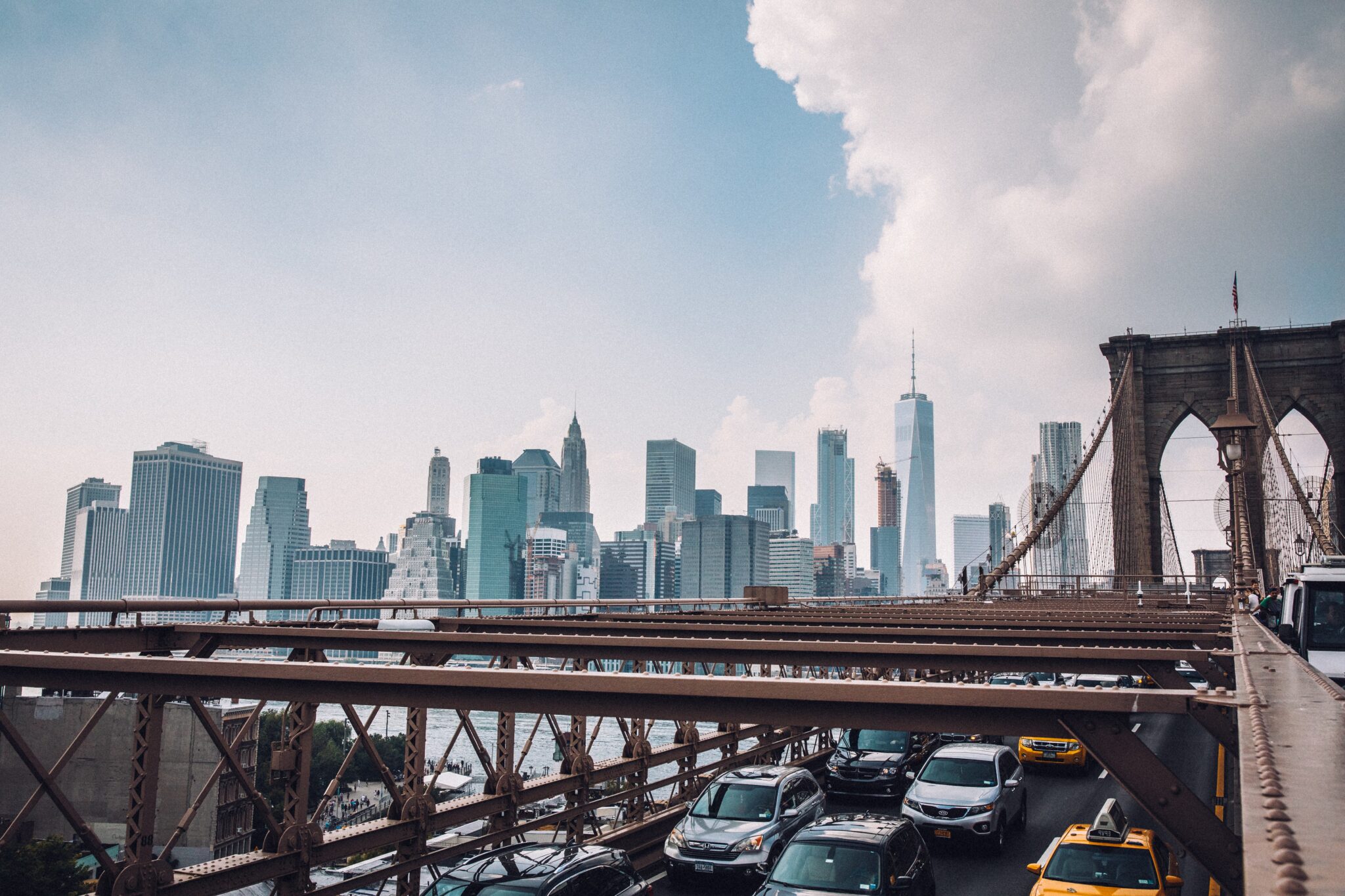 Each season brings something new for you. Whether it be swimming during summertime, cozy evenings during autumn, sledding in winter, or hiking in spring, each season brings something unique.
RELATED: Summer Storage Solution For The College Student
When you need to store your items during summer, Moishe's Self Storage should be on your speed dial.
Here's why:
As the city's leading provider for over 30 years, we offer over 20 different storage unit sizes, including customizable storage space. We offer a 100% customer service guarantee that ensures you're getting the cleanest, most affordable unit with the most security features on the market. Our customers stay with us for an average of 4 years, the longest in the industry.
What you may want to store during summer
Those winter items like clothes don't need to stay cooped up in the closet. Moishe's can store those things.
Here are other things you should store during summer:
Winter clothing
Snowboards or skis
Boots
Why you should store items during summer
Those items do not need to stay in a closet or under the bed taking up valuable apartment space.
Save the space for other items like clothing, furniture, books, or decorations.
Moishe's has many room sizes to choose from. Pick a small room or a large one to hold lots of items.
Benefits of climate-controlled
You get a few perks when you have climate-controlled units. Here are just a few:
You have access whenever you need it
You have added security
No worries about external circumstances
The most secure in New York City
When you store with Moshe's you get added security. Here are a few things things you'll get:
Motion detectors
Security checkpoints
Burglar alarms
24/7 CCTV recording
Security patrols
You can choose one of two locations: The Bronx or Queens
Contact Moishe's Self Storage if you're looking for cheap storage units in New York City to hold wine, art, or other things. Our Manhattan/The Bronx and Queens/Brooklyn Storage Facilities are conveniently located near you. We offer over 20 different storage unit sizes, available to individuals, students, and businesses. Reserve your room, view specials, or contact us.