Summer Storage NYC
Looking to move out soon and need summer storage NYC?  Moishe's Self Storage is here for you.  As the city's leading provider for over 30 years, we offer over 20 different storage unit sizes, including customizable storage space.
We are the NY tri-state area's largest storage company and have the highest customer satisfaction ratings in the industry.  Why is that?  At Moishe's Self Storage in NYC, we offer a 100% customer service guarantee that ensures you're getting the cleanest, most affordable unit with the most security features on the market.
When you need clean, affordable summer storage with the most security features, Moishe's is the choice for you.  We offer summer storage NYC with free pick up for the 5 boroughs!
If your home or office is located in the city, Moishe's team of experienced NYC movers will drive one of our climate-controlled trucks to your location, pick up your items and store them for you with us for no extra charge!  Why waste your time and effort loading and unloading a truck when our team of relocation experts will do the job for you, free?  Call (800) 536-6564 to schedule your free pick up today.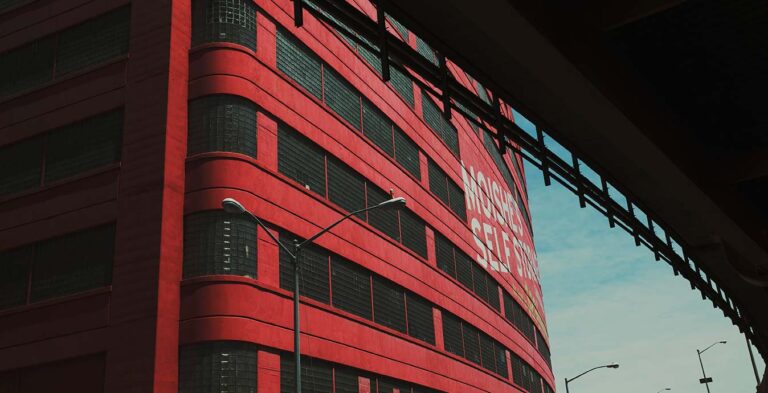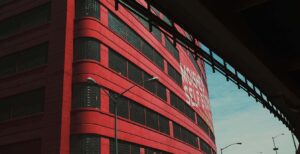 Moishe's Highest Security Features in Summer Storage NYC
Being NYC's largest storage provider for over 30 years, we've seen some things.  That's why we offer our customers the best security you can get in any storage facility.
The same technology banks use is the only way to ensure theft will not occur at your storage facility.  Most of it happens at night, when other storage facilities close at 7PM.  At Moishe's, we never close, a security professional is always here, because we know what happens when no one's there!
Feel free to schedule a consultation with one of our account managers today about your summer storage NYC options.  At Moishe's, with over 20 different unit sizes and customizable space options, you're sure to find the perfect fit for all your storage needs with us.