How To Store Your Holiday Decorations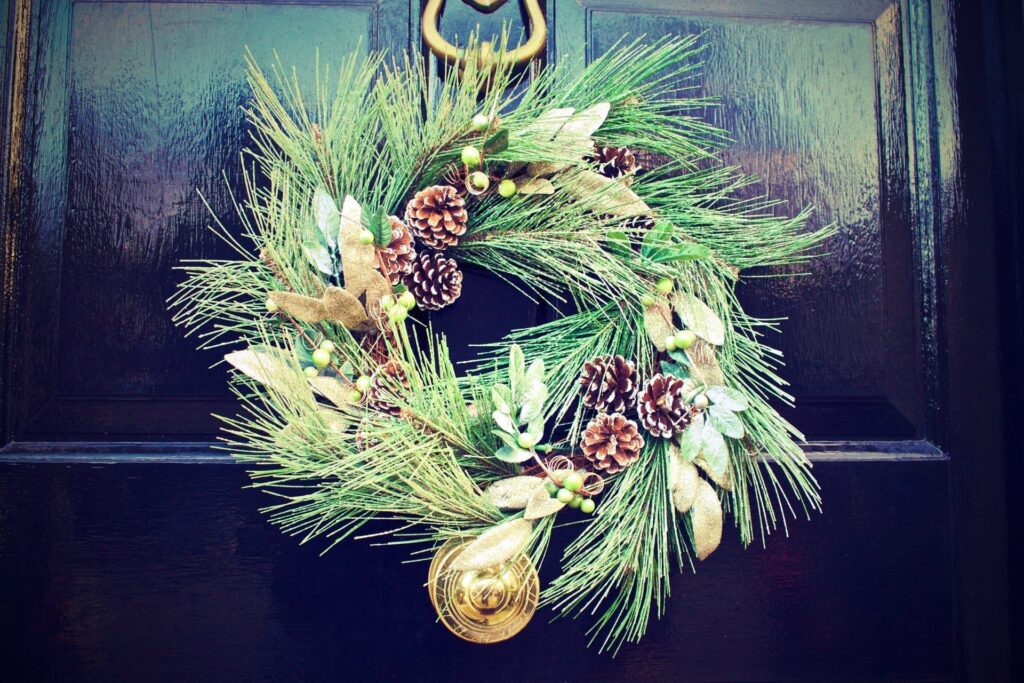 The Holidays Are Over: What to do With Your Decorations
The most wonderful time of the year has passed, so it's time to pack away the holiday decorations. But where to put them? If you have a storage unit at  you can start packing up your belongings right away. If you don't have one, then it's time to consider it! Not just for decorations but for all seasonal items that you might want to rotate to give yourself a bit of breathing room. Here are some suggestions for preserving your holiday trimmings until next year:
Wrap Wreaths in Storage Boxes or Bags
If you use artificial wreaths, you might want to invest in a storage bag or box shaped to accommodate the decoration. There are many storage boxes and wreath bags on the market. Moishe's Self Storage  provides a variety of storage boxes that would fit just your festive wreaths perfectly.
Pack Your Lights and Ornaments in Boxes
There is nothing that can deflate your holiday spirit more than starting to decorate and finding a tangled and twisted mess of your lights or broken ornaments. Keeping your ornaments in boxes with dividers and packing papers can help protect them for many years to come. It's the same with the lighting. Simple roll them up properly and lay them in a file box  or book box to keep them from tangling or being broken as well. Ask your friendly Moishe's representative about the various style of boxes that you can choose from.
Store in Original Packaging When Possible
Menorahs and kinaras are best wrapped and stored in the original packaging. If you no longer have the boxes they came in, find one that fits, clean the pieces of wax and dust, wrap in paper and place in a box with plenty of packing material to protect the pieces.
Consider A Climate Controlled Unit
Extreme cold or heat can damage certain items like candles and ornaments made of breakable glass . Renting a climate-controlled storage unit is the best option to protect your beautiful decorations. In both our Queens and Bronx storage facilities, you'll find a wide selection of climate-controlled units from which to choose. Self-storage is the most cost-effective option for New Yorkers who need to make more room in their apartments, starting at just $29 per month. Don't forgo decorating for the holidays because you don't want to stow a tree in your tiny hallway closet 11 months out of the year. We at Moishe's want to help you keep the joy of the holidays alive while you're storing your belongings with us.
Get in touch with Moishe's Self Storage if you are searching for reasonably priced storage facilities in New York City to hold all your holiday decorations .Our Storage Facilities in Manhattan/The Bronx, as well as Queens/Brooklyn, are situated in a convenient location near you. Individuals, students, and business clients can choose from over 20 different sizes of storage units that we have available. Click her to make a reservation, check out the deals, or get in touch with us.