Tips To Clean Out Your Storage Unit for Winter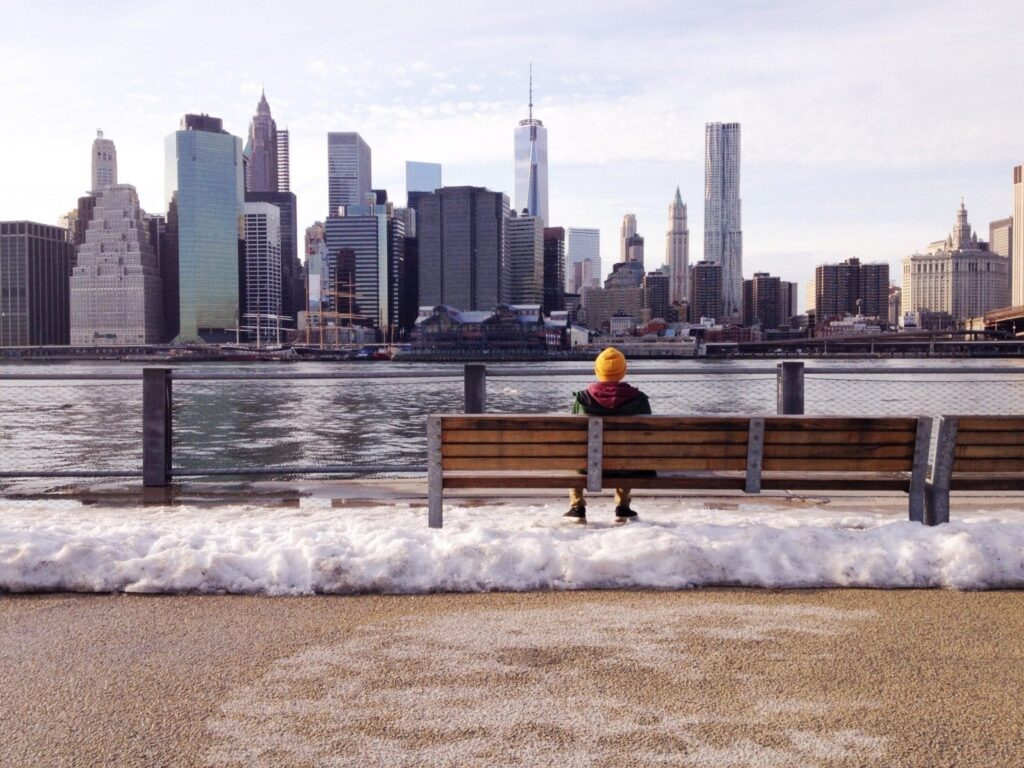 4 Tips While Cleaning Out Your Storage Unit This Winter
You've been storing a lot of your stuff in a self-storage unit for years. However, you've come to the realization that you no longer have any use for certain items, such as old bedroom furniture or the extra blender you received as a wedding gift. Now you are considering getting rid of some items and maybe making some extra cash. Not to mention extra room in your storage unit. But how do you go about doing that? Below are some suggestions for emptying out your unit.
Have a Garage Sale 
It sounds "old-fashioned" but people still love a good garage sale. Check the weather and schedule a weekend that is convenient for you. Take some time to research a reasonable price for the items you want to sell.  Use word of mouth and your social media to let others know about the garage sale and to spread the word. However, make sure to check with your rental unit company to make sure there are no rules against having a personal garage sale. They may be interested in sharing this idea with other renters for a larger event!
Advertise on Social Media Marketplaces
All social media outlets have a marketplace you can join and post your items free or for a small charge. Make sure to list your items separately with a brief description, photo, and pricing. Be prepared to meet potential buyers at the unit once they contact you. Be sure to keep your safety first and foremost. Moishe's Self Storage offers state-of-the-art security at our locations to always protect you!
Hold An Auction
You have seen the shows on tv and they look dramatic and stressful but this actually happens quite frequently in the real world. You can sell everything at once at an auction, but the proceeds won't be as high as if you sold the items separately. Get some auctioneer recommendations from the venue. As potential buyers will only be able to see what is visible from the outside of the storage unit, it is in your best interest to arrange your belongings so that the most desirable items are closest to the door.
Donate Your Items
If you don't have time or energy to schedule a garage sale, hold an auction or sell online, consider donating your items to local shelters or organizations in your area. Some of these will even offer to come to the location and pick up the items rather than you having to transport them yourself. Also, check with the organization to see if you can use the donation as a tax deduction. Help others while helping yourself!
Choose Moishe's Self Storage
Although we're in the business of providing storage, we understand that at some point, you may want to get rid of your stuff and minimize it. If you choose to store with Moishe's Self Storage, not only will you receive some of the most affordable self-storage units in the New York metropolitan area, but you'll also have access to our team of professional movers. This means that when it's time to clear out your stuff, you don't need to spend time unloading your unit yourself. In fact, for the same price as personal self-storage, Moishe's offers comprehensive Storage on Demand. Not only do our movers come to your home, pick up your belongings, transfer them to your Queens or Bronx storage unit and unload your items for you, but they can also bring them back to you whenever you want. So when you're ready to close out your unit and sort through your stuff, you can take out the whole process of packing and unpacking your storage unit. When you store with Moishe's, you're storing with the best. Call us today to reserve your unit, view our specials or speak to one of our professional representatives.